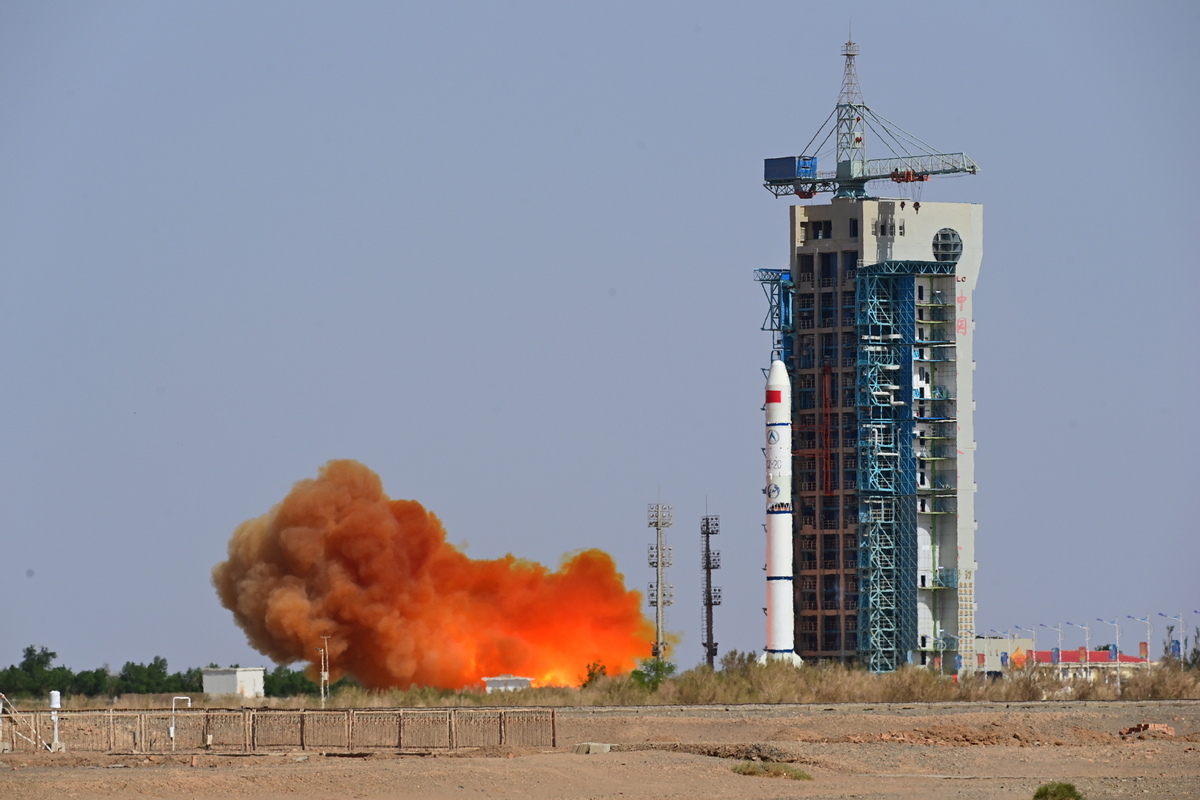 China launched two science satellites on Sunday afternoon jointly developed by scientists from the mainland and Macao, according to the China National Space Administration.
The Macao Science Satellite 1A and 1B were carried by a Long March 2C carrier rocket that lifted off at 4 pm from the Jiuquan Satellite Launch Center in northwestern China's Gobi Desert.
The launch marks the 474th mission of the Long March family and China's 20th space launch this year.
The satellite platforms were designed and built by the China Academy of Space Technology in Beijing and Northwestern Polytechnical University in Xi'an, Shaanxi province. The scientific equipment on the satellites, including a vector field magnetometer, an energetic electron spectrometer, a coupled dark state magnetometer and a solar X-ray detector, were developed by the State Key Laboratory of Lunar and Planetary Science at the Macao University of Science and Technology.
The two spacecraft are tasked with obtaining data on different layers of the Earth's system in the South Atlantic by detecting the geomagnetic anomaly area; studying the origin and evolution of the geomagnetic field and the geomagnetic inversion mechanism; and drawing a high-precision and high-resolution lithospheric geomagnetic map.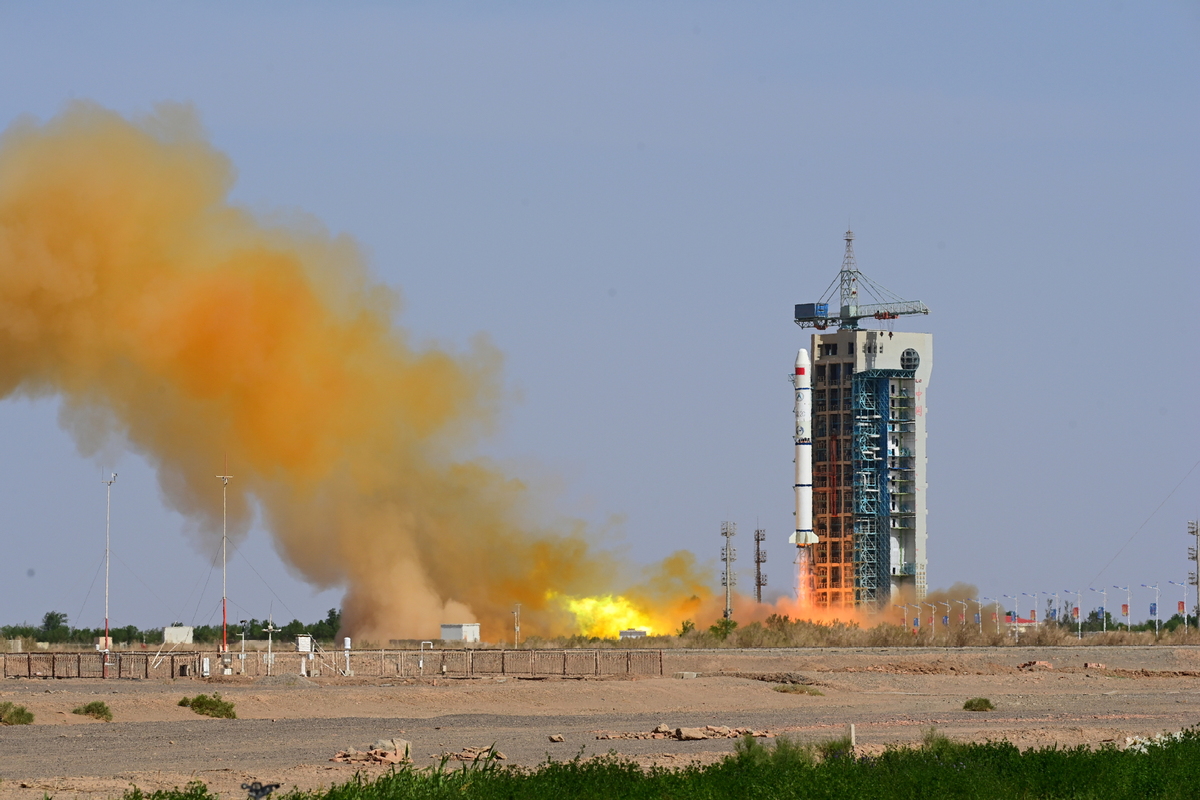 Their missions also include providing basic data for resource surveys and deep mineral development, and obtaining high-energy electronic information on the inner radiation zone over the South Atlantic.
The scientific data will be used to improve the operational safety of spacecraft, space weather forecasting and research, and studies on the lithospheric magnetic field and the origin of the geomagnetic field, the administration said in a news release.
The spacecraft are the world's first scientific satellites to be put into a near-equatorial orbit to study the space environment and geomagnetic field, specifically the South Atlantic Anomaly, from outer space.
The South Atlantic Anomaly is an area with a significantly weakened geomagnetic field and associated increased radiation activity. Its center lies off the coast of Brazil.
Researchers from the mainland and Macao have worked together in recent years to take advantage of the nation's spacecraft expertise to boost their studies and promote spaceflight knowledge in Macao.
In late December, the Macao Student Science Satellite 1, a 12-kilogram mini satellite, was released into orbit by China's Tianzhou 5 cargo spacecraft. It is tasked with helping students in Macao learn about Earth imaging, radio communication and other spaceflight activities.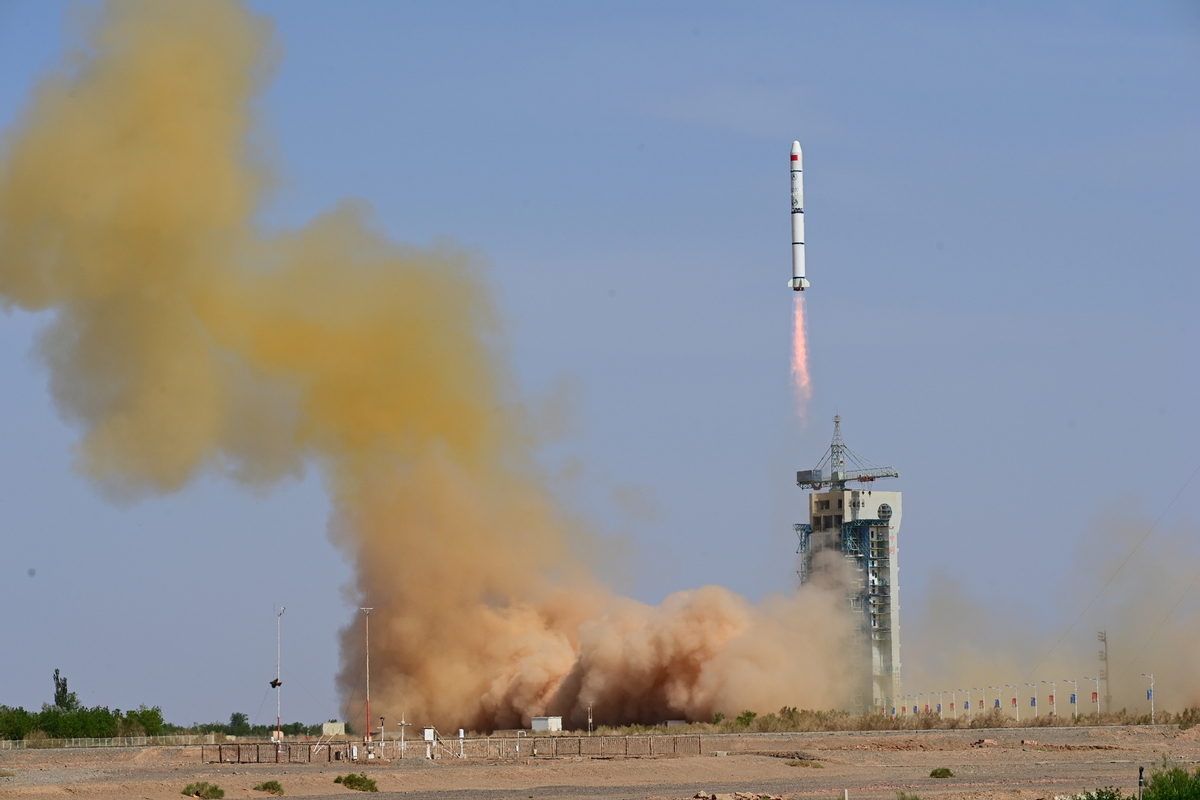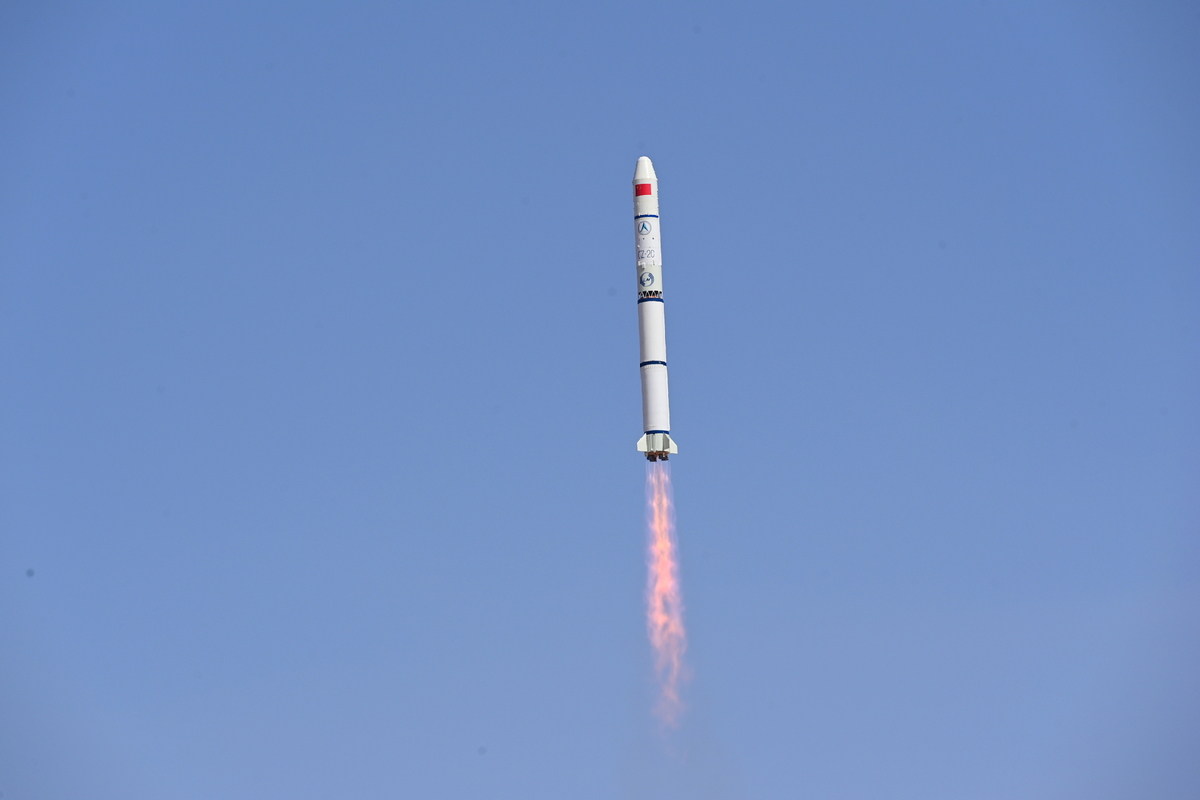 If you have any problems with this article, please contact us at app@chinadaily.com.cn and we'll immediately get back to you.