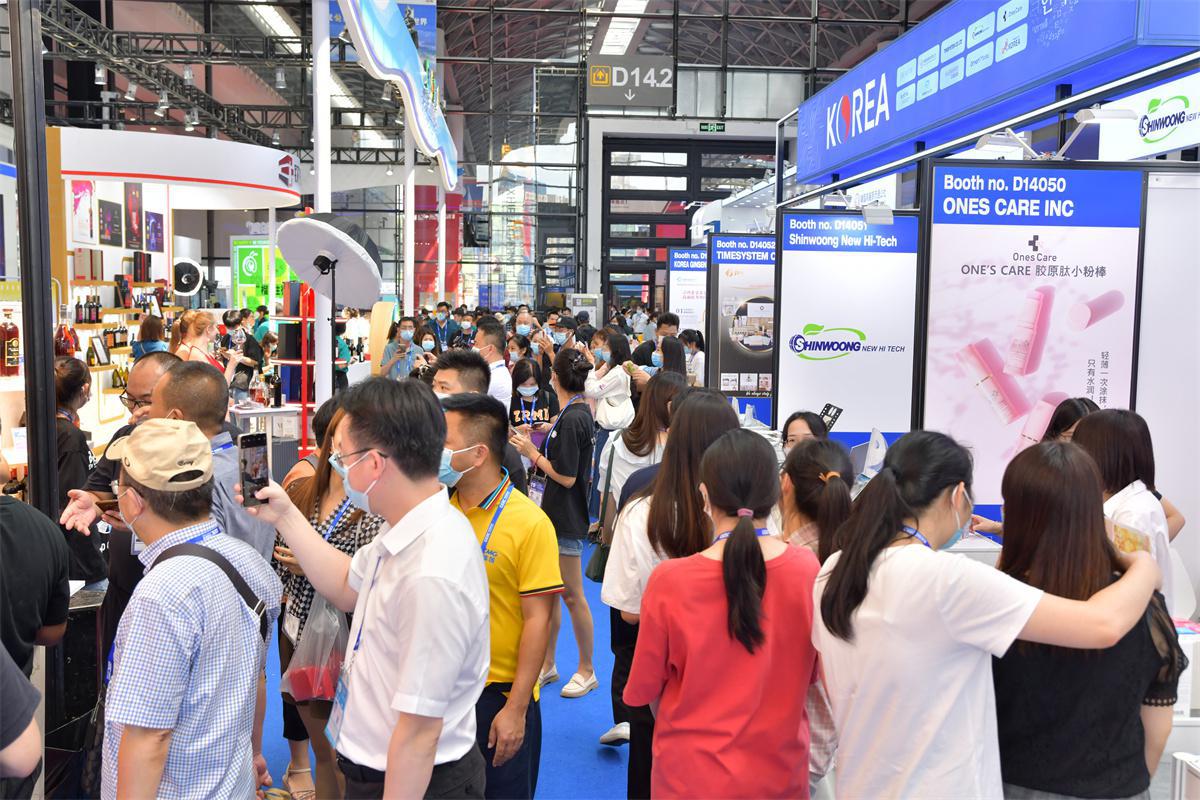 The China-ASEAN Expo will resume its overseas exhibitions in ASEAN countries this year to further promote a high-standard opening-up, since Chinese epidemic control and prevention policies for COVID-19 were optimized, official said.
Wei Zhaohui, a member of the Guangxi Zhuang autonomous region committee of the Chinese People's Political Consultative Conference, and secretary-general of the China-ASEAN Expo Secretariat, made the remarks during the local two sessions which last from Jan 11 to 17.
According to Guangxi's 2023 Report on the Work of the Government, Guangxi will deepen its cooperation with ASEAN countries via the 20th China-ASEAN Expo, the China-ASEAN Business and Investment Summit, and a flow of related events.
"China-ASEAN Expo will set up overseas exhibitions in Singapore, Laos, and Malaysia in March, May, and June of 2023 respectively. Besides , a series of supporting activities including professional matchmaking events will be held to help enterprises reach a long list of cooperation projects as much as possible," said Wei.
Combined with new sectors such as the digital economy, the green economy, new industrialization, industry-supply chain cooperation, and cross-border e-commerce, the 20th China-ASEAN Expo will arrange theme-based exchange activities and help Guangxi's enterprises to develop business negotiations with ASEAN and Regional Comprehensive Economic Partnership agreement members and countries and regions involved in the Belt and Road Initiative. These practices are aimed at attracting investment, enterprises, talents, and projects, which can make Guangxi prosperous and vibrant, according to Wei.
Yang Tianhong contributed to the story.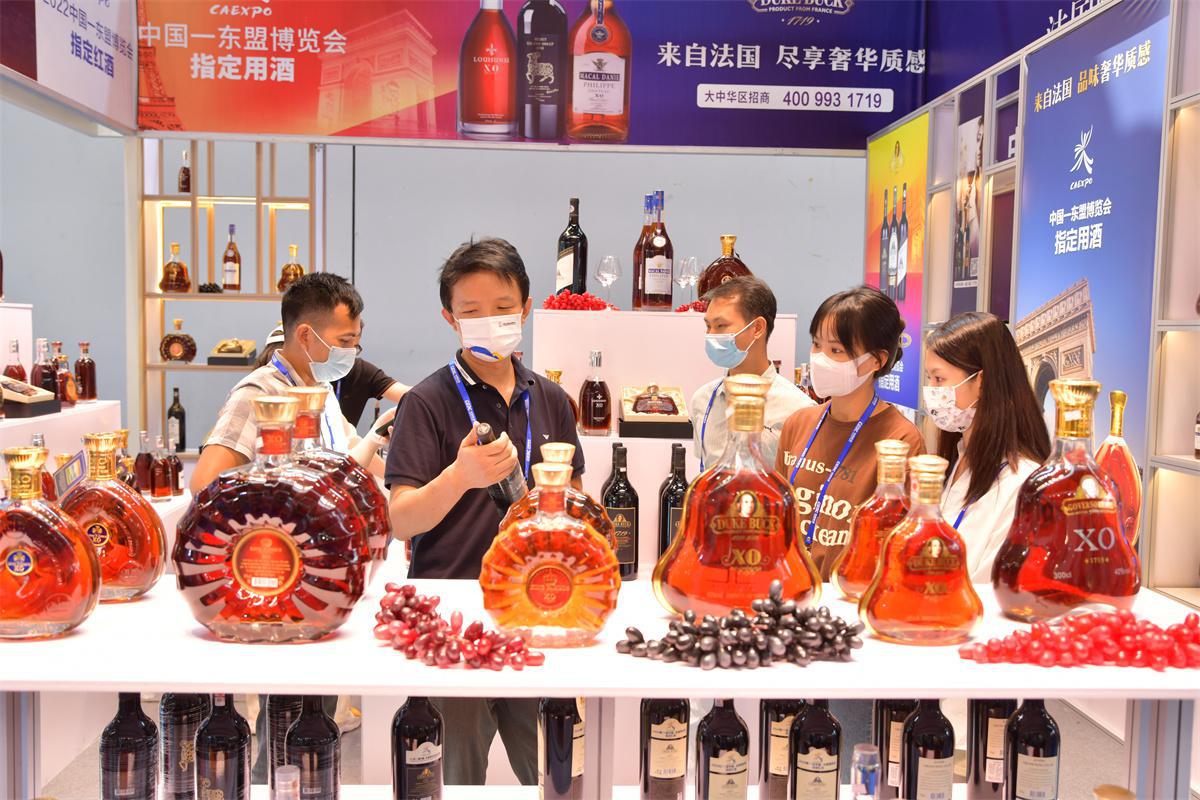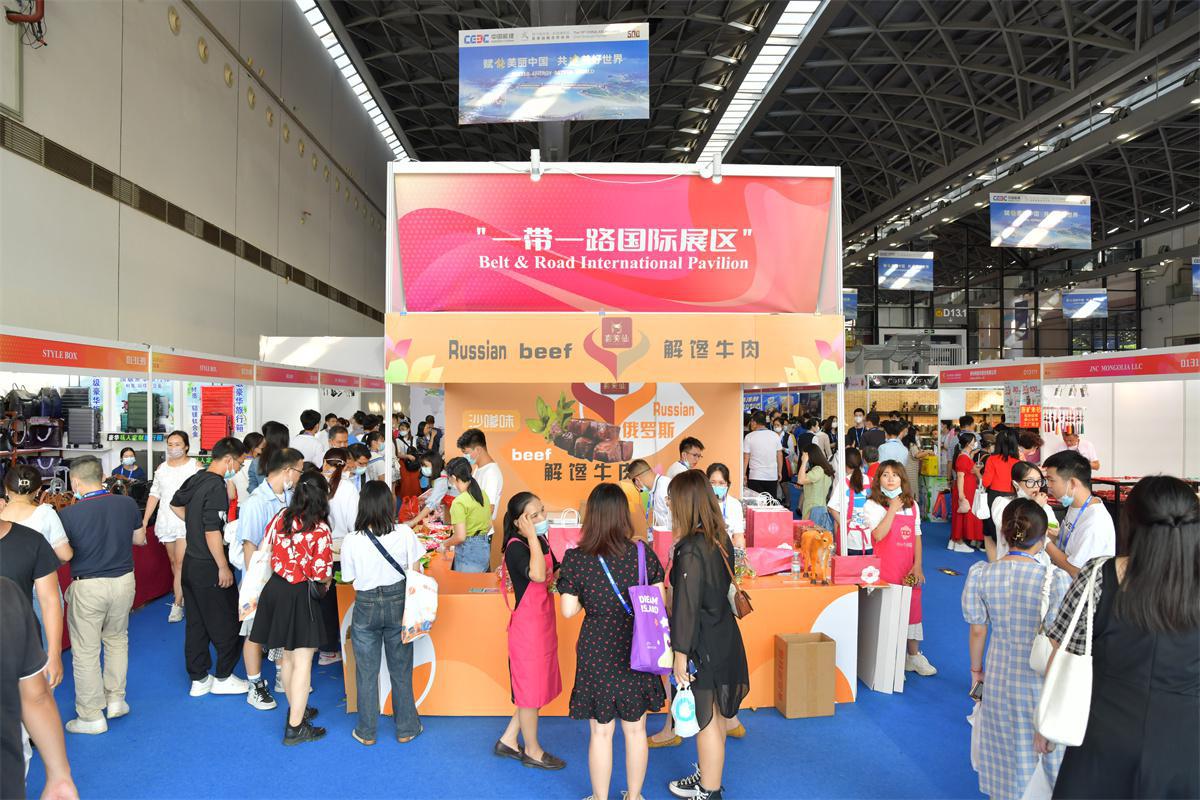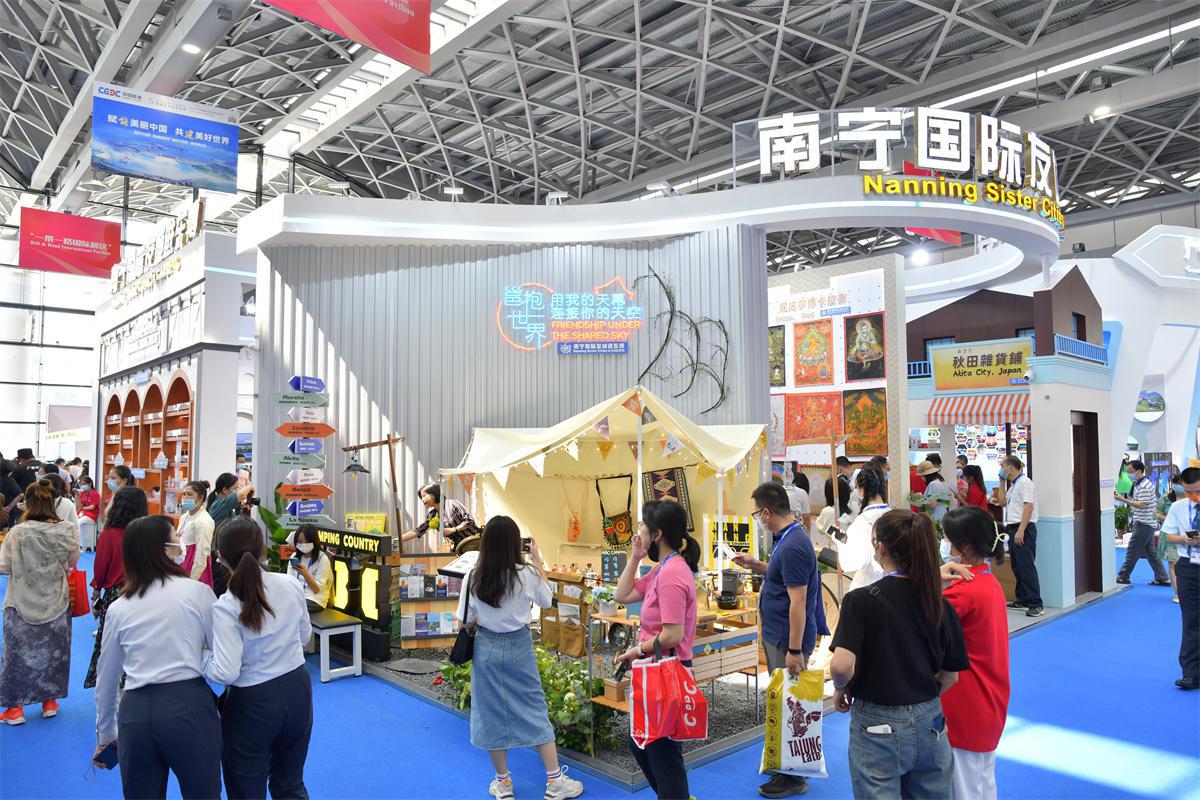 If you have any problems with this article, please contact us at app@chinadaily.com.cn and we'll immediately get back to you.