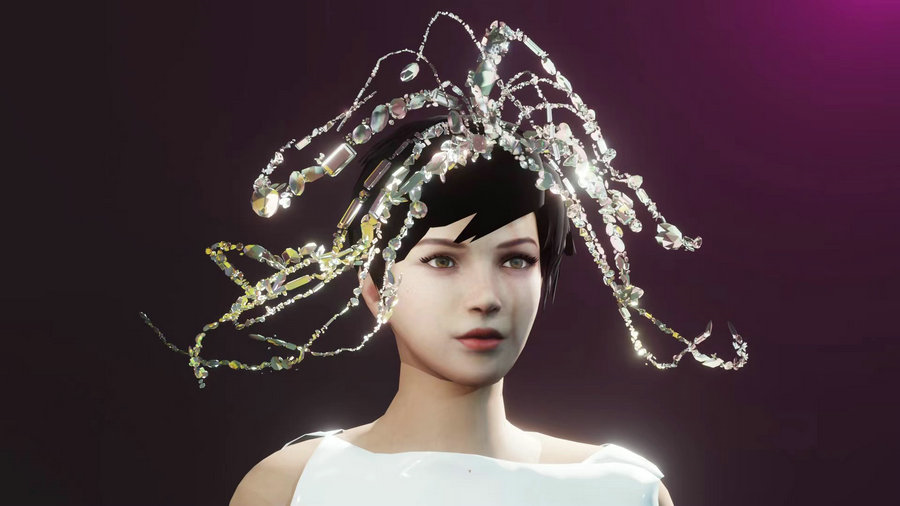 The advancement of artificial intelligence has blazed new trails for many fields, including jewelry design.
Second Life, an online exhibition, shows the creative works by students at the Central Academy of Fine Arts in Beijing to turn jewelry wearing into a much more fun and interactive experience for visitors. People can log on to the website, secondlifejewellery.cn, and "try on" eight groups of digital ornaments designed by CAFA artists.
The exhibition is part of a long-term project CAFA has mounted to promote the works of young artists and curators, both in real and digital spaces.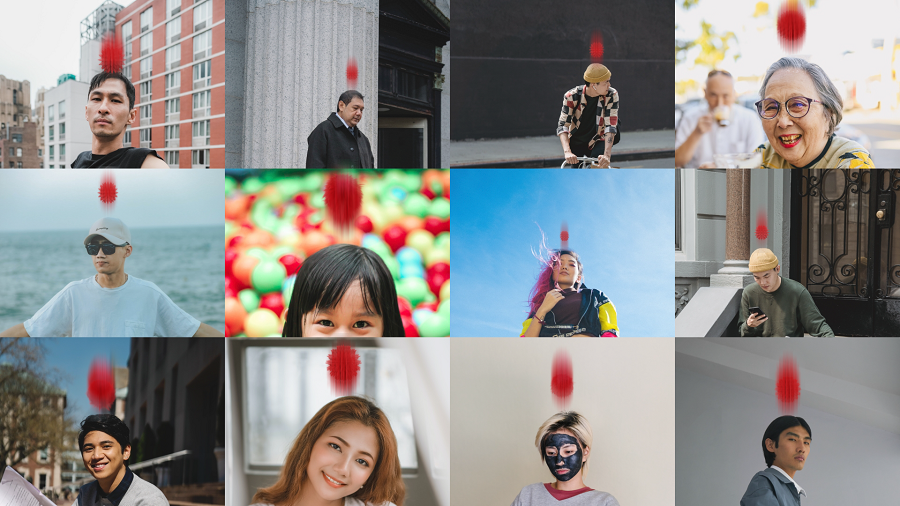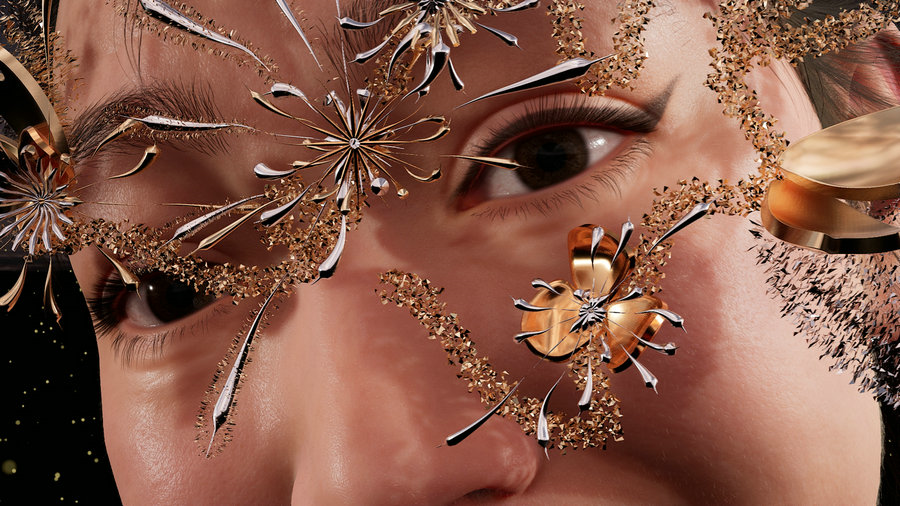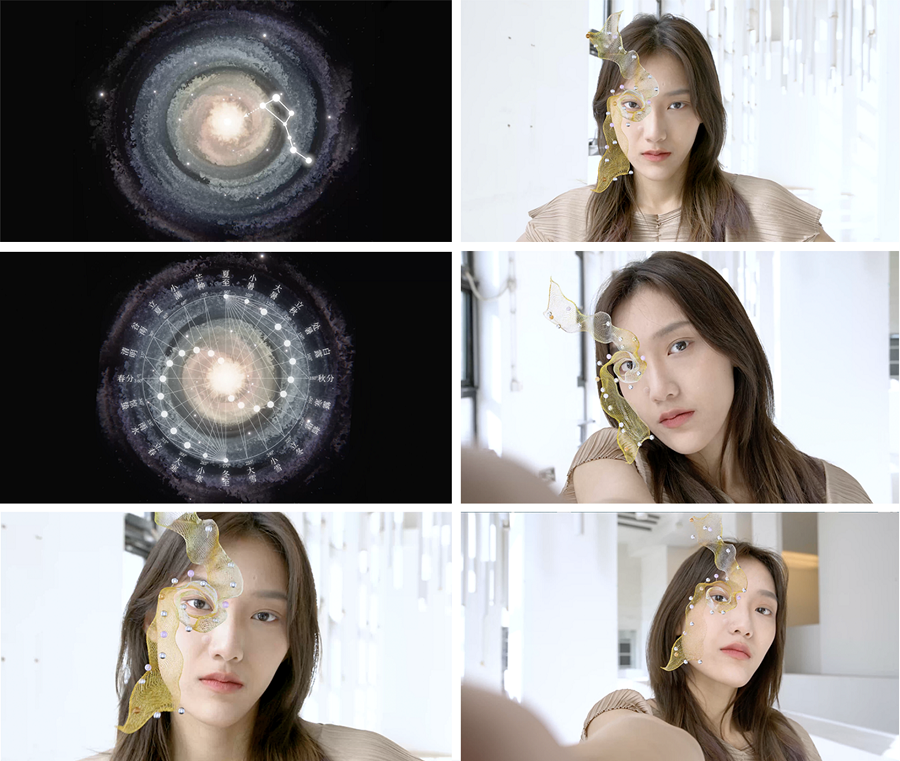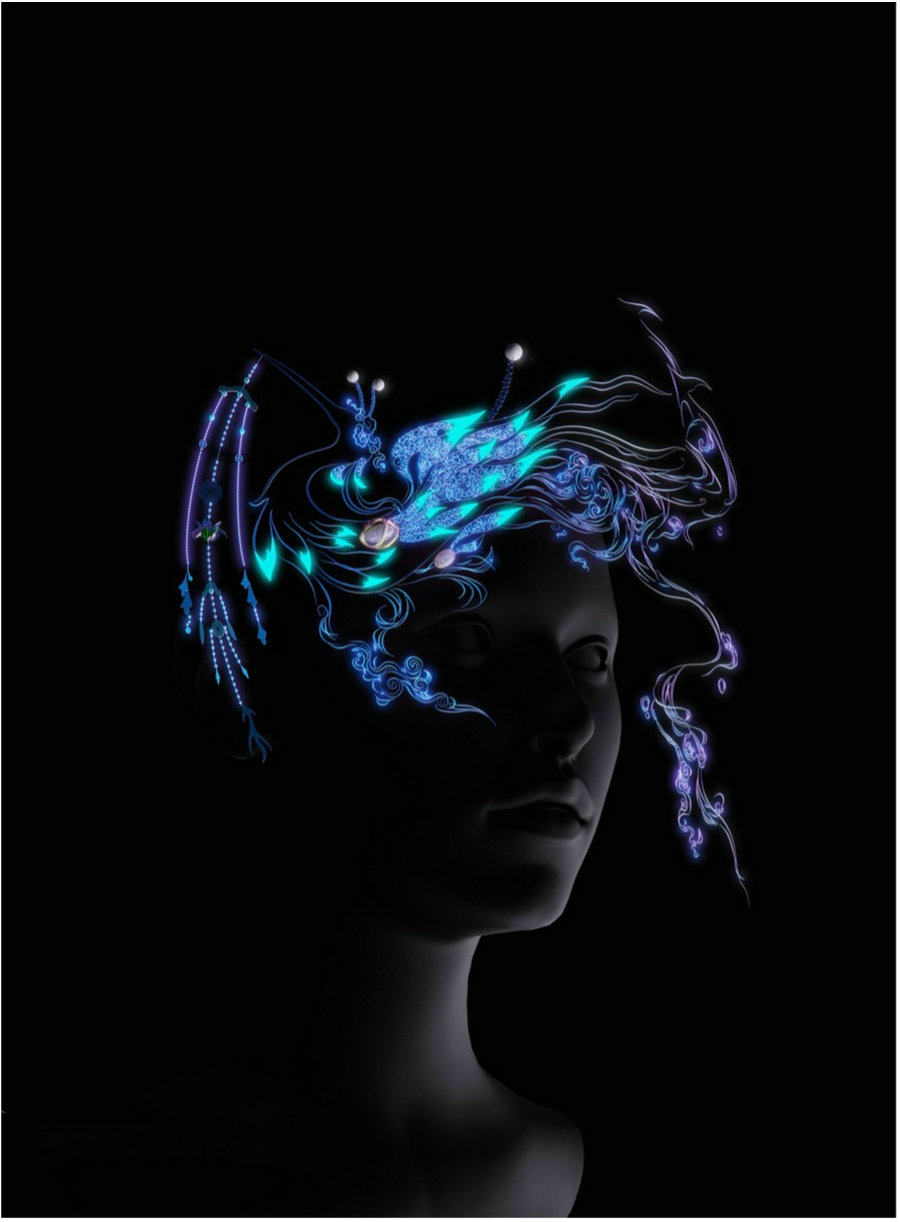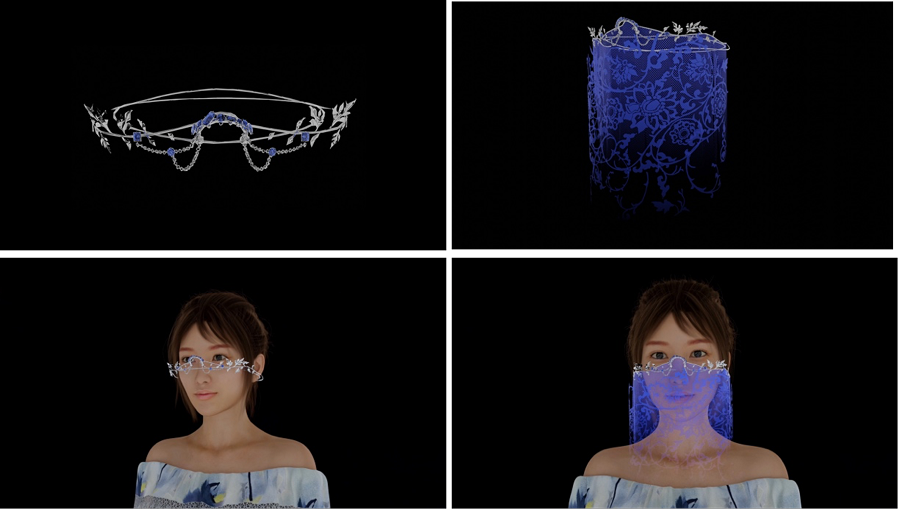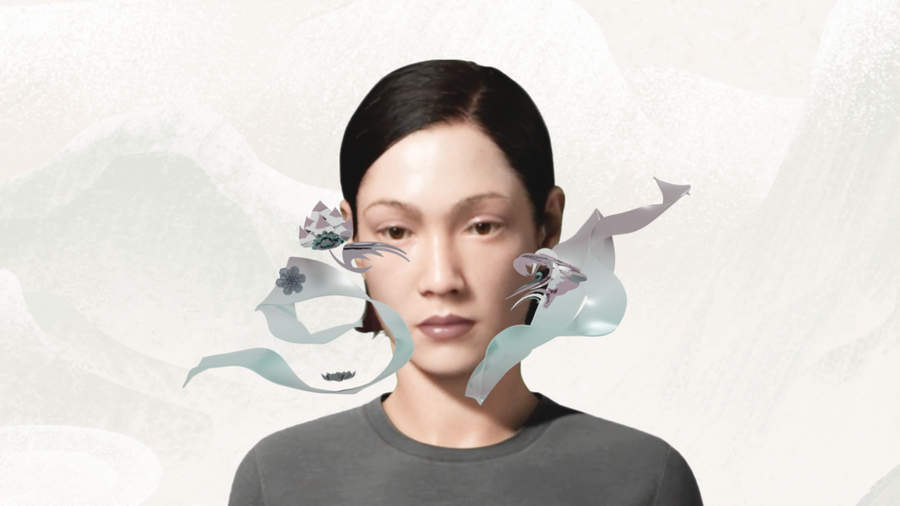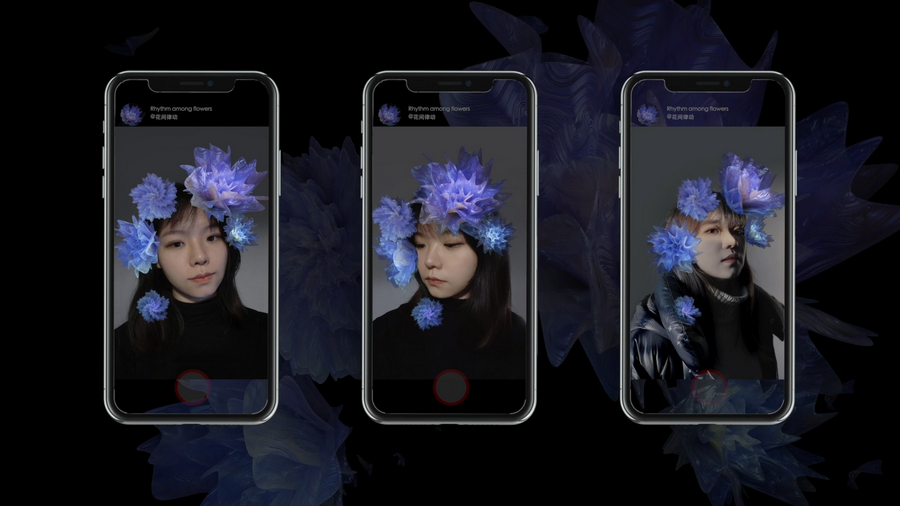 If you have any problems with this article, please contact us at app@chinadaily.com.cn and we'll immediately get back to you.