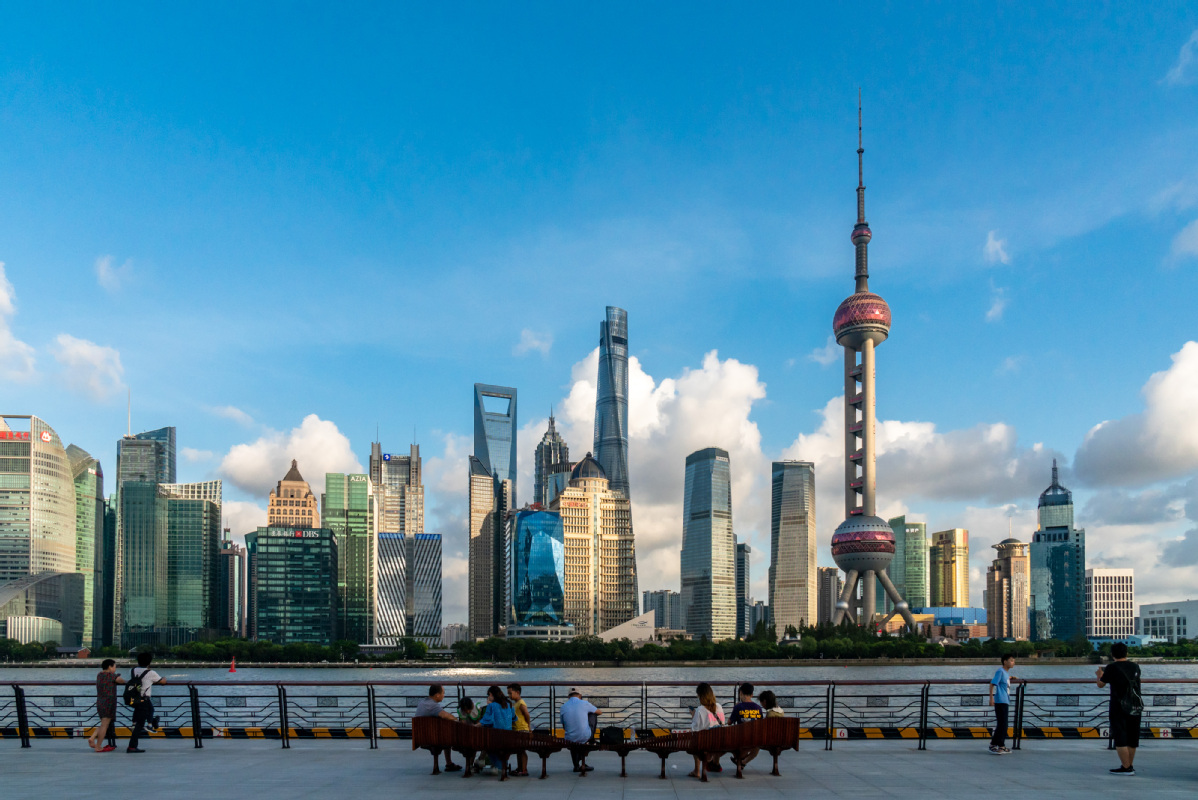 Calls for greater international cooperation and trust building among nations have been heard at the 17th Shanghai Forum on Friday.
Experts participating in the event also spoke of the need for countries to promote mutual interests and maintain dialogue as solutions to challenges facing the world.
"The way forward is investing in the future and international cooperation," Jean Tirole, the 2014 Nobel laureate in economics, said in an address online during the opening ceremony of the Shanghai Forum.
Tirole, who is also the honorary chairman of the Foundation JJ Laffont-Toulouse School of Economics, said in the keynote speech that investing in the future refers to action taken and technical progress made in response to climate change. By doing so, the world would have a brighter future, he said.
His views were echoed by former Spanish foreign minister Arancha Gonzalez. "What is good for China needs to be good for the rest of the world. And then what is good for the rest of the world needs to be good for China," said Gonzalez, who is also the dean of the Paris School of International Affairs at Sciences Po.
In her speech via video, Gonzalez said this sentiment was a good approach for Asia, which accounts for 60 percent of the world's population, 40 percent of its GDP and 75 percent of semiconductor manufacturing.
Themed "Asia's Responses to the Plural Global Challenges" this year, the 2022 Shanghai Forum looks to explore the right path for China and Asia to take as the world confronts multiple challenges.
"I find it (the forum) both timely and worthwhile in the context of such key challenges as the COVID-19 pandemic, the Ukraine crisis, supply chain instability and climate change. It is high time for us to master our wisdom to surmount these challenges collectively," said Chung Jae-ho, ambassador of the Republic of Korea to China, in an online speech.
Other speakers included Chas Freeman, former US assistant secretary of defense for international security affairs, and Dino Patti Djalal, founder of the Foreign Policy Community of Indonesia, who is also a former vice-minister for foreign affairs.
The Shanghai Forum, launched in 2005, is co-hosted by Fudan University and the Chey Institute for Advanced Studies. This year's forum wraps up on Saturday.
If you have any problems with this article, please contact us at app@chinadaily.com.cn and we'll immediately get back to you.