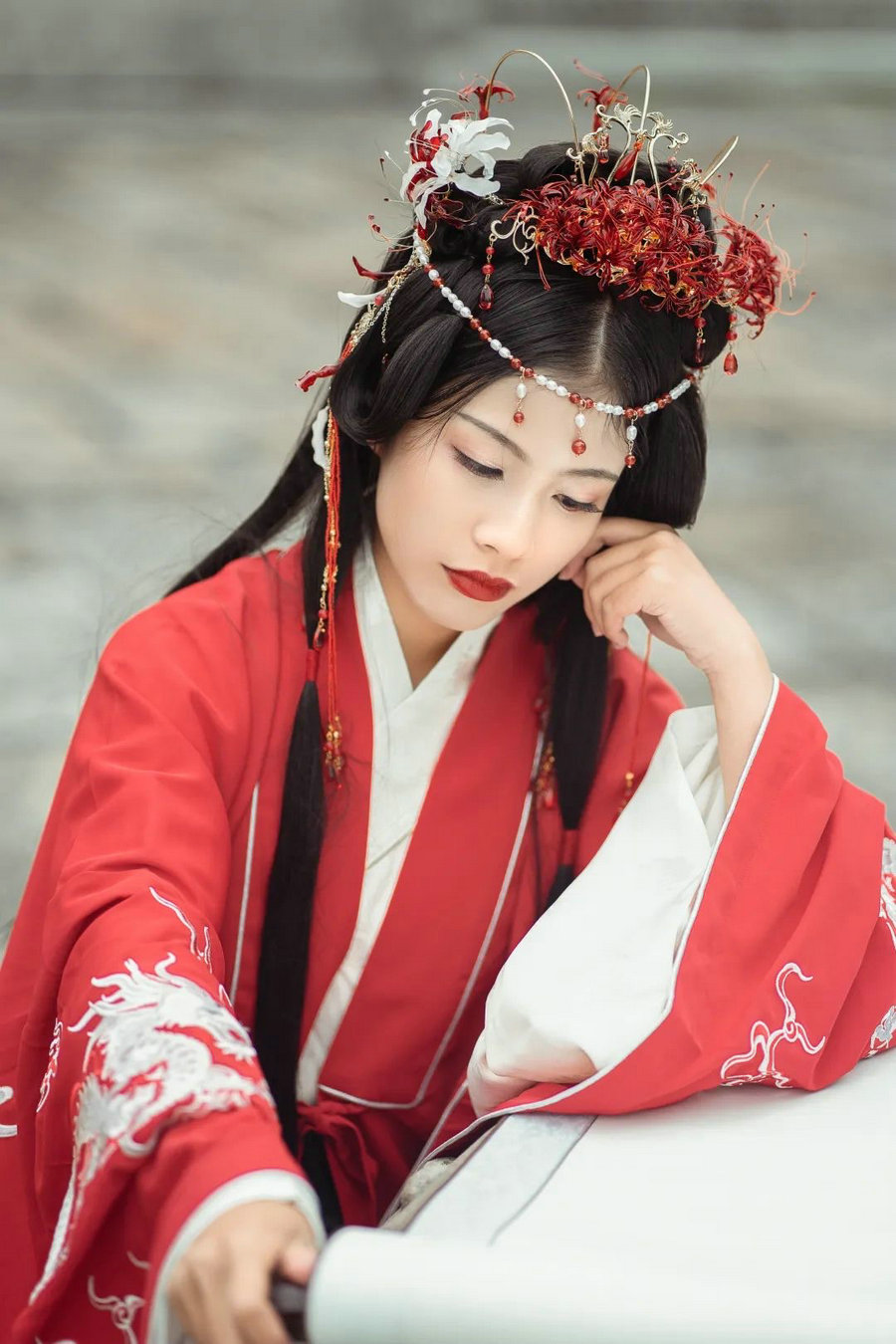 In the past two years, Zhou Yutong, a fan of traditional Chinese fashion, made more than 300 hairpins and other hair accessories.
They're colored in blue, gold, red and green, with dozens — sometimes hundreds — of beads decorated with feathers and pearls and taking different shapes.
"I became interested in making the hairpins out of my love of traditional Chinese clothing," said Zhou, a graduate of Lanzhou University in Gansu province.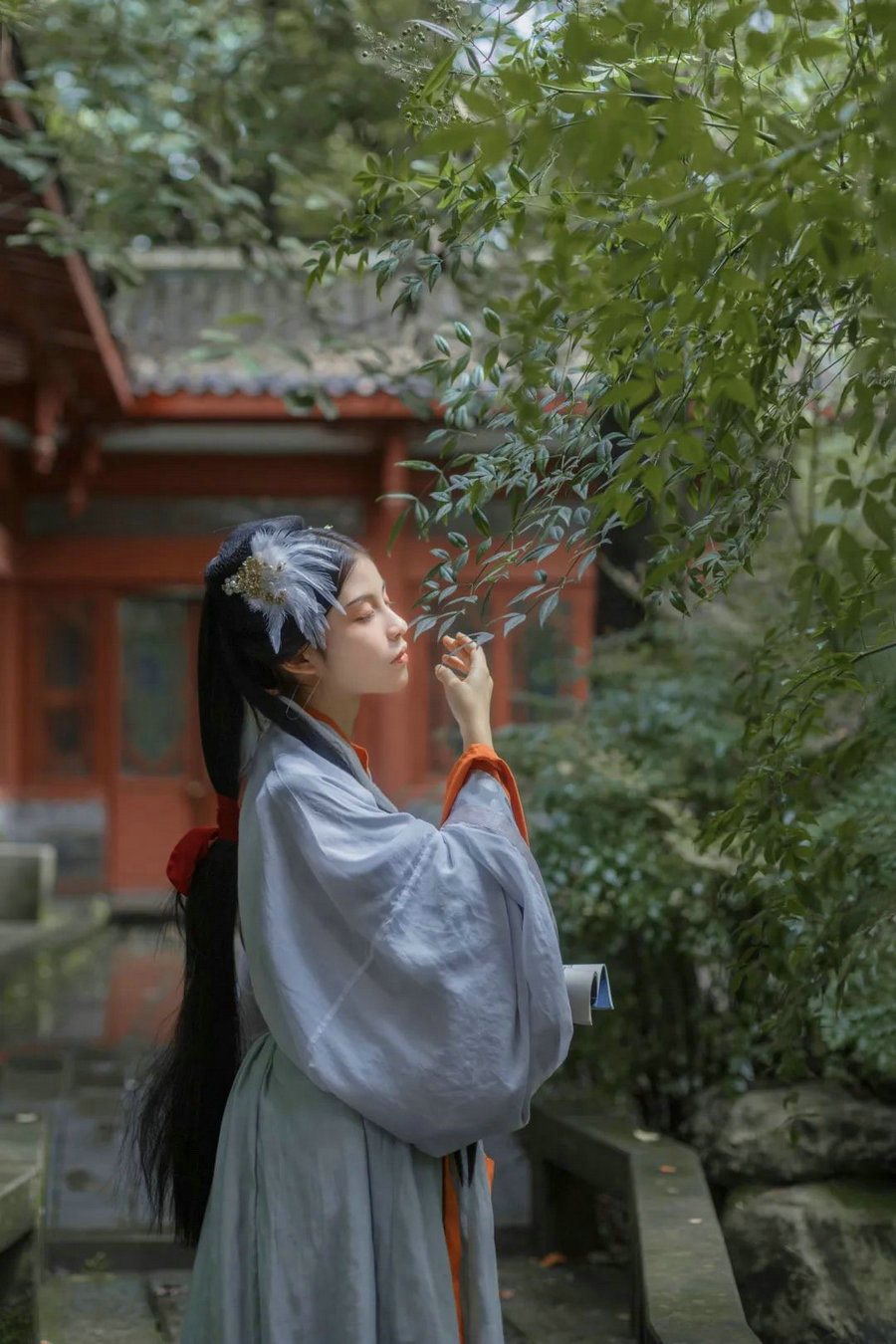 Wearing the clothes and hairpins she makes is the leisure activity Zhou enjoys most with her friends.
"The first hairpin I made is a light blue one with a row of petals. The craftsmanship was not good at that time, and sometimes the line of the beads and petals was not straight," she said.
Making hair accessaries requires patience and technique.
In a year, Zhou started to sell her products on the internet, and began to receive orders.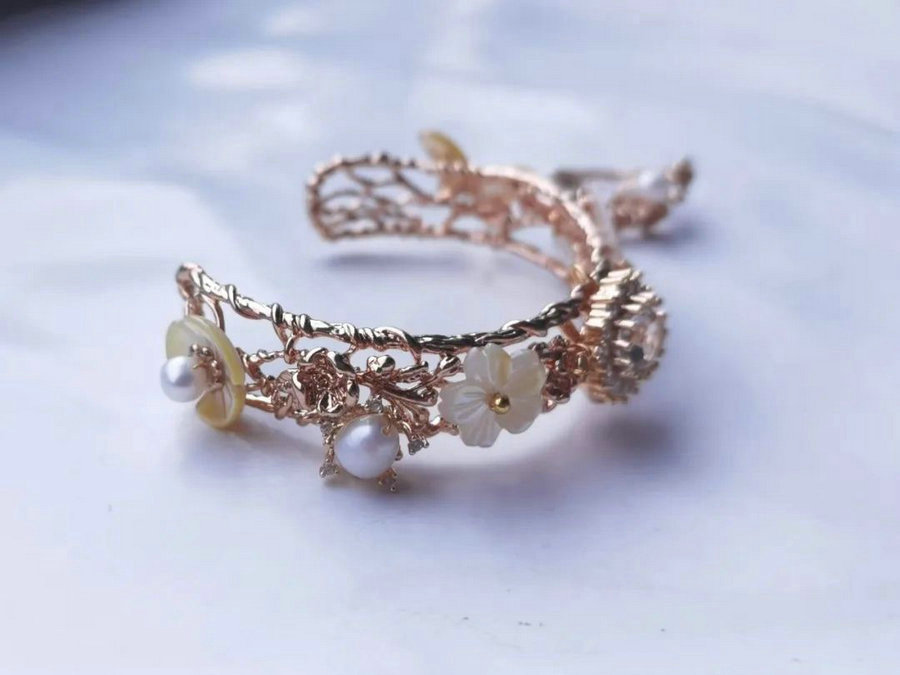 She remembers her first one well: The customer asked for a red-crowned crane, and the color was to be green.
She chose jade for the material, and decorated the crane with a cloud and petals, indicating auspicious longevity.
Many of the designs and ideas for her hair accessories come from the Chinese poems Zhou has enjoyed reading since high school.
"I hope to make more accessories that are more exquisite, and my customers can adore the craft behind them and love our traditional culture," she said.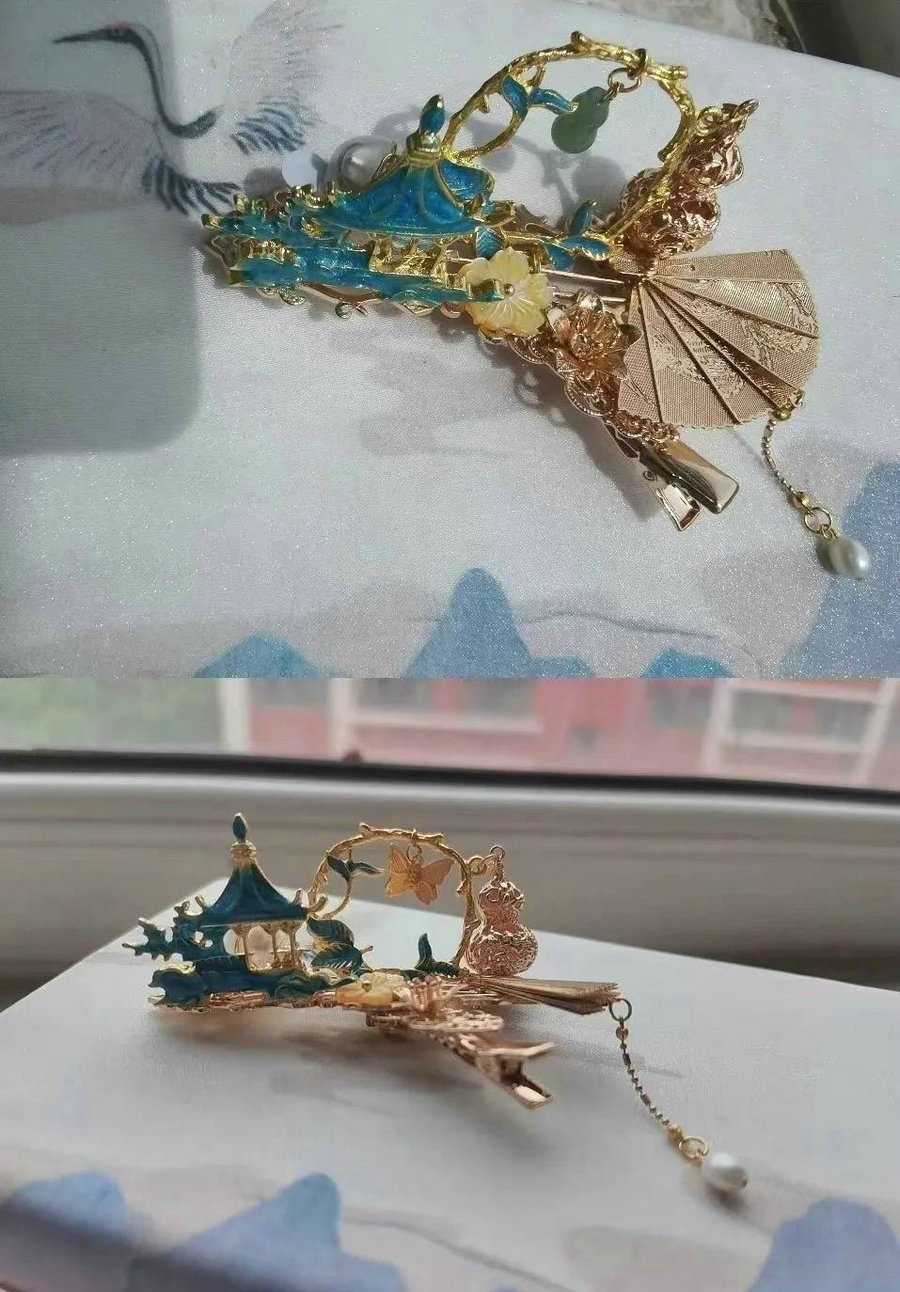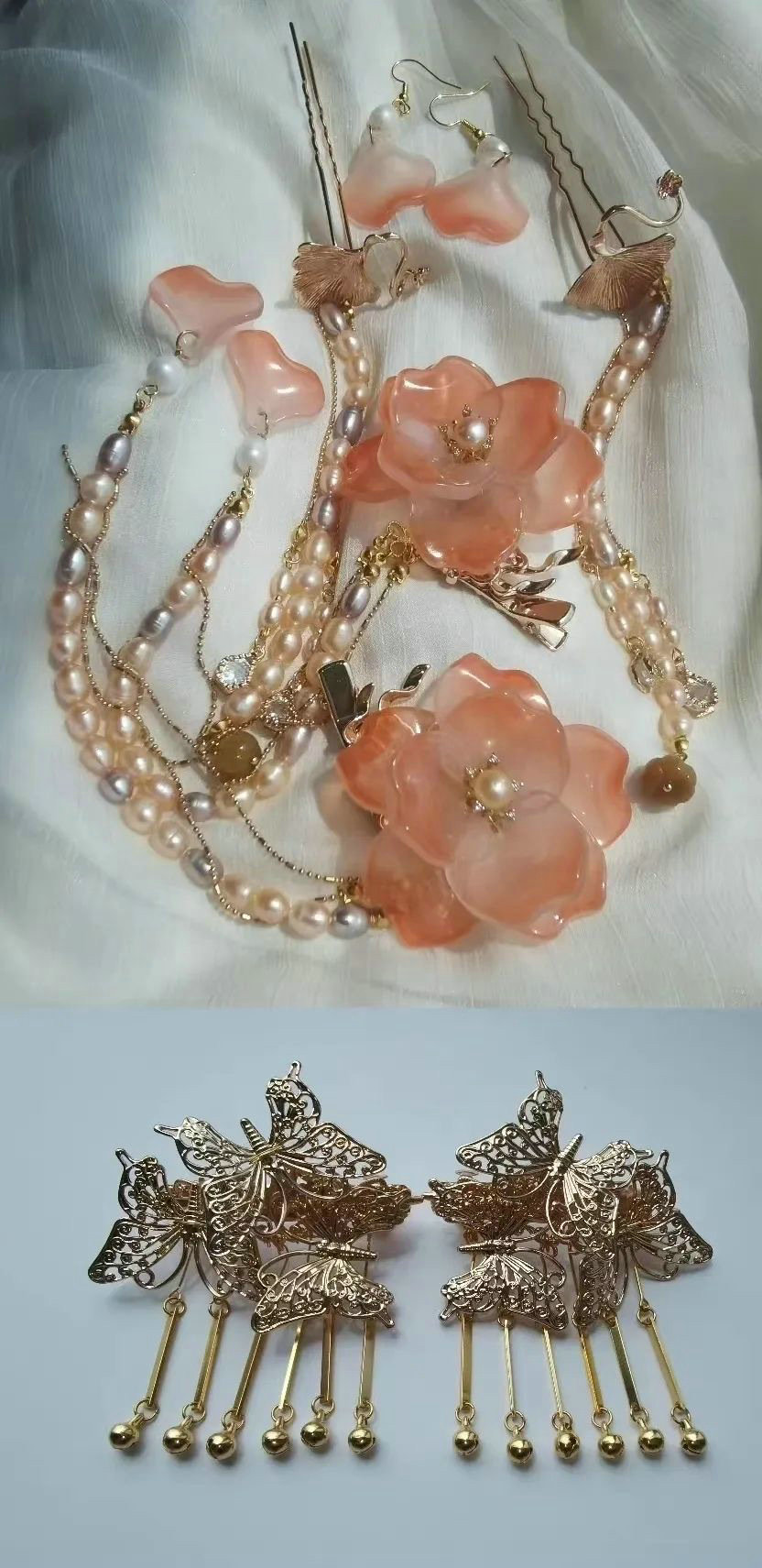 If you have any problems with this article, please contact us at app@chinadaily.com.cn and we'll immediately get back to you.