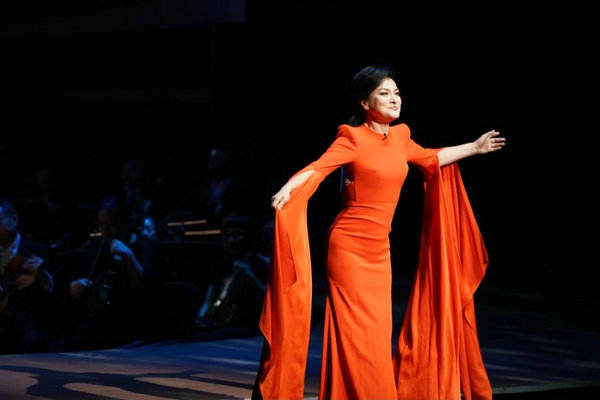 A concert was staged at the China National Opera House in Beijing on July 6, marking the 70th anniversary of the company as well as kicking off its season of the company's new theater.
Leading Chinese singers, including sopranos Yao Hong and Lei Jia, and Chinese musicians, including violinist Liu Yunzhi, who is also the president of the China National Opera House, performed famous arias from both Chinese and Western operas.
Chinese conductors, including 93-year-old Zheng Xiaoying, performed with the symphony orchestra, chorus and soloists of China National Opera House at the opening concert.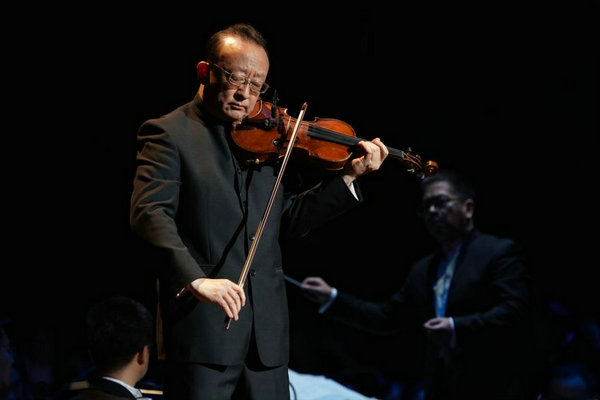 Founded in 1952, China National Opera House is holding a series of shows starting from July 6. The company has produced more than 100 operas so far and toured worldwide. During the monthlong event, classic Western and original Chinese operas, as well as concerts, will be staged, showcasing the company's history and achievements over the past 70 years.
The construction of the new theater started in 2015. Located in downtown capital, the new theater has a 15-square-meter orchestra pit, around 1,000 seats from the first to the third floors and 49 boxes in the balcony area from the fourth to the sixth floors. Cultural elements, such as a Chinese phoenix, are liberally used in the theater's design.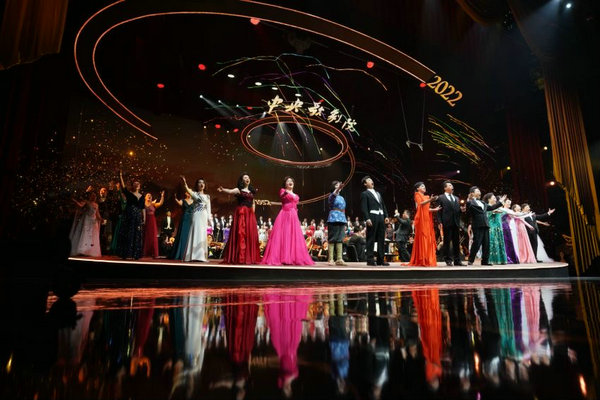 If you have any problems with this article, please contact us at app@chinadaily.com.cn and we'll immediately get back to you.