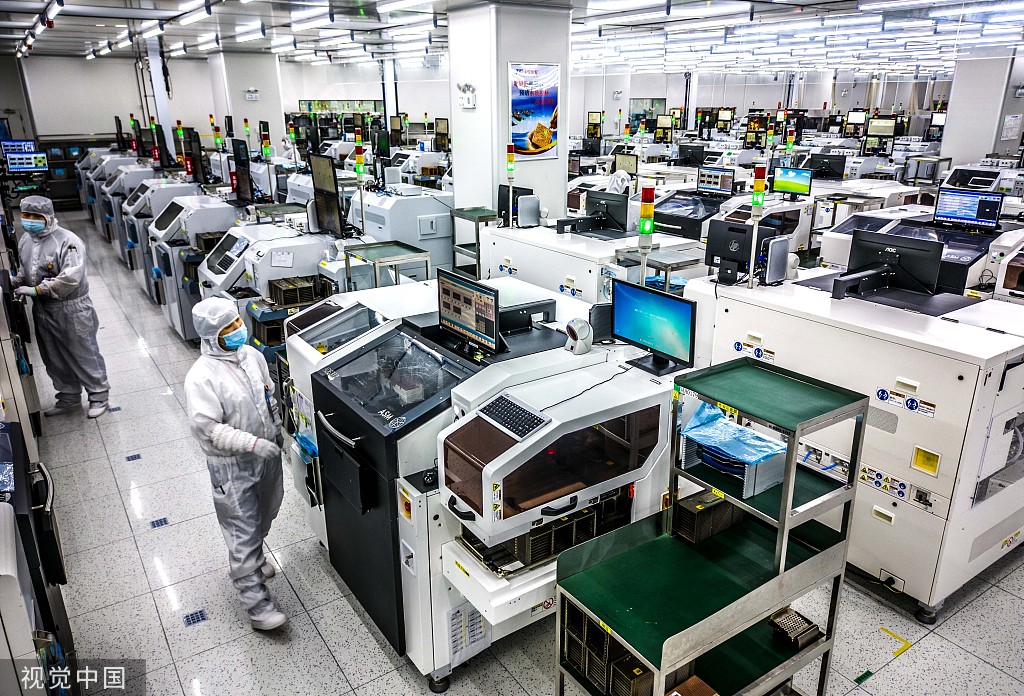 Hefei in China's Anhui province has been promoting integrated circuit development over recent years with a focus on chips in storage, display drivers, smart home appliances and automotive electronics.
Local government also issues special policies to build up the integrated circuit supply chain, offering new momentum for economic growth by giving full play of the industrial cluster effect.
At present, the city's IC industry has gathered about 350 enterprises, with the output value increased 59.5 percent year-on year, from January to April in 2022.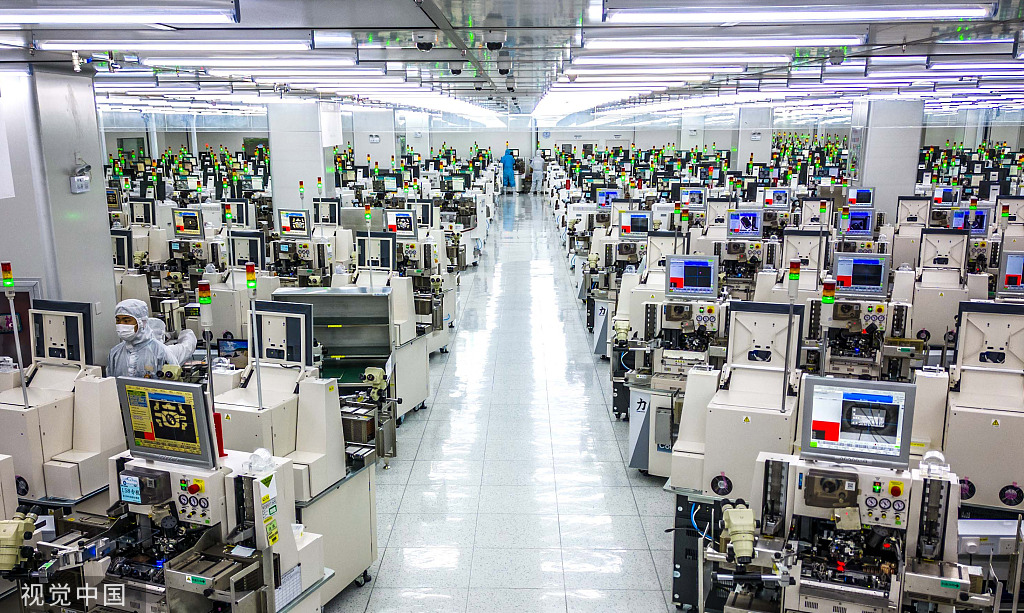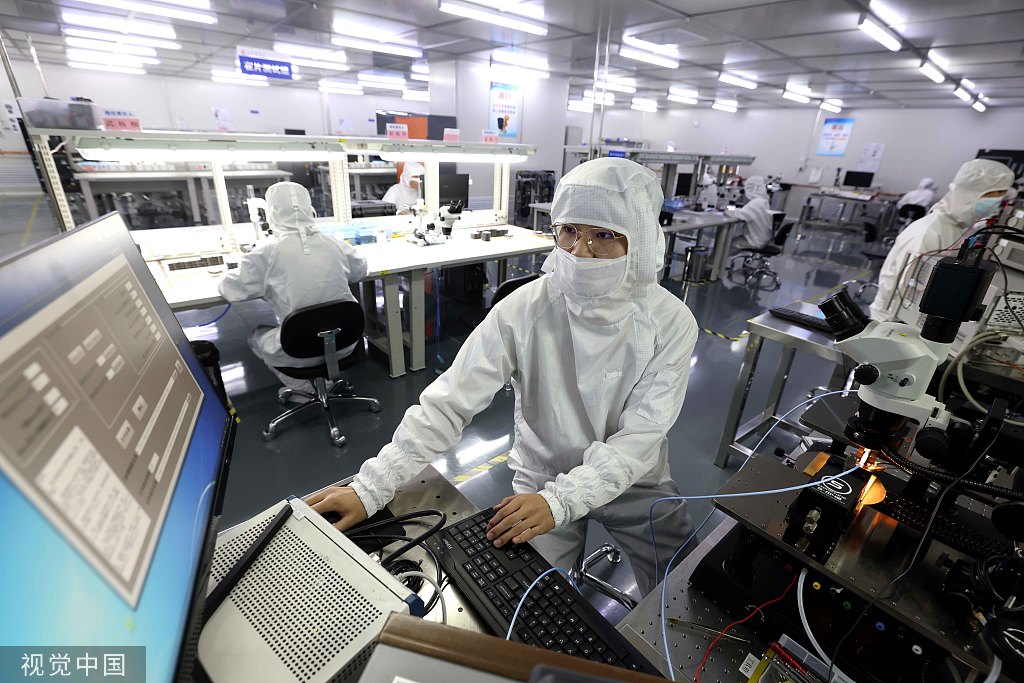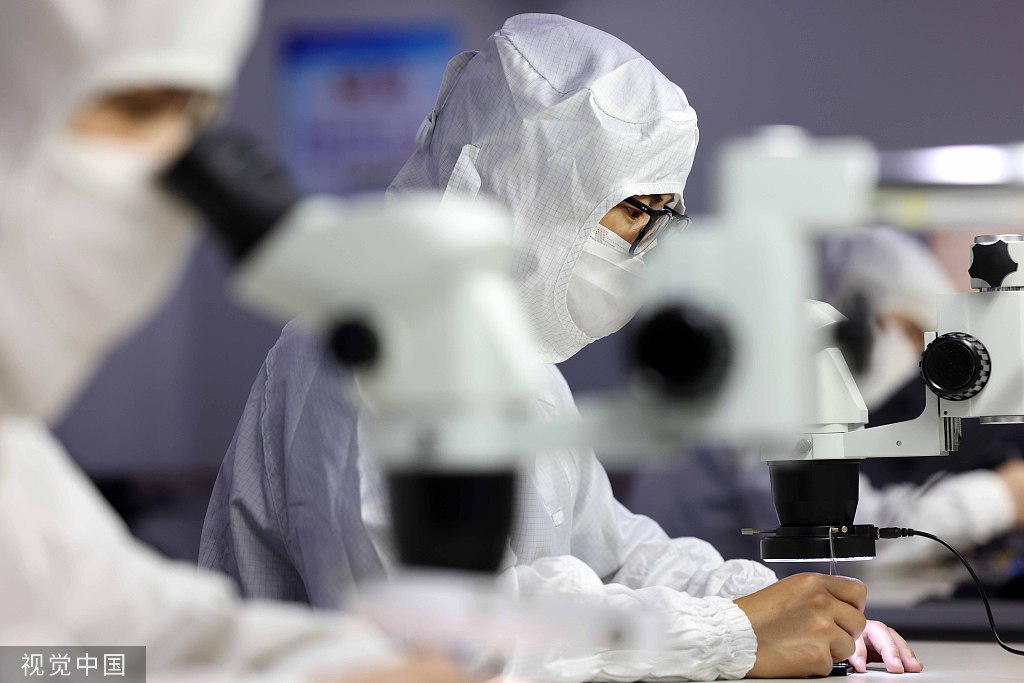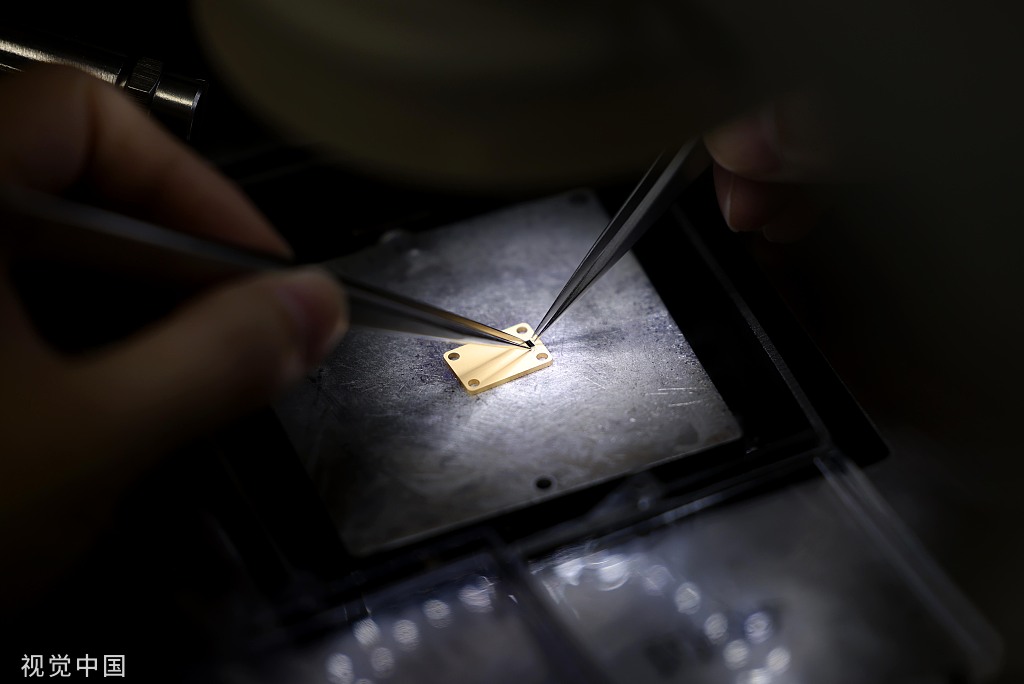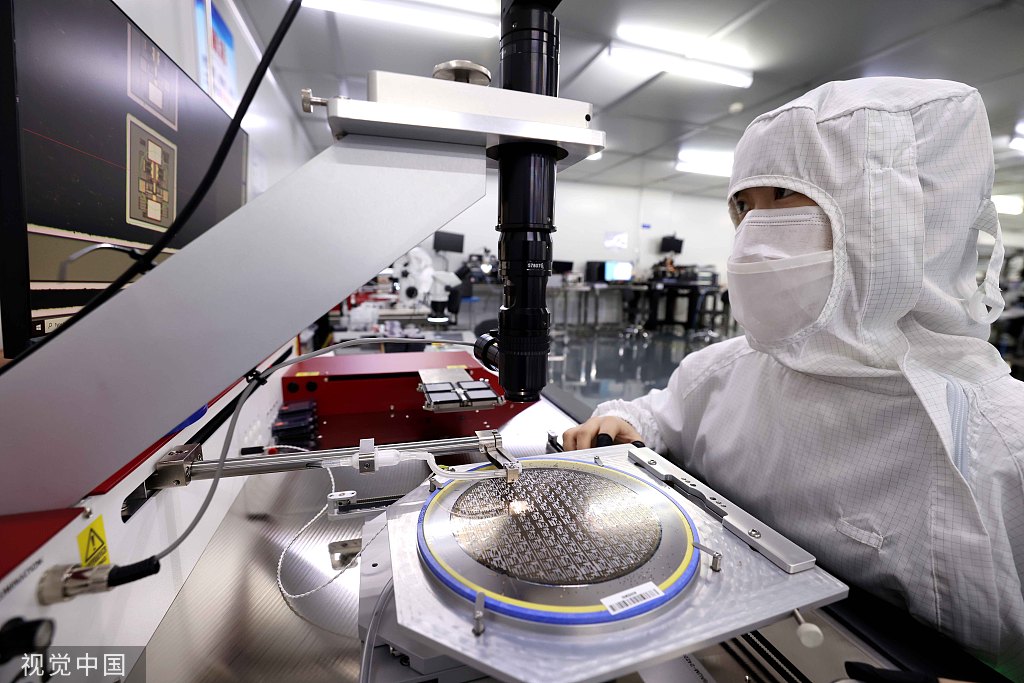 If you have any problems with this article, please contact us at app@chinadaily.com.cn and we'll immediately get back to you.