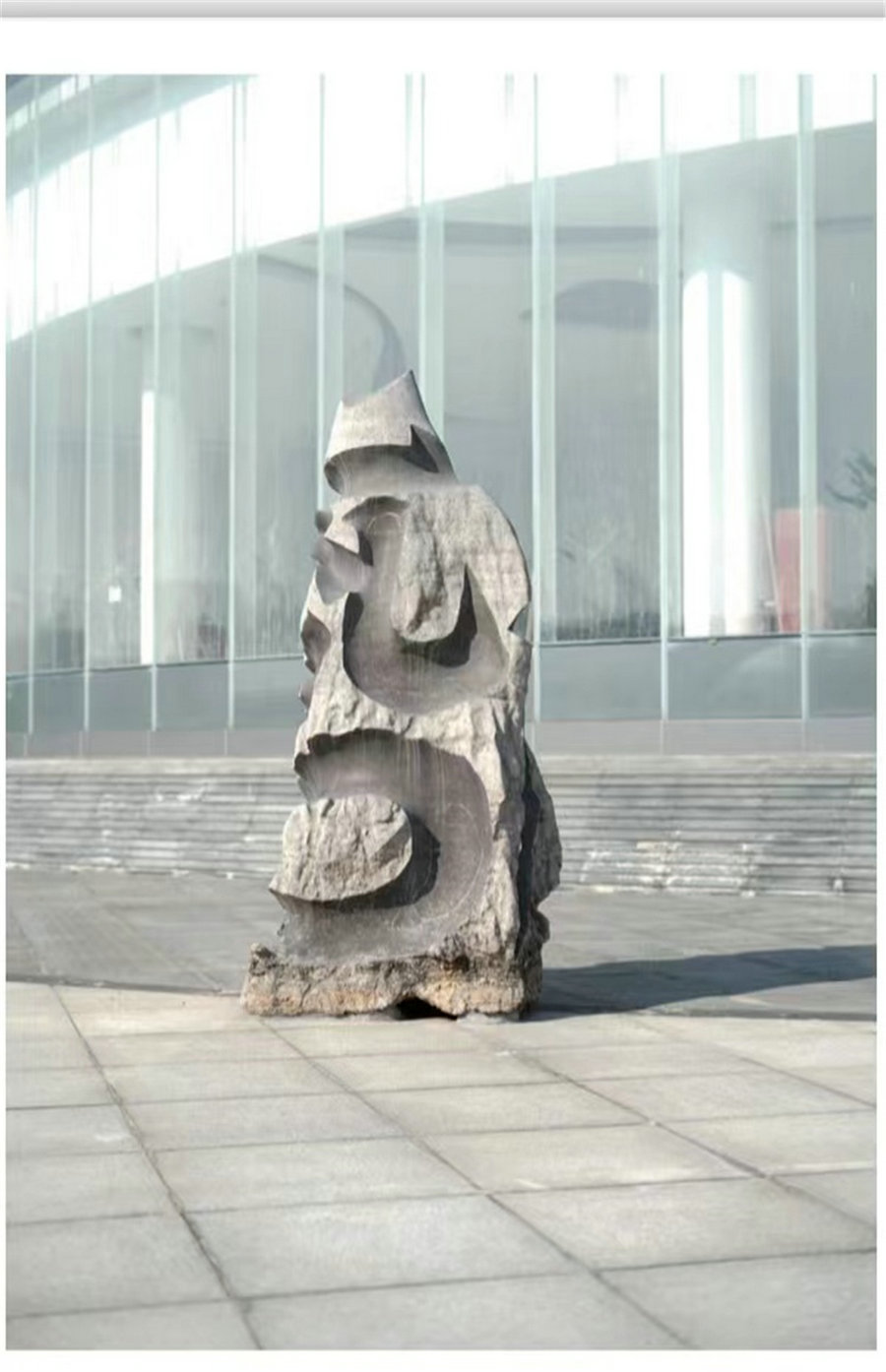 Dream Unlimited, a long-term public art exhibition, brings the works of 18 internationally renowned artists from home and abroad to the Hangzhou Bay New Zone in Ningbo of Zhejiang province.
Curated by Shen Lieyi, the exhibition has installed the works at six parks and squares so people living nearby can easily access the art.
Shen said the exhibition is a gathering of artists from China, Japan, South Africa, Britain and other countries, whose works invite local residents to dream about the future from an experimental perspective.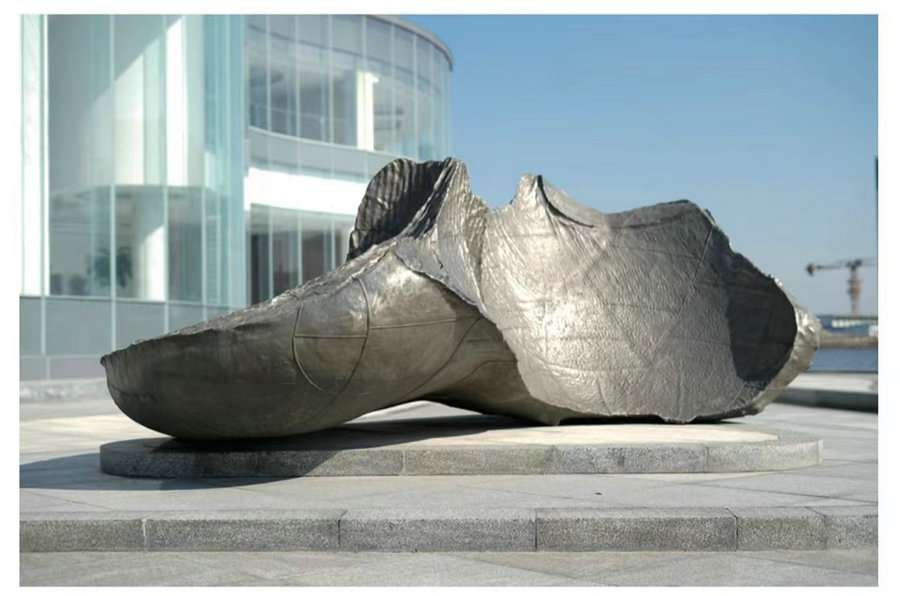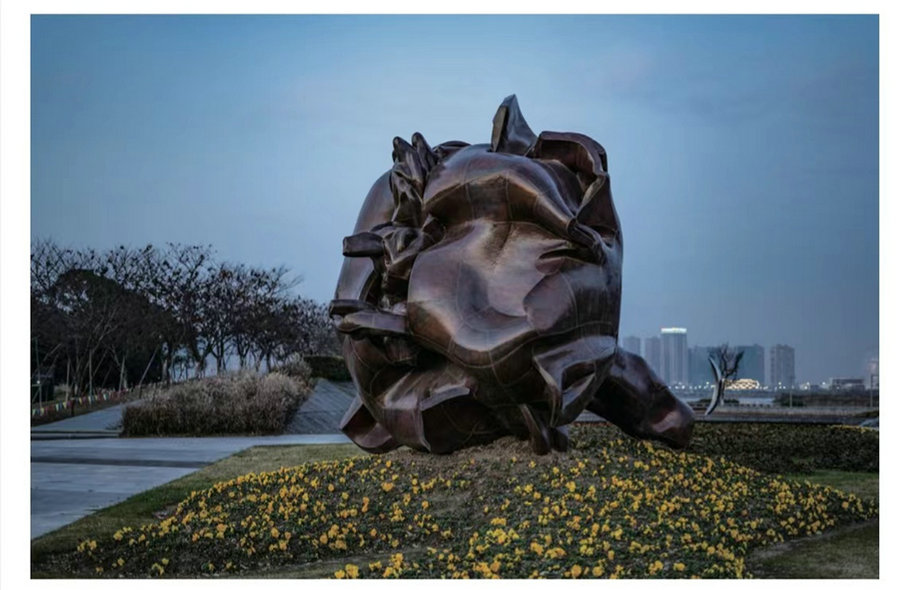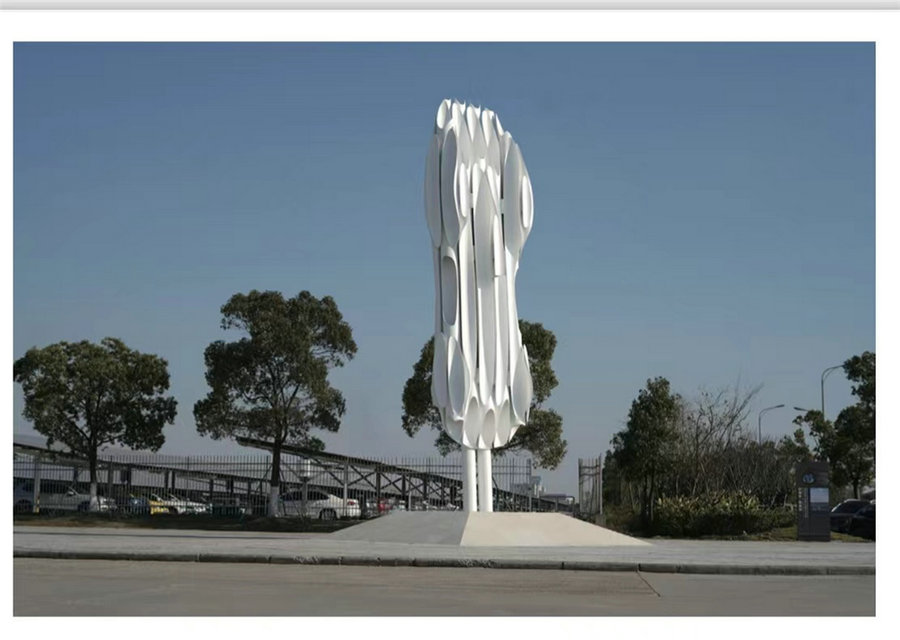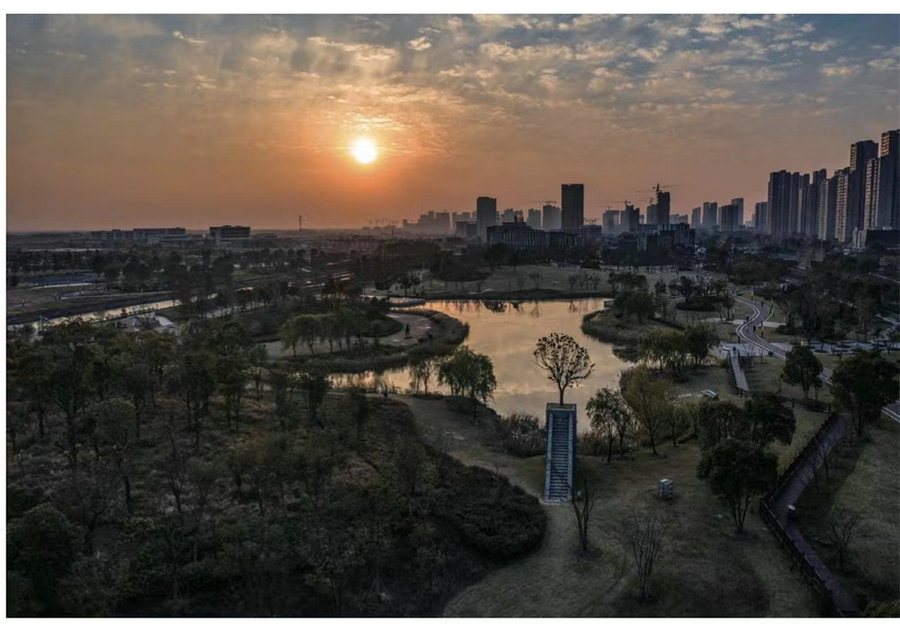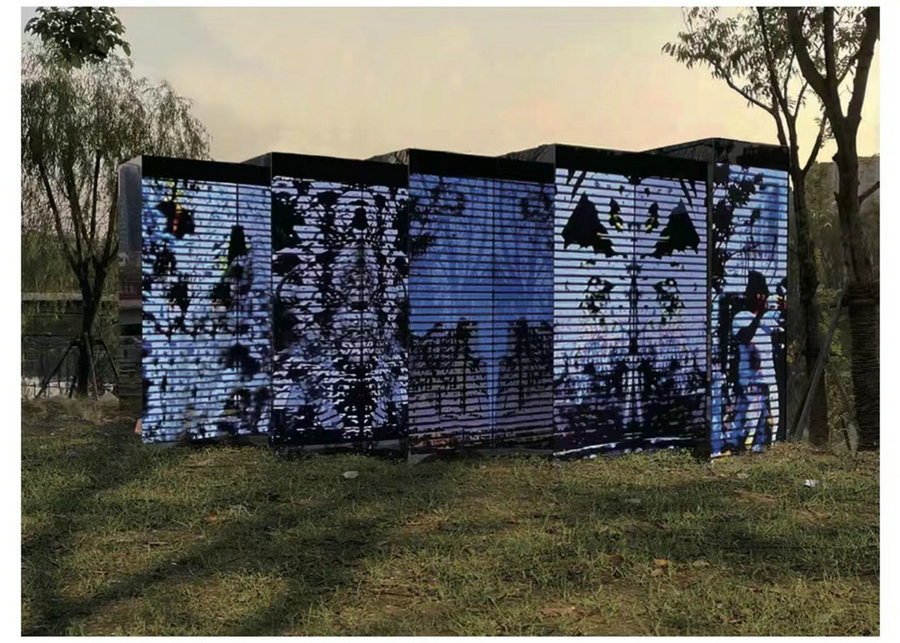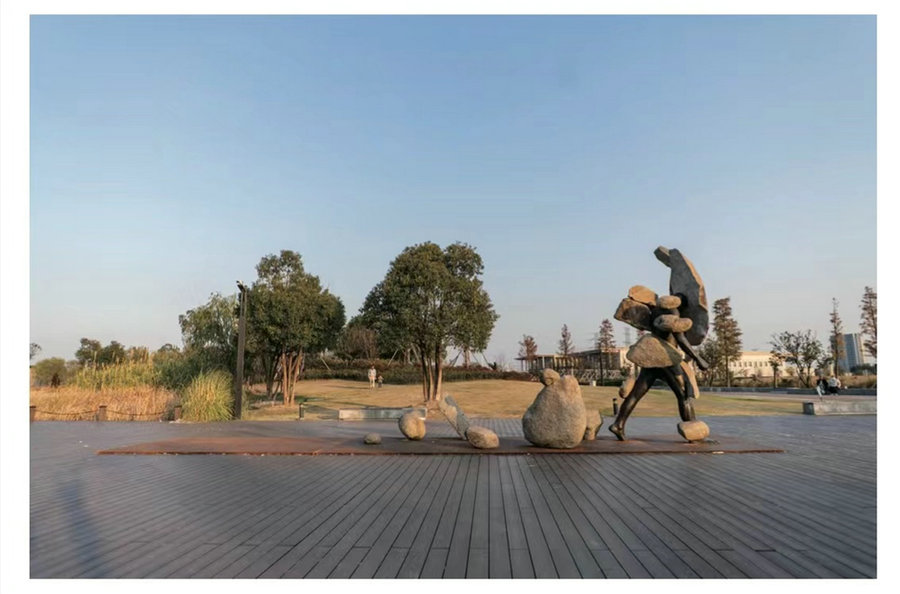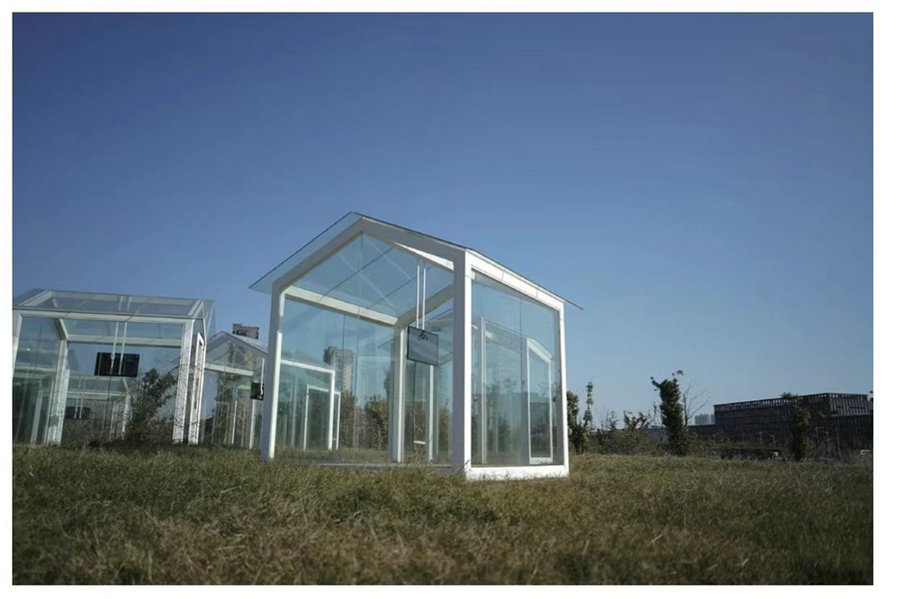 If you have any problems with this article, please contact us at app@chinadaily.com.cn and we'll immediately get back to you.