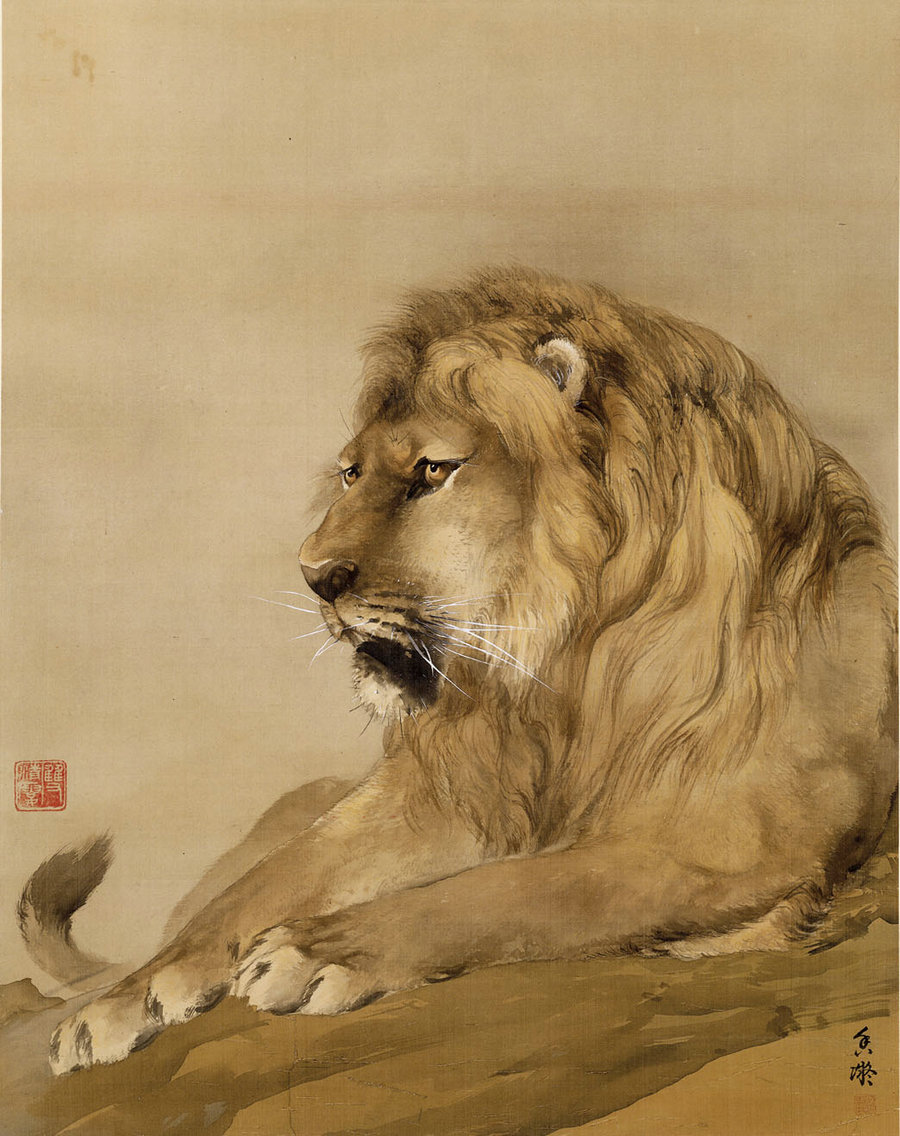 He Xiangning and China Women Artists Association exhibition held at the He Xiangning Art Museum in Shenzhen, Guangdong province, introduces the cultural scene in the early 20th-century China and a booming art movement promoted by women painters at the time.
The exhibition until Nov 21 shows how a group of well-educated, art-loving women used art to express themselves, to demonstrate their pursuit of freedom and to address social concerns.
On show are 12 noted women artists hailing from different backgrounds who can be broken into three categories: their experiences, art styles and life goals.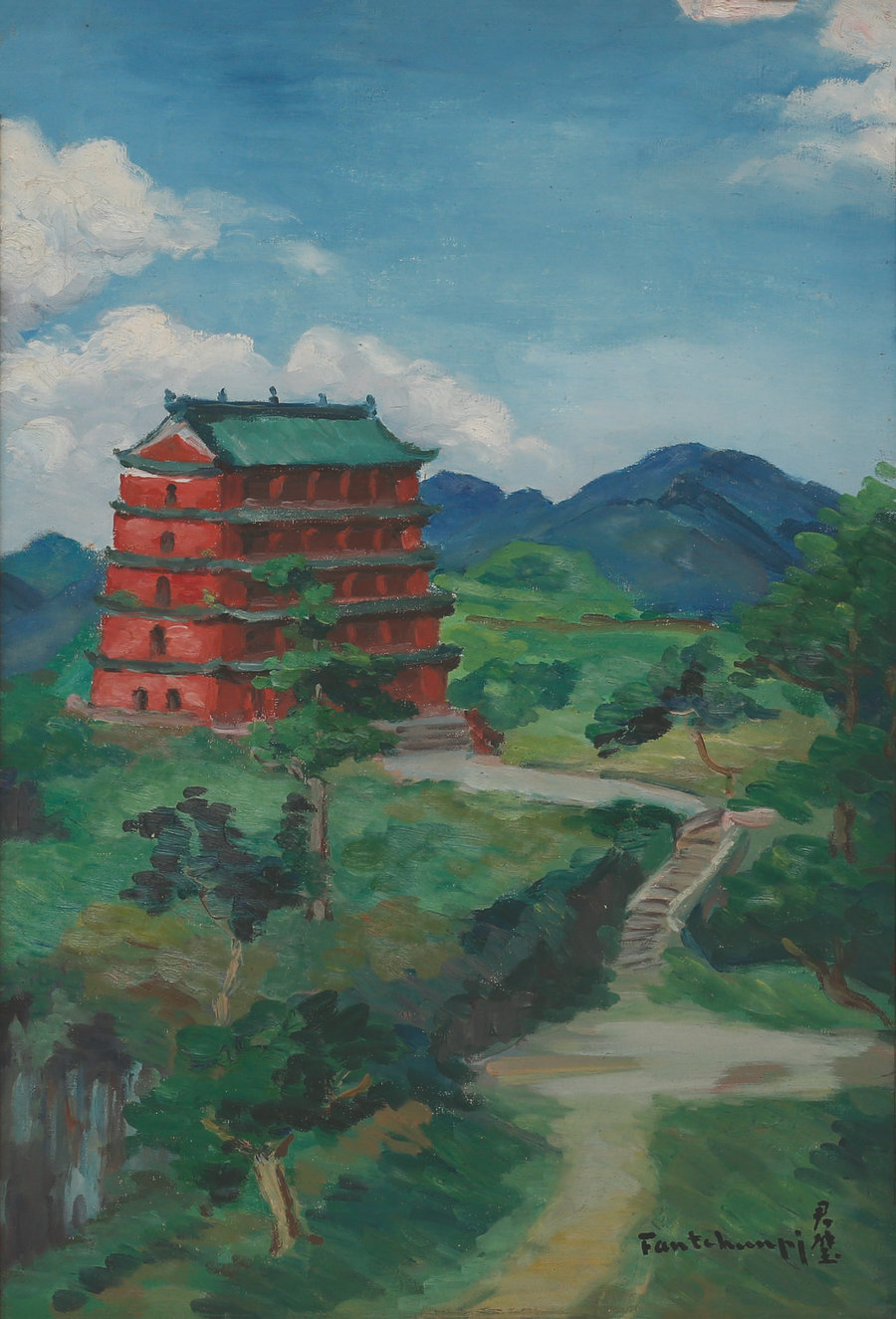 One group includes He Xiangning and Yu Feng, who were also reformers and social activists. They made art to promote ideas of social reforms and national progress.
Another group consisted of ladies who came from well-to-do families and were versatile in art and culture. They practiced art as a means of leading a self-made life and pursuing a new identity as independent, educated women enjoying certain social status.
A third group was women trained not only in classical Chinese painting but also Western art -- some even studied and lived abroad to gain a wider vision --- and they worked to bridge Chinese and Western arts as they were committed to bringing a new look to the home culture.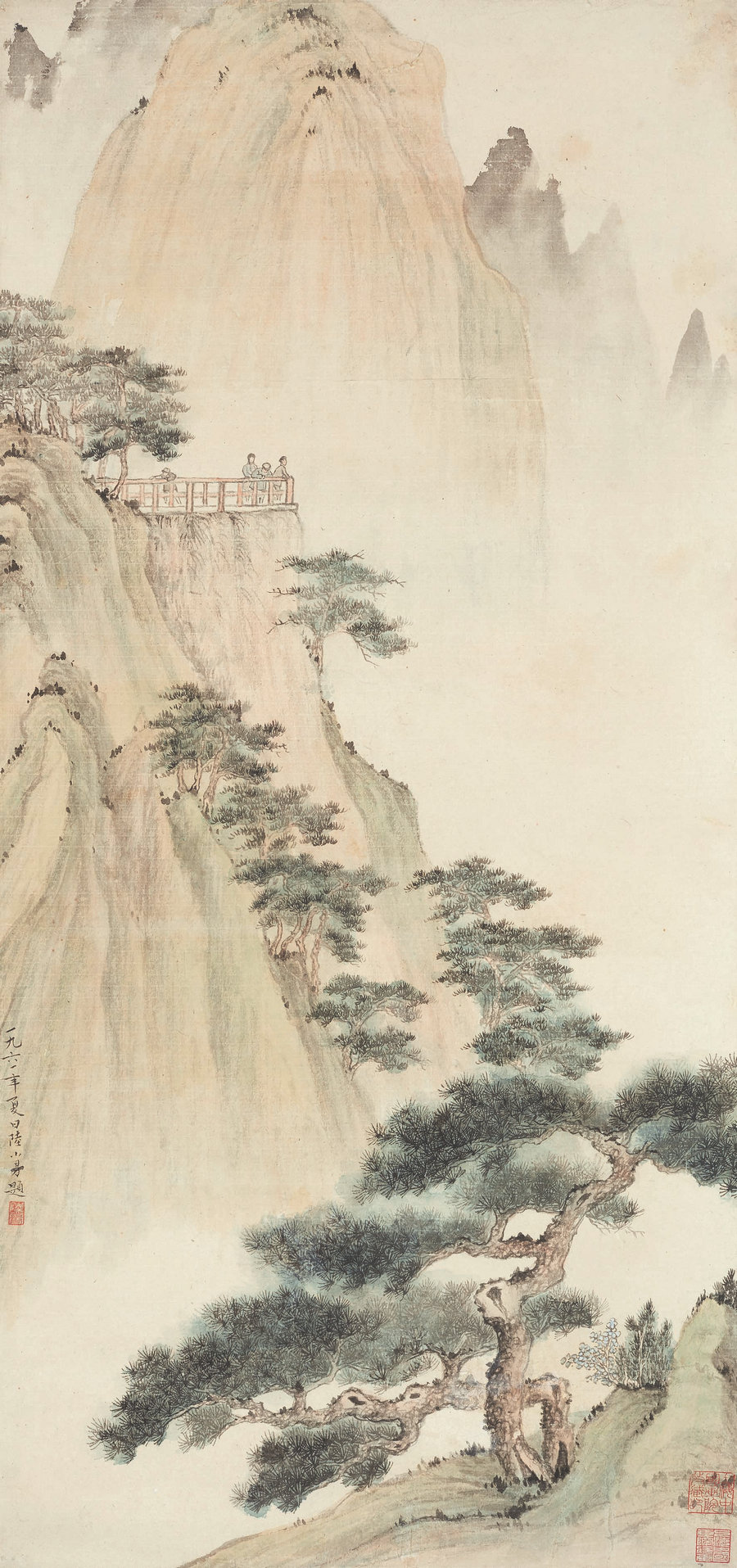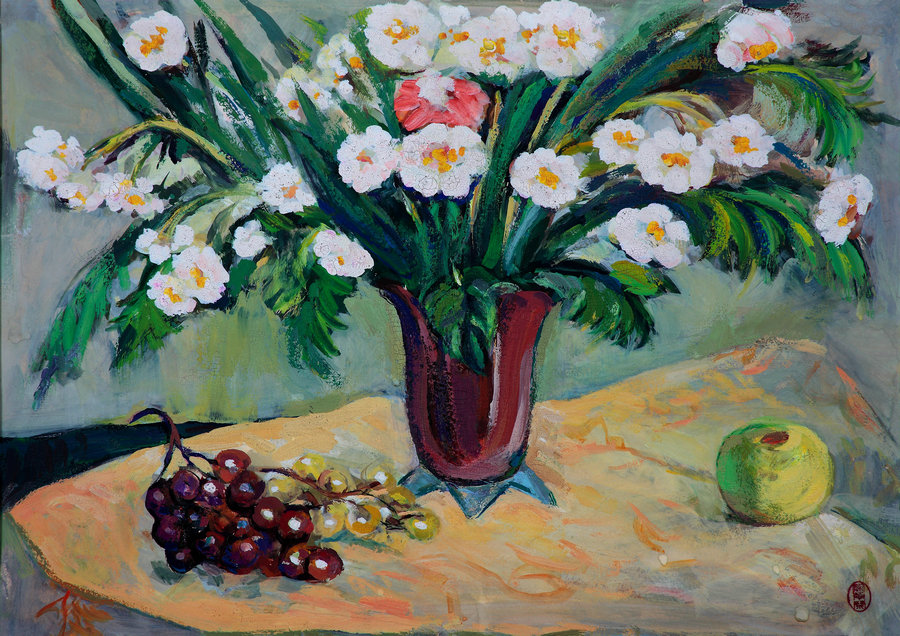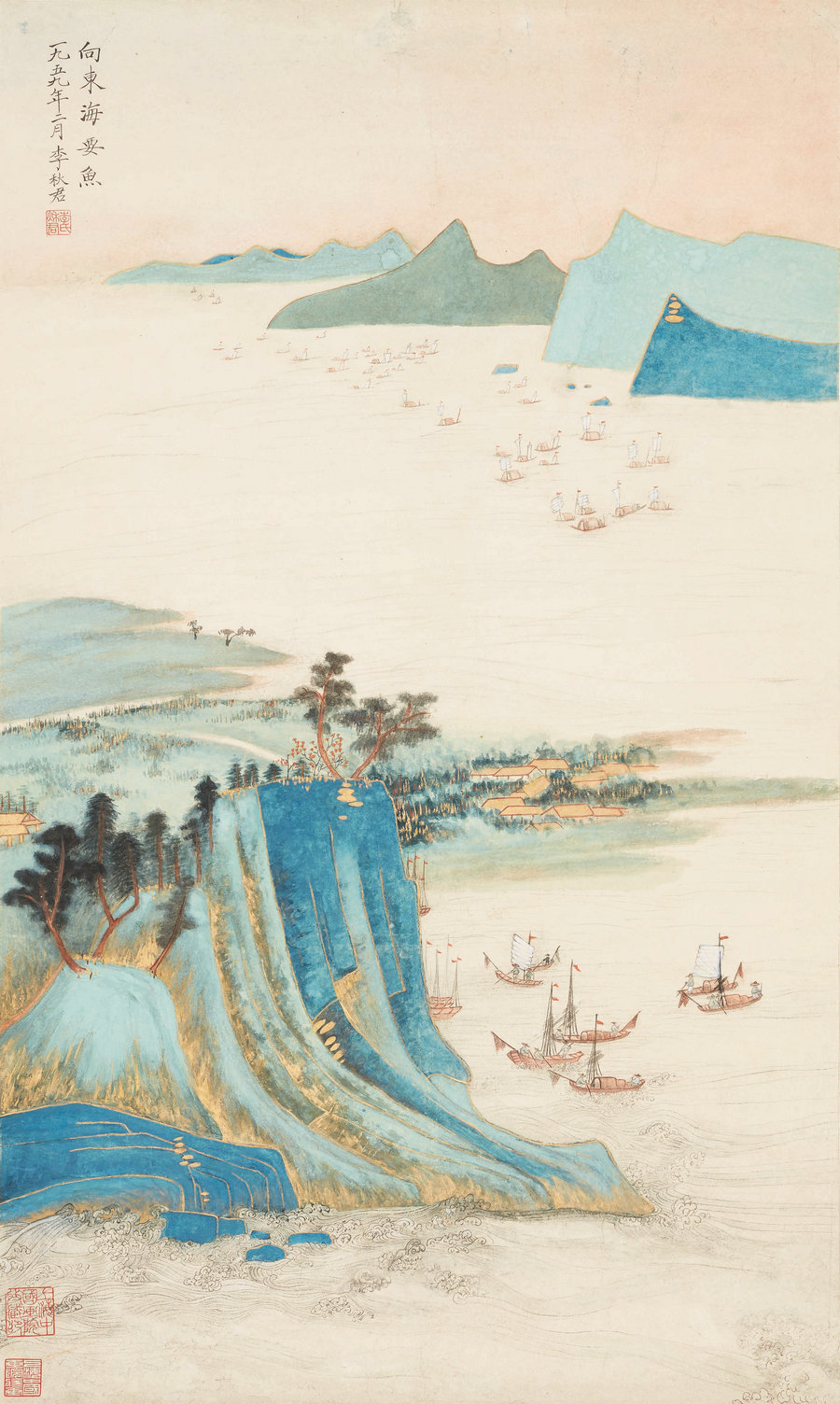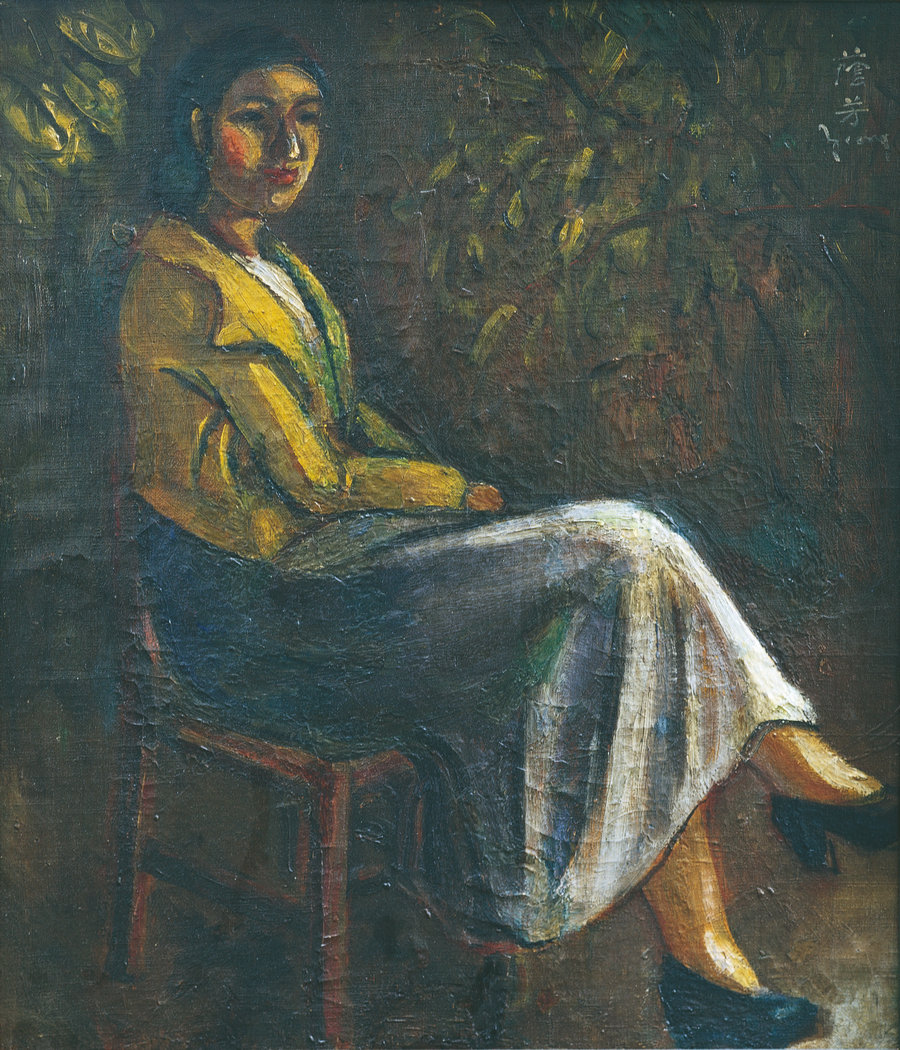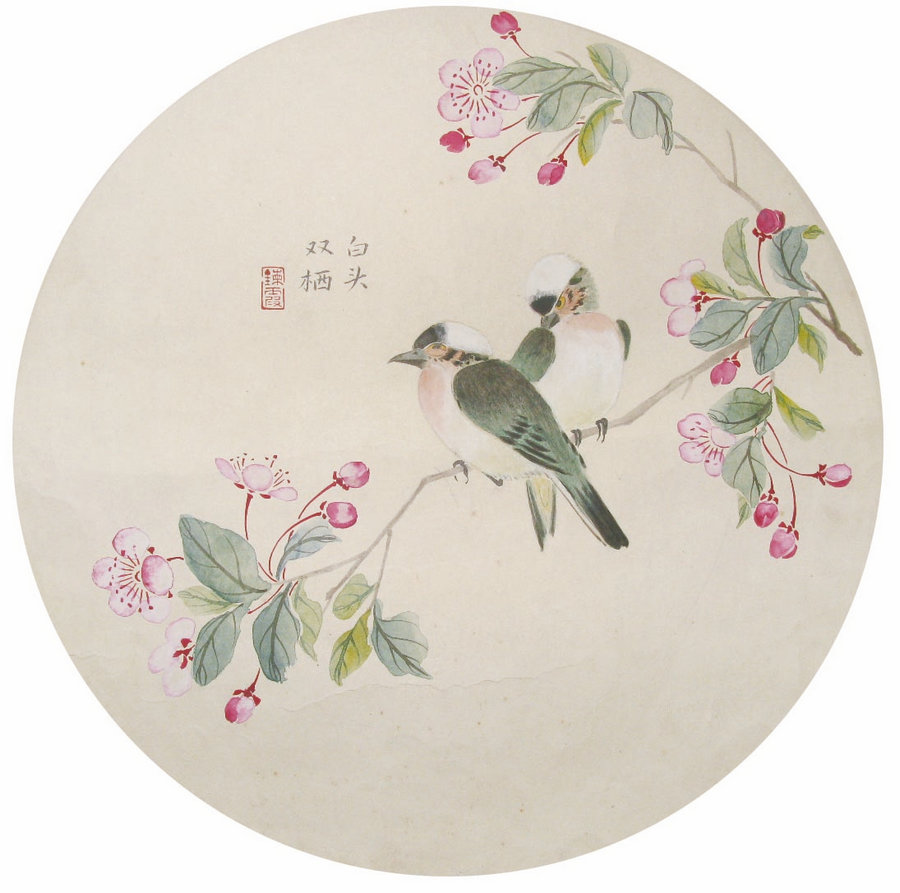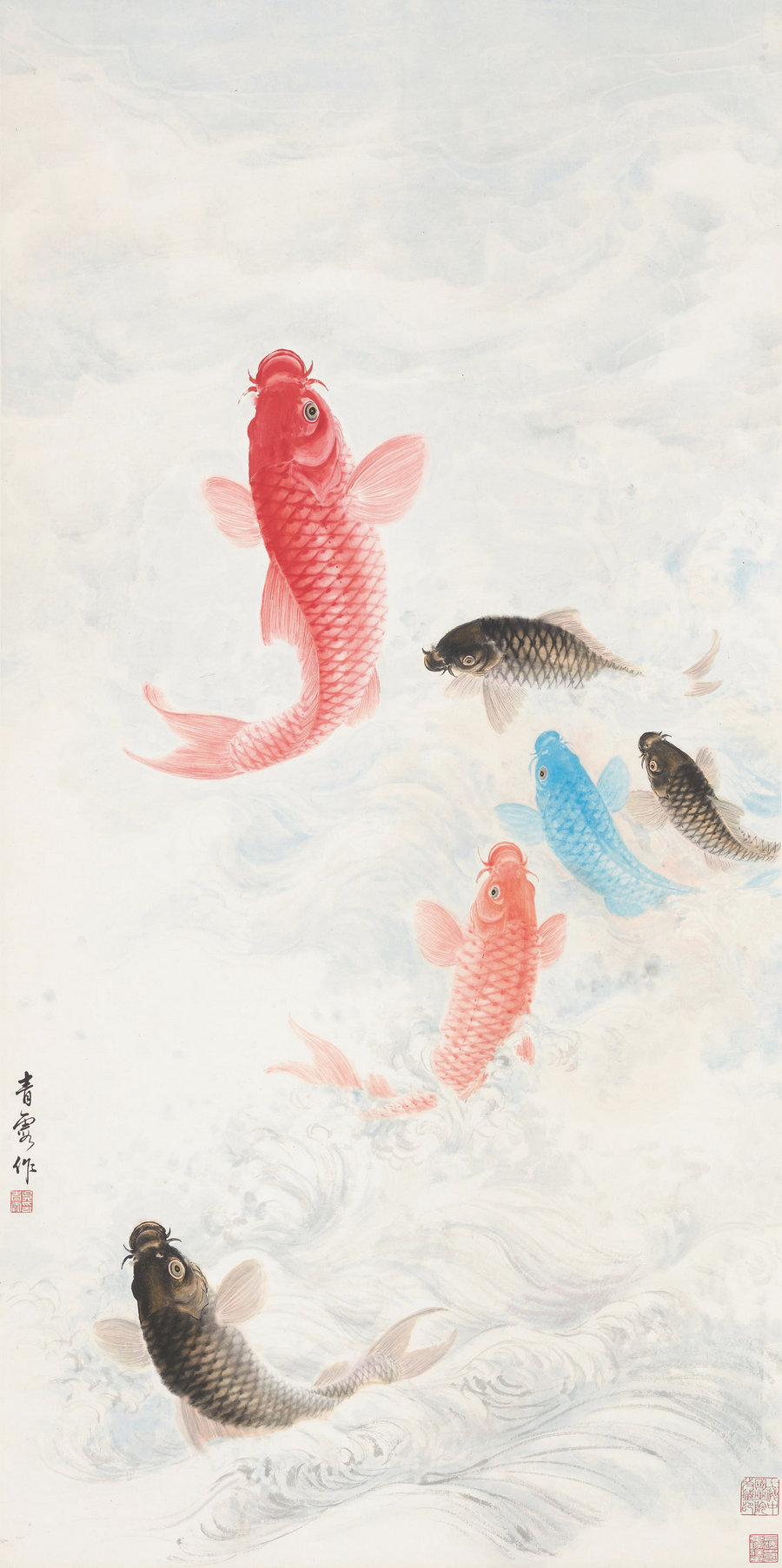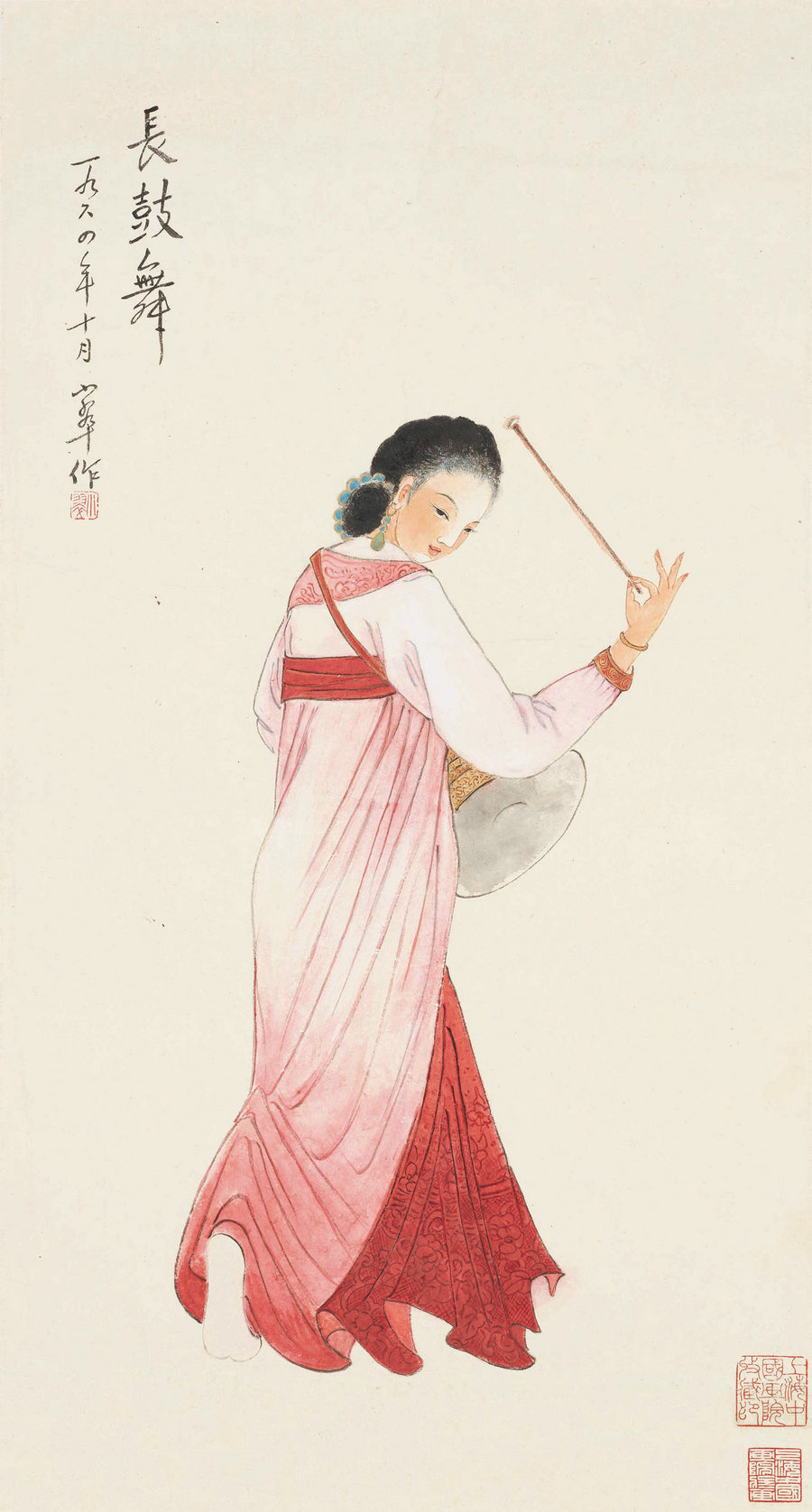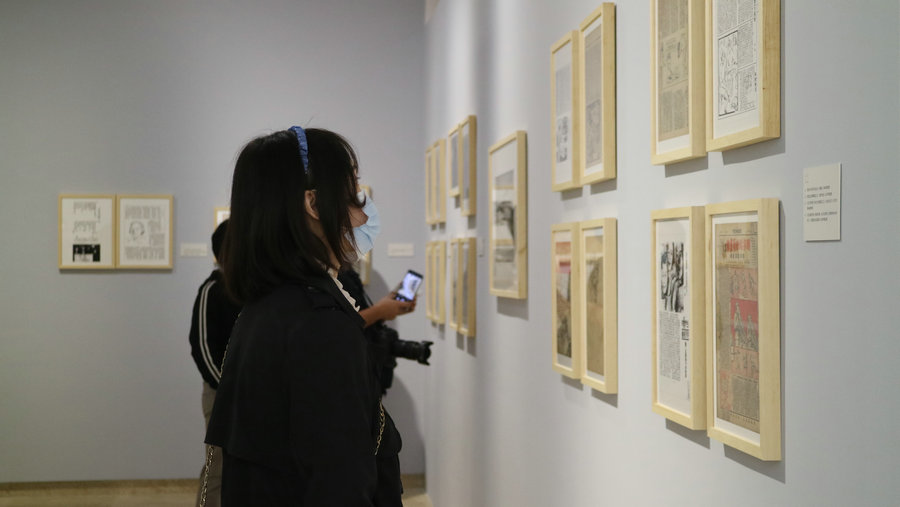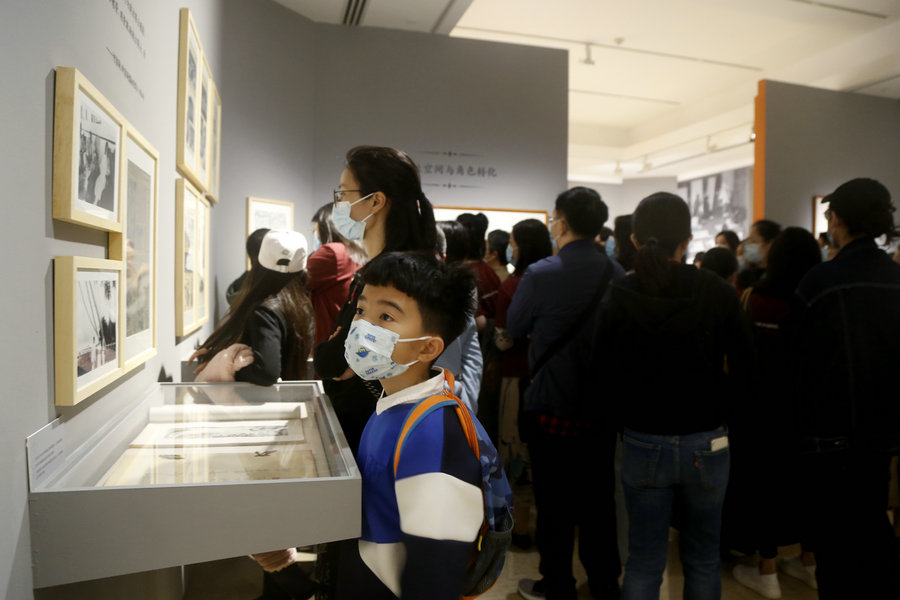 If you have any problems with this article, please contact us at app@chinadaily.com.cn and we'll immediately get back to you.