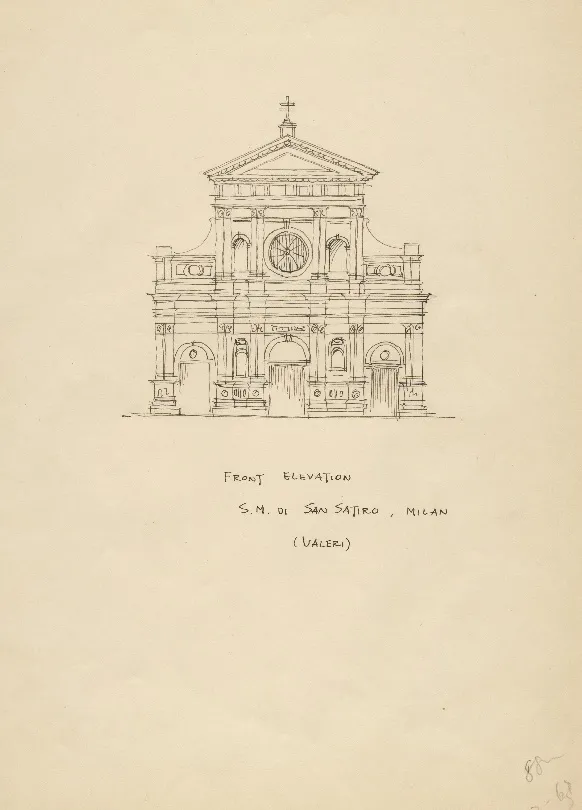 Born to Liang Qichao, one of the preeminent scholars of early-20th-century China, Liang Sicheng carved a niche for himself in architecture. The architect, architectural historian and educator is hailed as the "father of modern Chinese architecture".
Liang: the Overreaching, an exhibition now on at the Tsinghua University Art Museum until Oct 20, commemorates the 120th anniversary of Liang Sicheng's birth by gathering more than 300 photos, videos, drawings, models, letters, manuscripts and installations from several institutions.
The exhibition traces back to Liang's early years, during which he not only was trained to be an architect but also became knowledgeable in Chinese history and studies. Documents related to his architecture studies at the University of Pennsylvania in the 1920s are on show.
The exhibition then moves into his extensive field research of Chinese architecture in the 1930s and '40s, displaying photos and drawings of Yingxian Timber Pagoda, the largest and oldest surviving pagoda constructed entirely of wood in China.
The exhibition also reviews Liang's contributions to the protection of cultural heritage, city planning and the establishment of the architectural education system.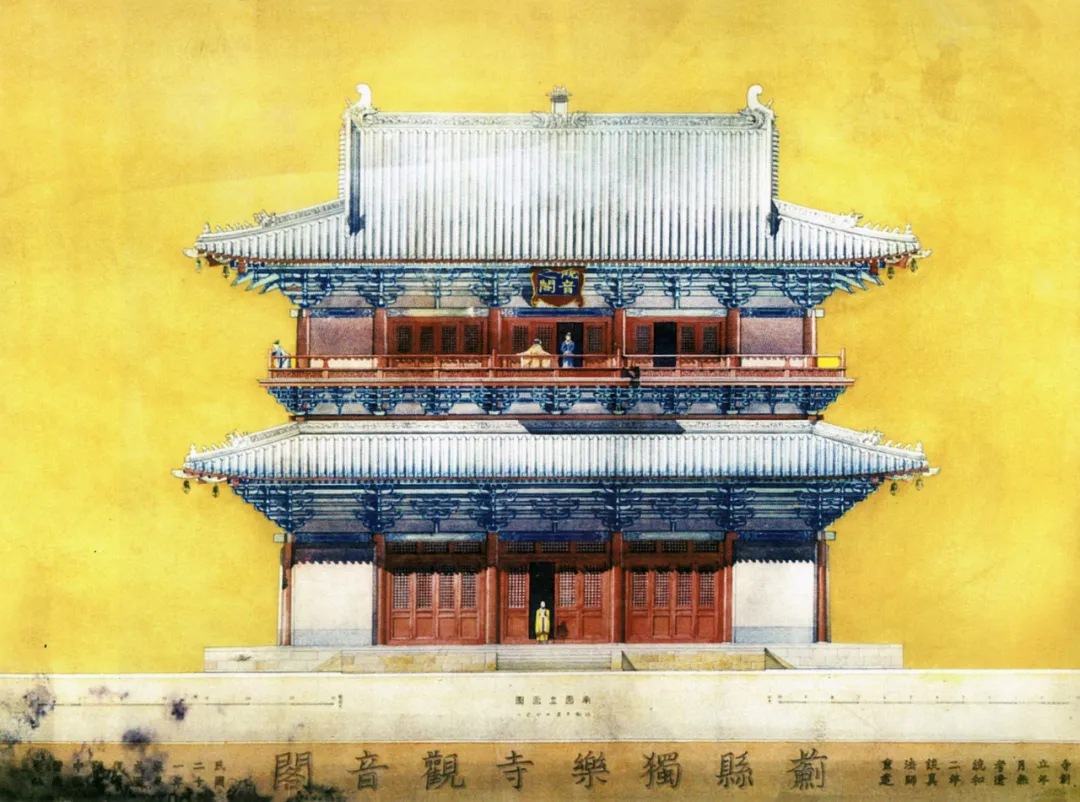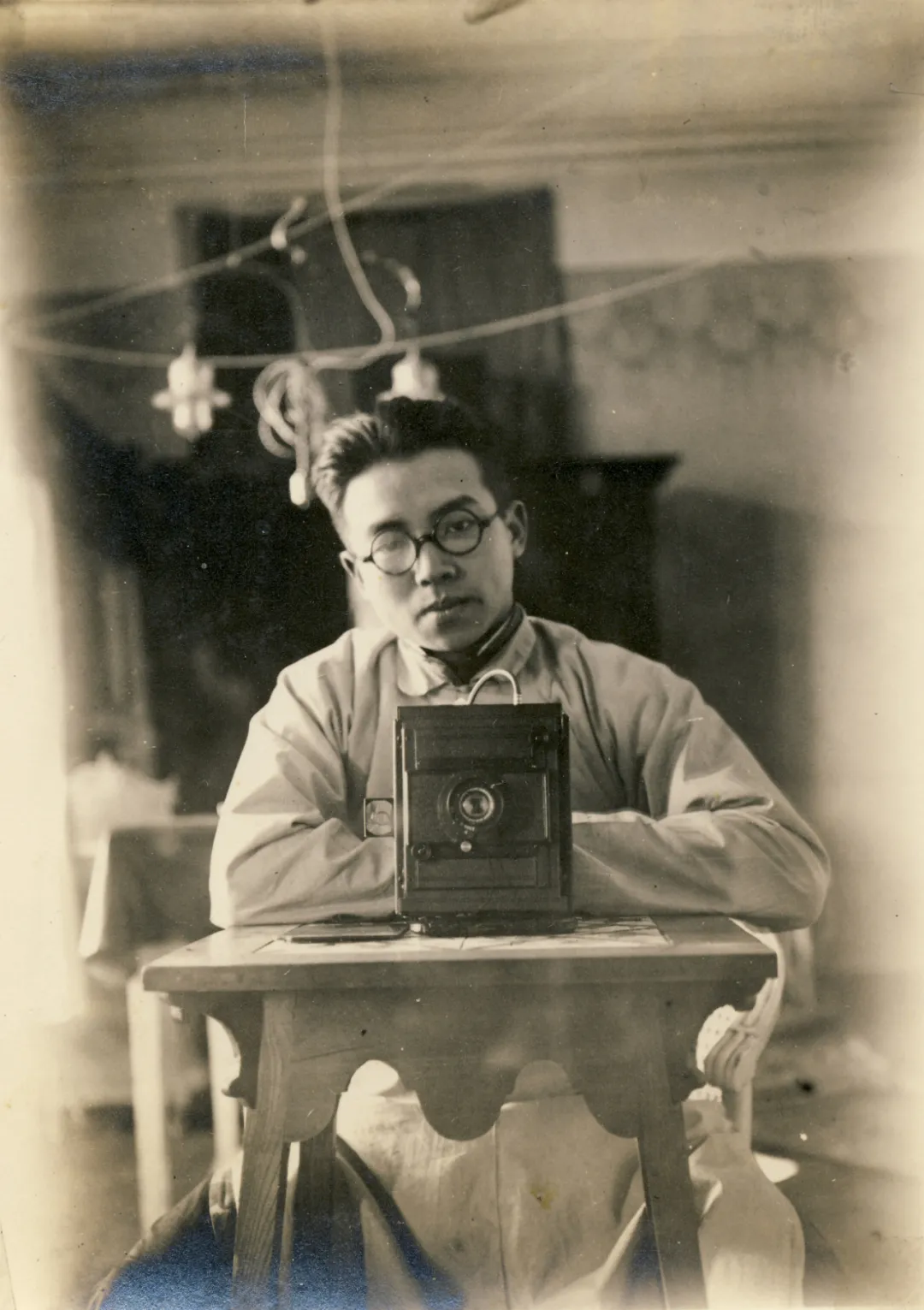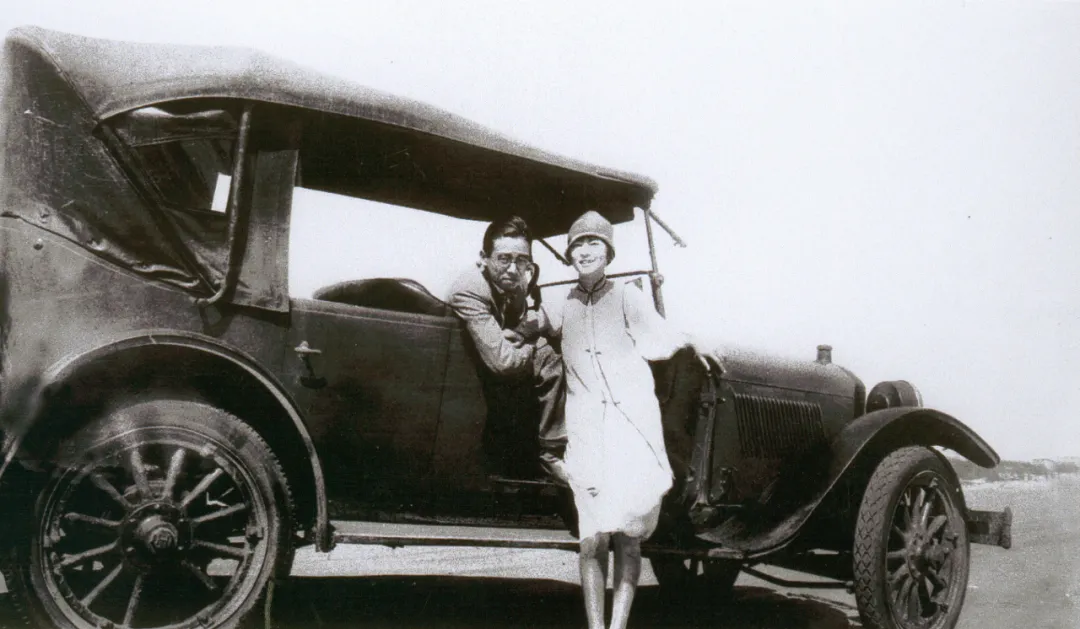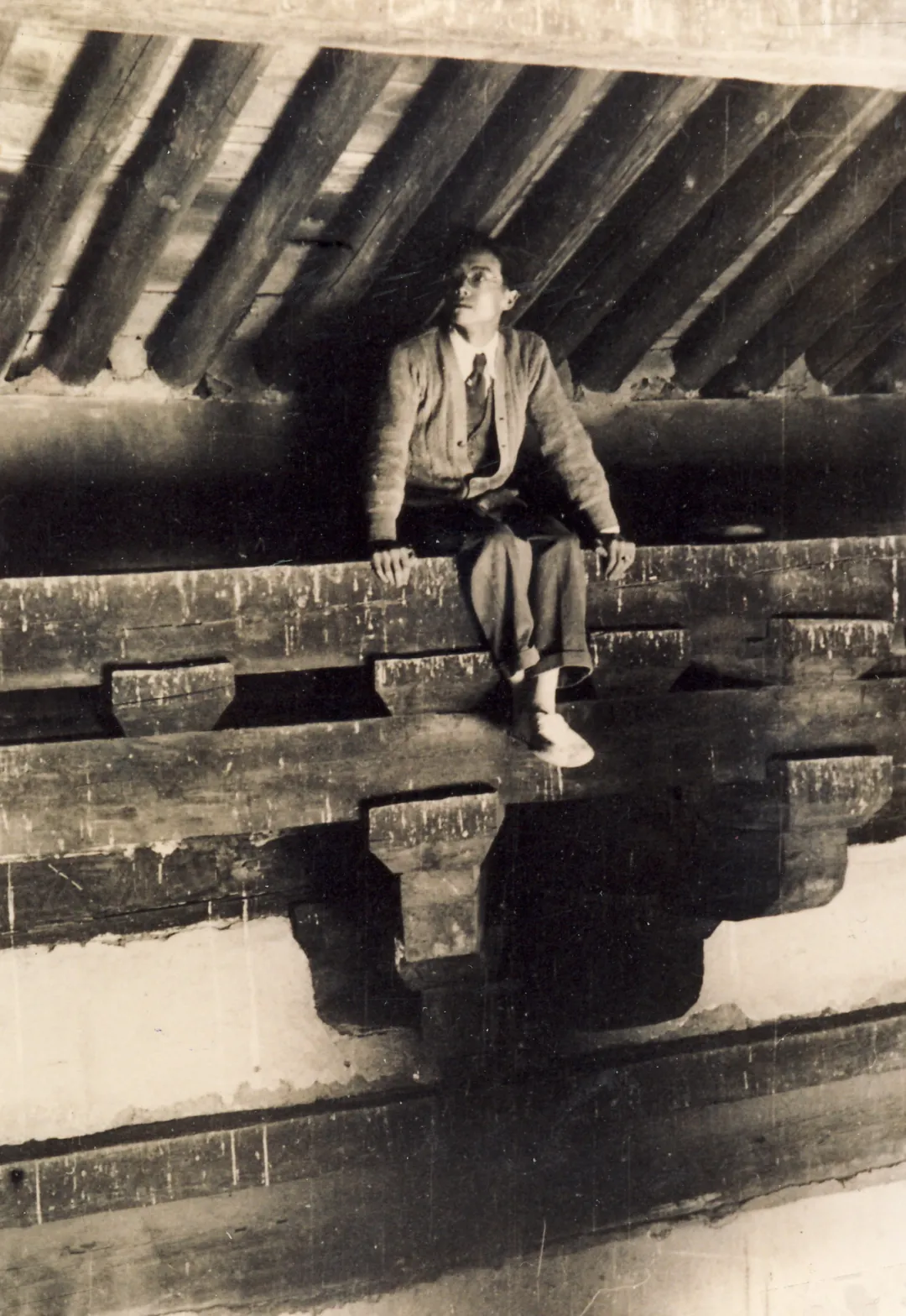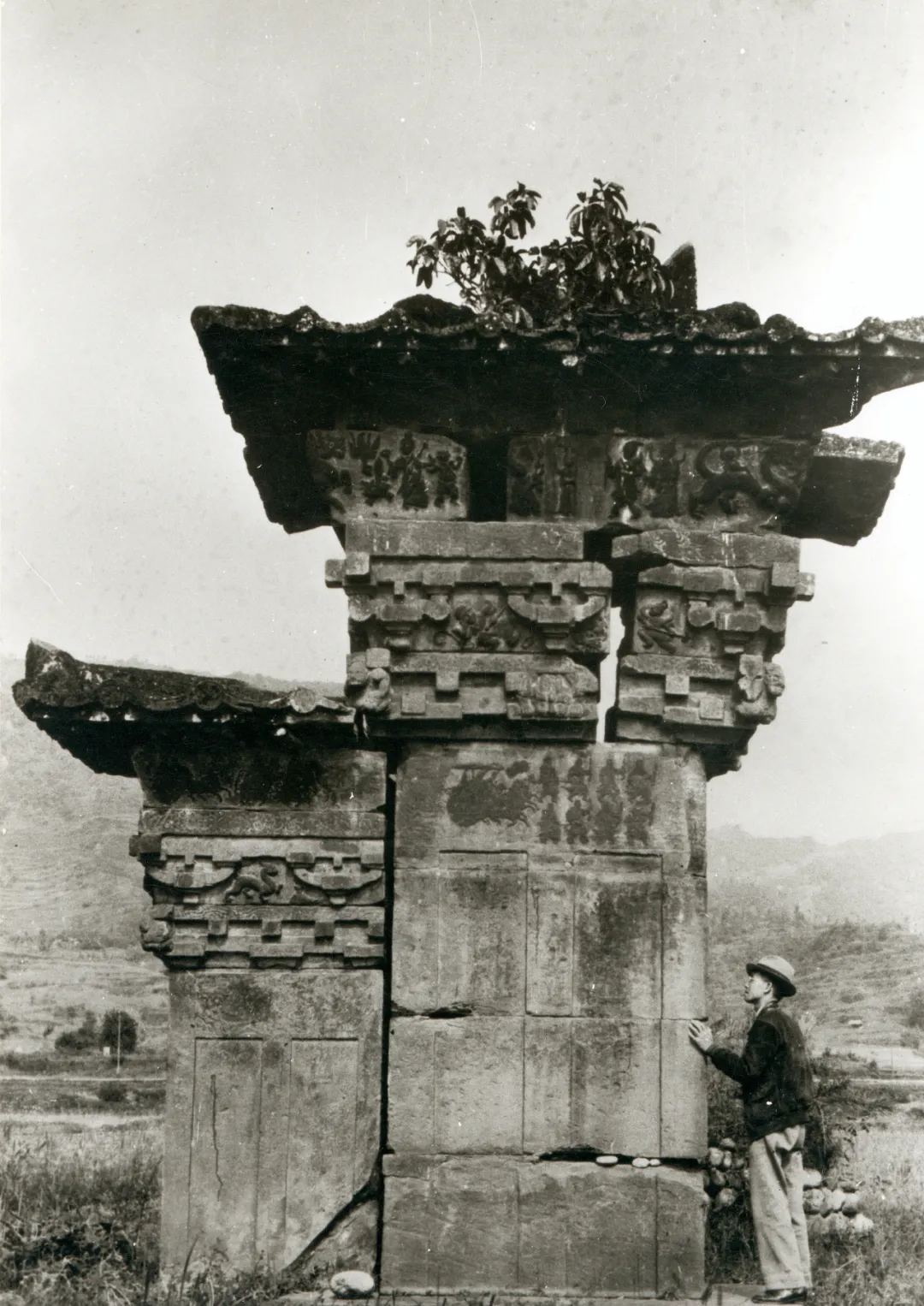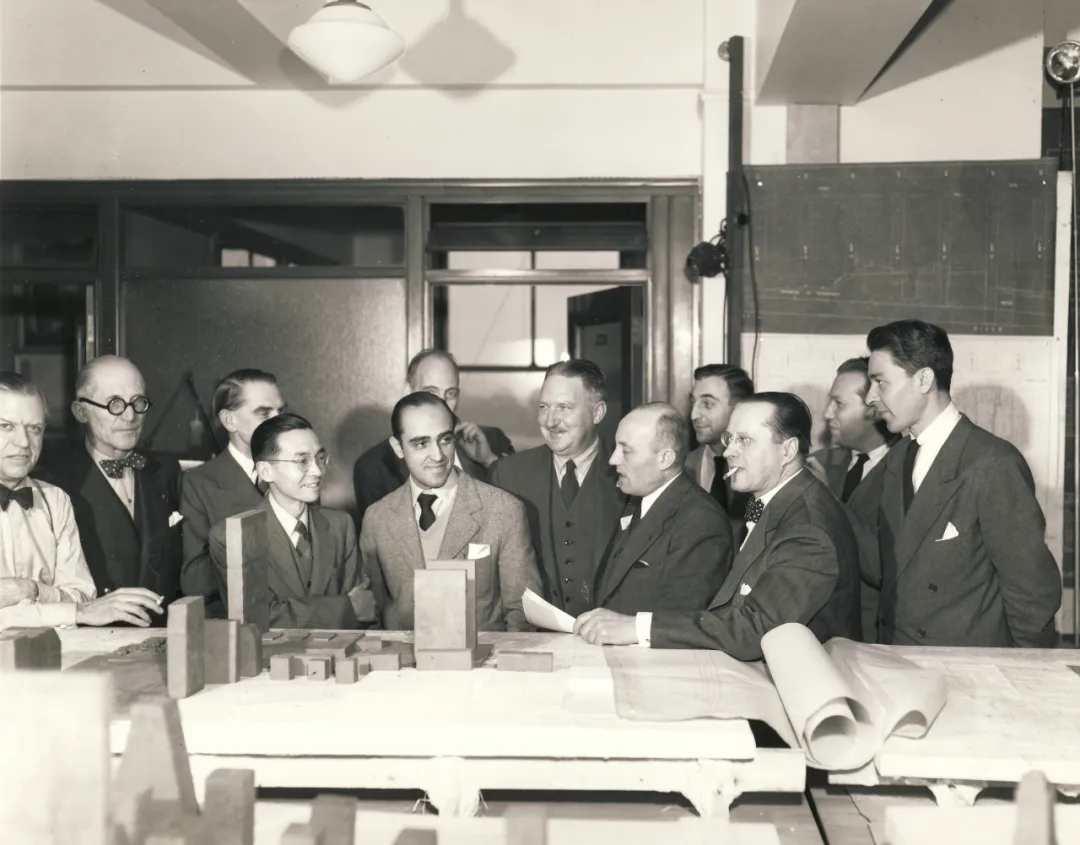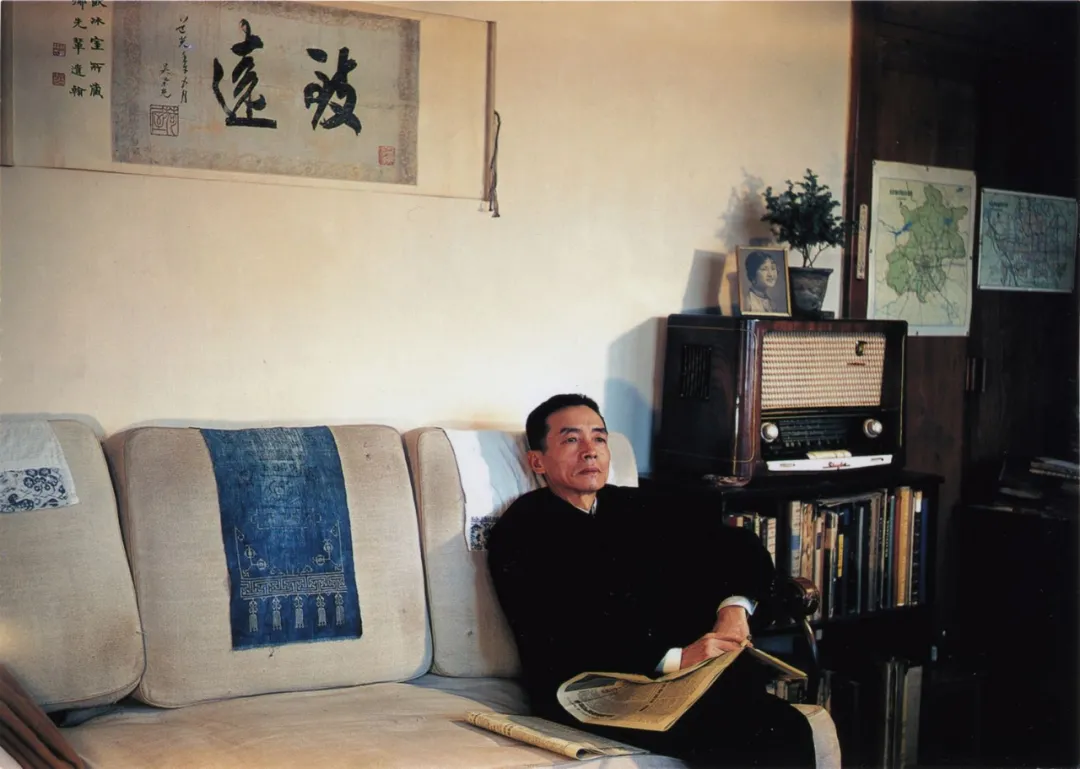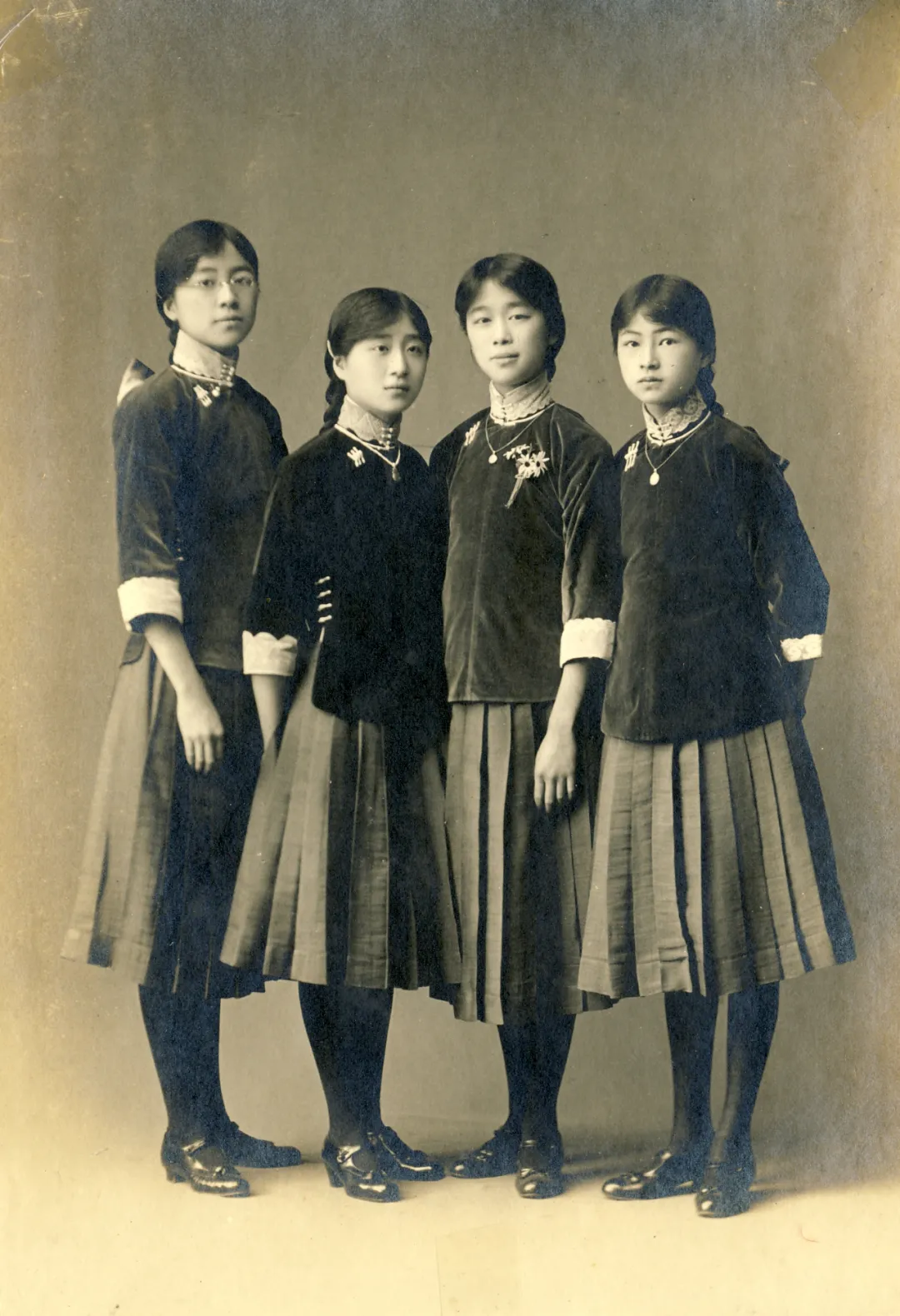 If you have any problems with this article, please contact us at app@chinadaily.com.cn and we'll immediately get back to you.