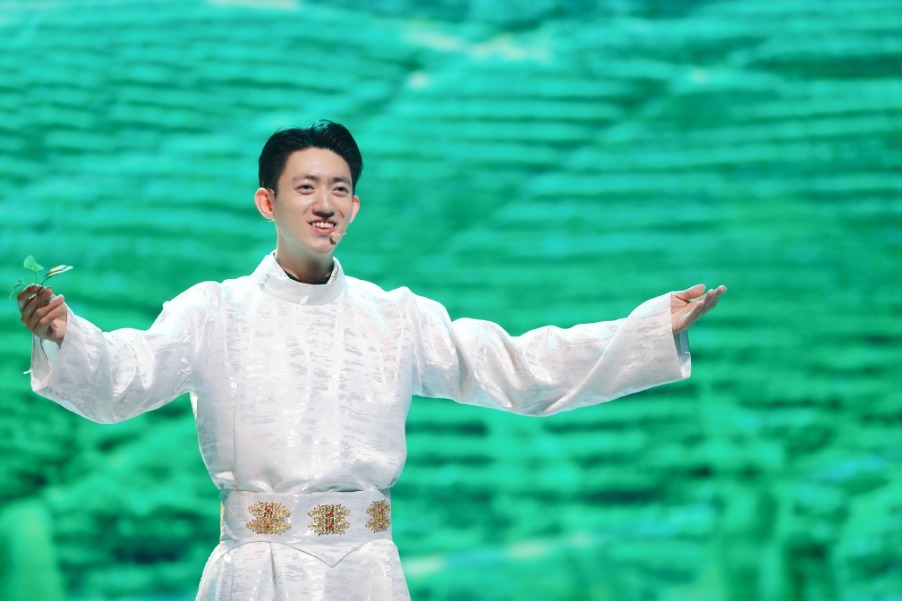 Hua Yan is a tea lover who always wants to know more about the long history of tea drinking in China, the culture behind it and how the habit interacted with other activities of leisure. One day he falls into a deep sleep in which he travels back to different times and experiences the influence of tea in the daily life of the Chinese and their exchanges with the world.
Hua Yan's odyssey is depicted in The Journey of Tea, a musical produced by Xinhuanet.com and which premiered at the Guangqi Theater of the Chinese Academy of History in Beijing on April 12 and 13.
In the play, the protagonist witnesses how Shennong the legendary tribe head discovers the healing power of tea and saves the lives of his people; in another set Hua Yan finds himself in the Tang Dynasty (618-907) to know about the life of Lu Yu, known as the saga of tea whose monumental work The Classics of Tea narrates how to cultivate, make and drink tea. He also embarks upon merchant ships which transport Chinese tea to the rest of the world via the Maritime Silk Road.
The musical introduces the evolution of the ways of tea tasting throughout centuries. Also it reflects how different social classes -- the nobles, the literati-officials, the commons and practitioners of Buddhism -- valued the role of tea and prepared it.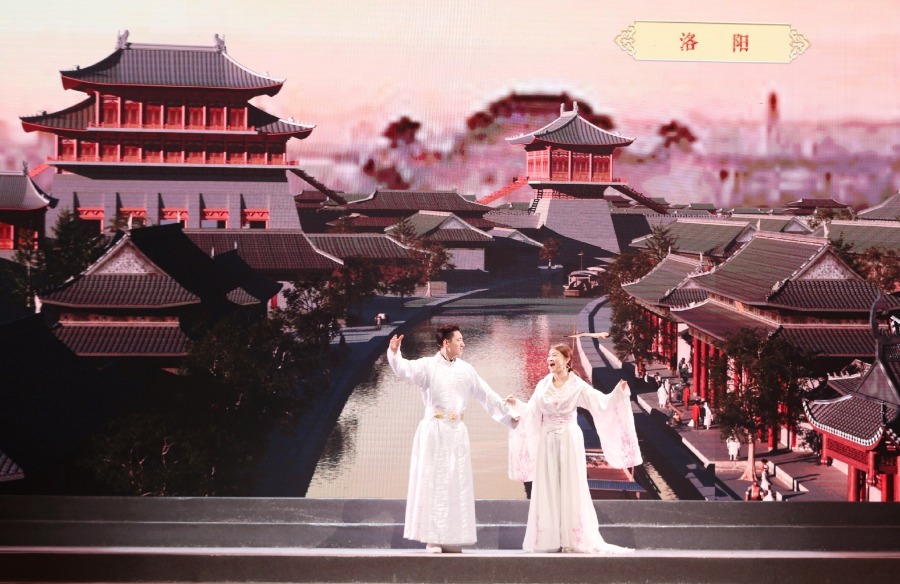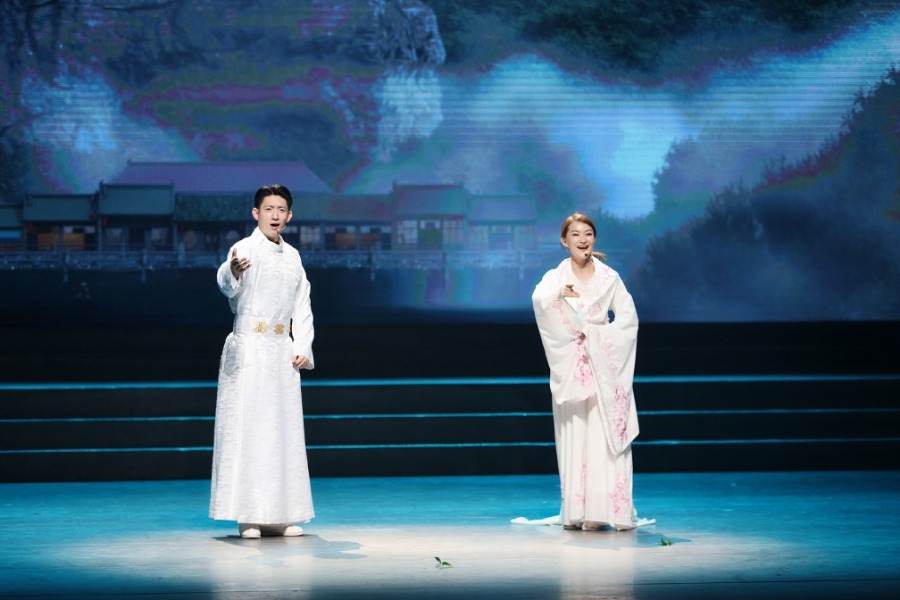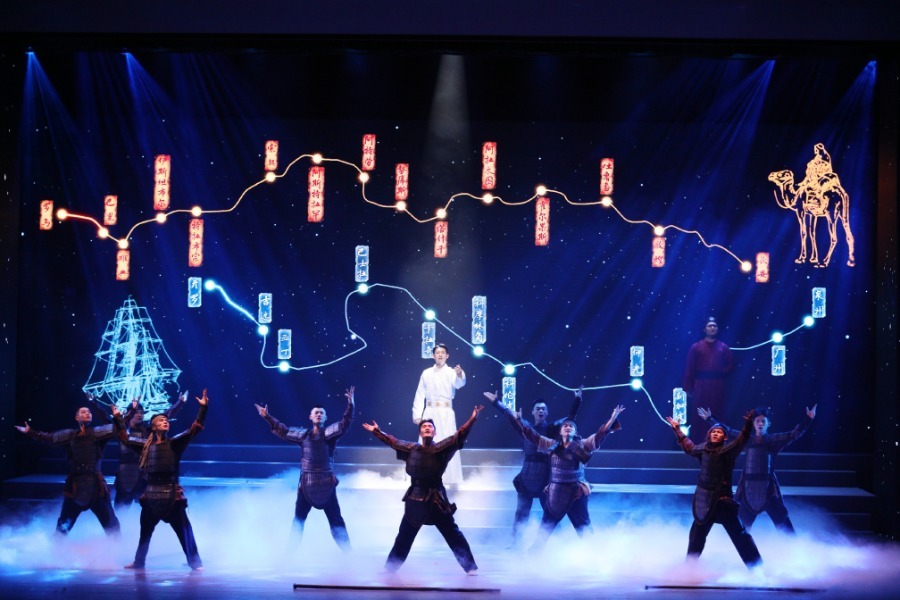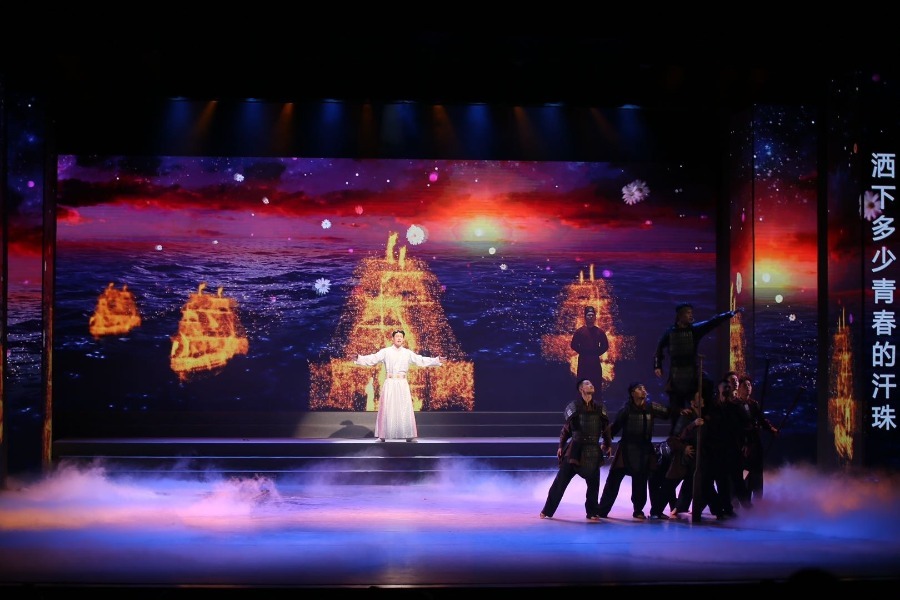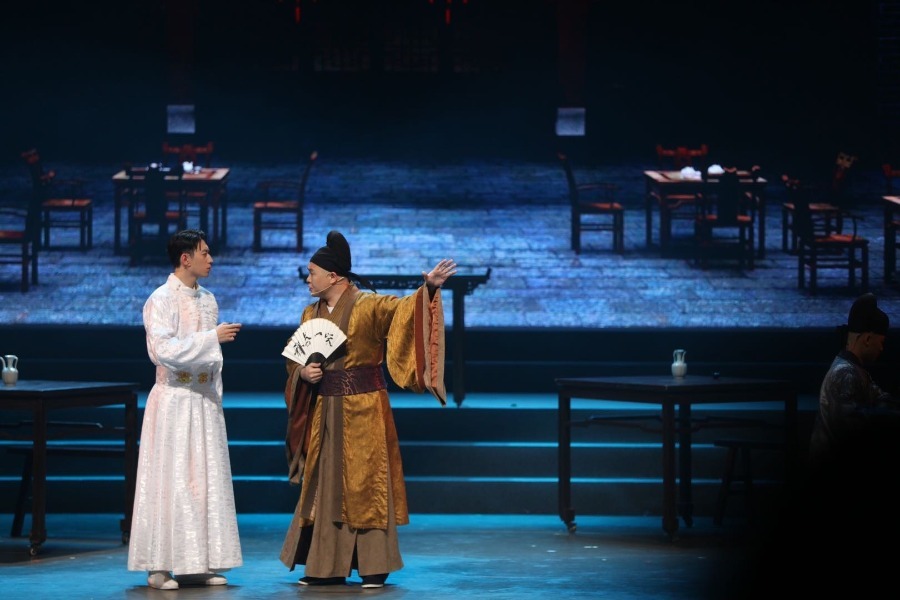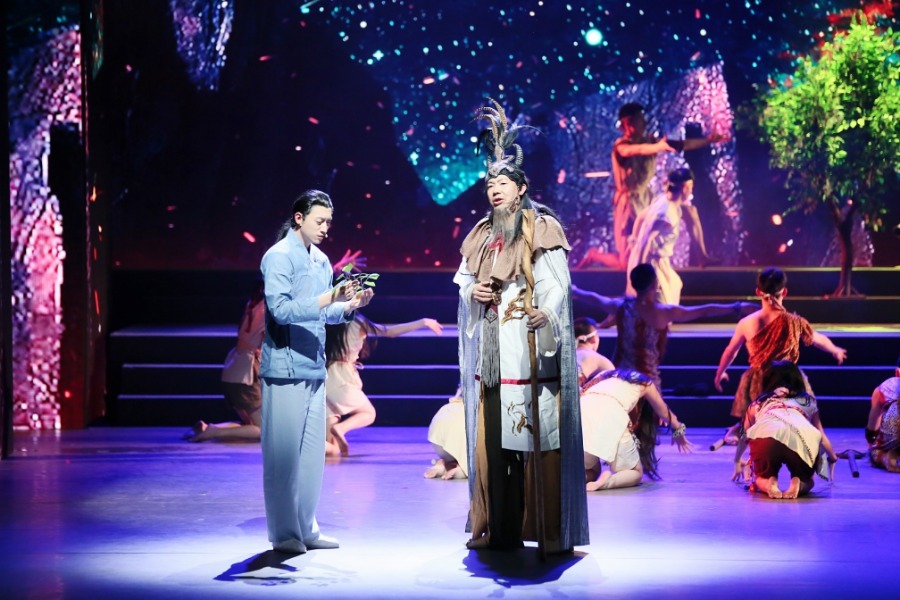 If you have any problems with this article, please contact us at app@chinadaily.com.cn and we'll immediately get back to you.