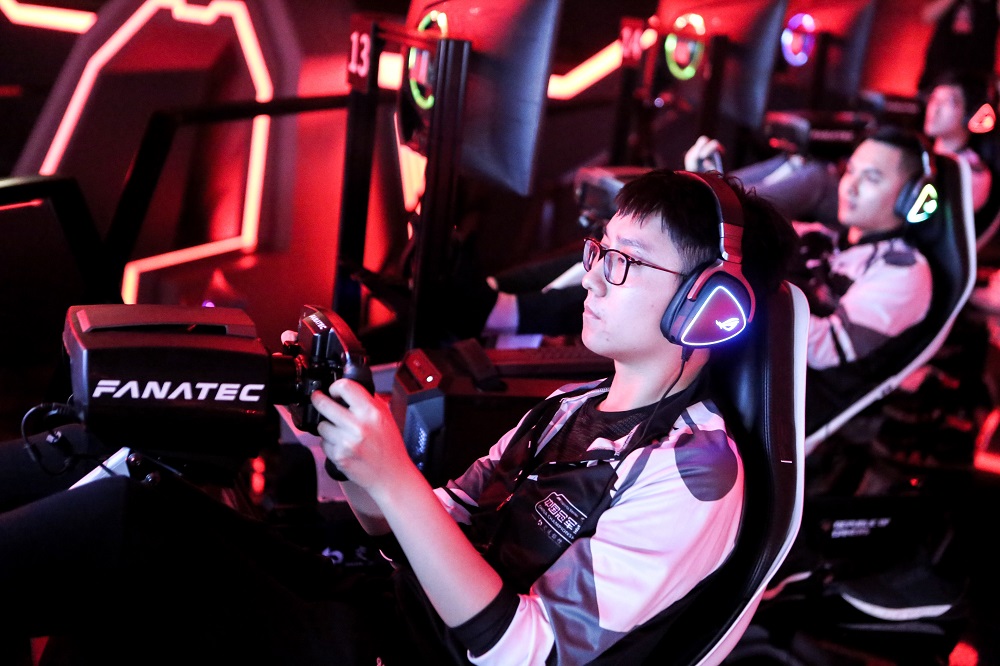 China is leading the rapid growth of esports, thanks to the government's support for the booming industry and the high "cultural awareness" of the professional video game competitions, said industry insiders.
Video games and esports have been on the rise as more people turn to them for entertainment and socializing online during the COVID-19 pandemic.
Last year, the global esports industry generated $947 million in revenue and is projected to take in $1.08 billion this year, a growth of more than 14 percent, according to the Global Esports and Live Streaming Market Report by Newzoo, a game and esports analytics and market research company.
The market research firm Statista in a recent report expects rapid growth in global esports market revenue in the coming years, estimating it to reach $1.62 billion in 2024.
The majority of the revenue comes from sponsorships and advertising, and the rest from media rights, publisher fees, merchandise and tickets, digital, and streaming. Asia and North America represent the two largest esports markets, with China alone accounting for almost one-fifth of the market, according to Statista.
A big difference between the esports industry in China and in the US is the role the government plays, said Walter Wang, head of operations at TSM, a Los Angeles-based esports organization.
His company is setting up a local company in Shanghai, and the Chinese government is "very supportive of esports", he said.
"We've negotiated with the sports bureau in Shanghai, and they've been very supportive and helpful," said Wang. "Every step along the way, we got the right business license quickly. They also provide incentive for us to invest in Shanghai or in China, as we begin our operations there, building out esports team and expanding our tech platform.
"If you take a look at the government support in the US, you don't really have that type of national support as you do in China," he added.
Shanghai is now referred to as "the international capital of esports" and has an estimated 80 percent of the world's esports clubs and 40 percent of the actual events, according to John Oliverius, publisher of the China Esports Business News Digest.
The municipal government of Shanghai plans to invest in fast broadband infrastructure, esports stadiums and even "esports industrial parks" as incubators for game developers and esports teams.
Other cities, like Beijing, Guangzhou, Xi'an, Wuhan, Chengdu and Shenzhen, also have provided subsidies for the esports industry, said Oliverius.
Besides government support, the industry in China is driven by a "deep cultural penetration of esports", he said. There are around 700 million gamers in China, and about three-quarters of them play mobile games, he said.
Oliverius estimated that around 450 million people in China regularly watch or play core esports titles.
If you have any problems with this article, please contact us at app@chinadaily.com.cn and we'll immediately get back to you.