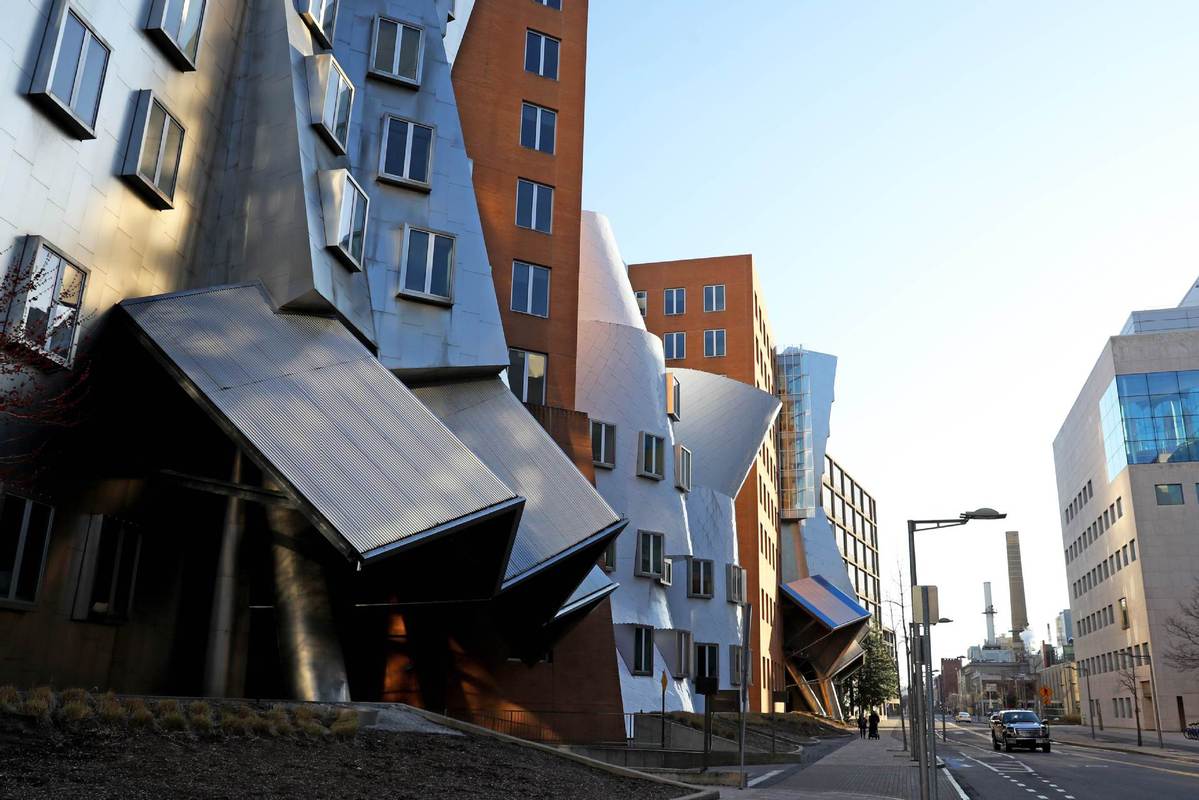 Arrest by Boston FBI called ridiculous and 'nothing but thinly veiled racism'
Following the arrest of a scientist on charges of hiding ties to China, 100 faculty members at the Massachusetts Institute of Technology said they stand in solidarity with him and condemned the US action against the Chinese scientist.
In a letter to MIT President Rafael Reif, the faculties said they are concerned about the allegations against their colleague and the implications for open academia and intellectual, which are "essential elements of work toward solving the world's greatest challenges".
Gang Chen, an MIT professor and nanotechnology expert, was charged with failing to disclose to the US Department of Energy millions of dollars in funding he allegedly received from China. He was arrested and released on bail last week.
'Deeply flawed'
His colleagues said in the letter that the charge against him is "deeply flawed and misleading". The letter compares "facts" and "allegations" to show that the complaint "represents a deep misunderstanding of how research is conducted or funded" in an academic environment.
For instance, the government accused Chen of receiving $29 million in foreign funding, including $19 million from the Southern University of Science and Technology in China since 2013.
But MIT was the recipient of the $29 million, according to the letter, saying the fund "benefited the institute, the research programs of many of its faculty and its students".
"Singling him and his research group out as the 'sole' recipient is simply wrong," the letter says. "The partnership with SUSTech was approved and overseen by MIT at the highest levels."
Reif echoed this in a letter of response to MIT members on Friday, confirming that SUSTech would provide $25 million to MIT since a collaboration had been established between the two institutes in 2018.
"Of that sum, $19 million is for collaborative research and educational activities, and $6 million is designated as a gift to support MIT building renovation projects and an endowed graduate fellowship," he wrote.
The joint letter of MIT further accuses the government of portraying "standard practices" as "some sort of collusion with outside forces in an effort to help them steal American technology".
"In many respects the complaint against Gang Chen is a complaint against all of us," the letter says.
"This is frightening," Julia Ortany, an assistant professor of materials science and engineering at MIT, wrote on Twitter. "Given what happened to Gang Chen, we should all be seriously concerned."
The incident also provoked debate among Chinese and US scholars. In an open letter to the president of MIT and vice president of research at MIT, Rao Yi, president of Capital Medical University, said the arrest is ridiculous and is "nothing but thinly veiled racism".
"Singling out a science foundation of China as a government agency is simply racism as all major governments have science foundations."
The Chinese neurobiologist called on MIT to hold its head high and show spines in the face of a racist Boston FBI and its agents in defending Chen.
MIT said in a statement that Chen is "a long-serving and highly respected member of the research community, which makes the government's allegations against him all the more distressing".
The university has agreed to pay Chen's legal costs. By Friday more than $255,000 had also been raised.
Chen's case is the latest to emerge from a US crackdown on Chinese scientists and students over concerns of "spying" and "theft of intellectual property".
Former US president Donald Trump's administration launched a "China Initiative" in 2018 to investigate and prosecute cases of economic espionage aimed at benefiting China.
If you have any problems with this article, please contact us at app@chinadaily.com.cn and we'll immediately get back to you.