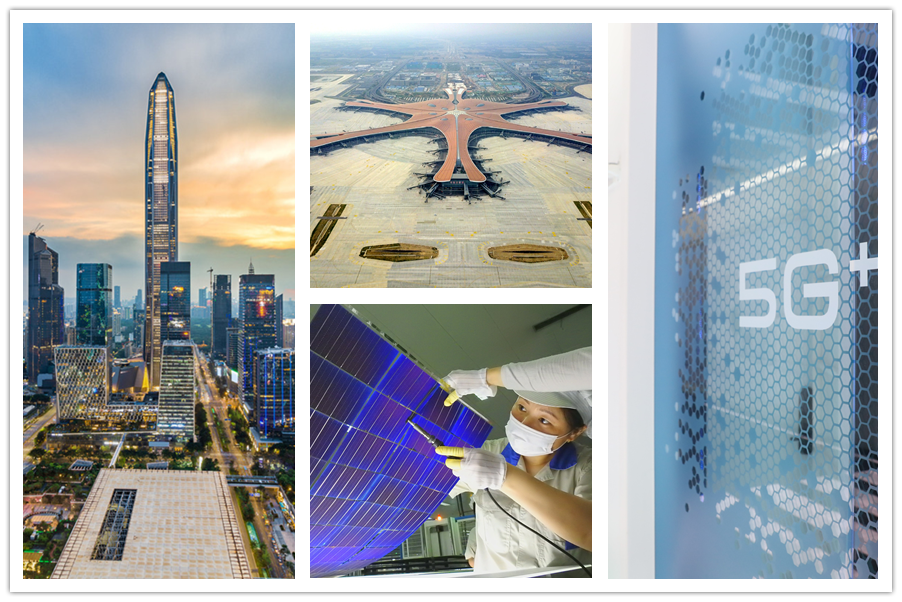 Guangdong, Beijing, Jiangsu and Shanghai are the most innovative regions in China and own over 50 percent of the country's basic research funds, according to a recent report on China's regional innovation capability in 2020.
East Chinese regions remained the most innovative, grabbing five spots among the top 10, while Shaanxi, Chongqing and Sichuan led in innovation in the western regions of China, the report said.
Liu Xielin, head of the report research group and dean of the Innovation and Entrepreneurship Research Center at the University of the Chinese Academy of Sciences, said leading regions have been increasing investment in science and technology.
The information technology revolution, represented by the Internet, big data and cloud computing, is breaking the geographical limitations of regional innovation and will also affect policymaking.
Let's see the top 10 innovative regions in China.
No 10 Chongqing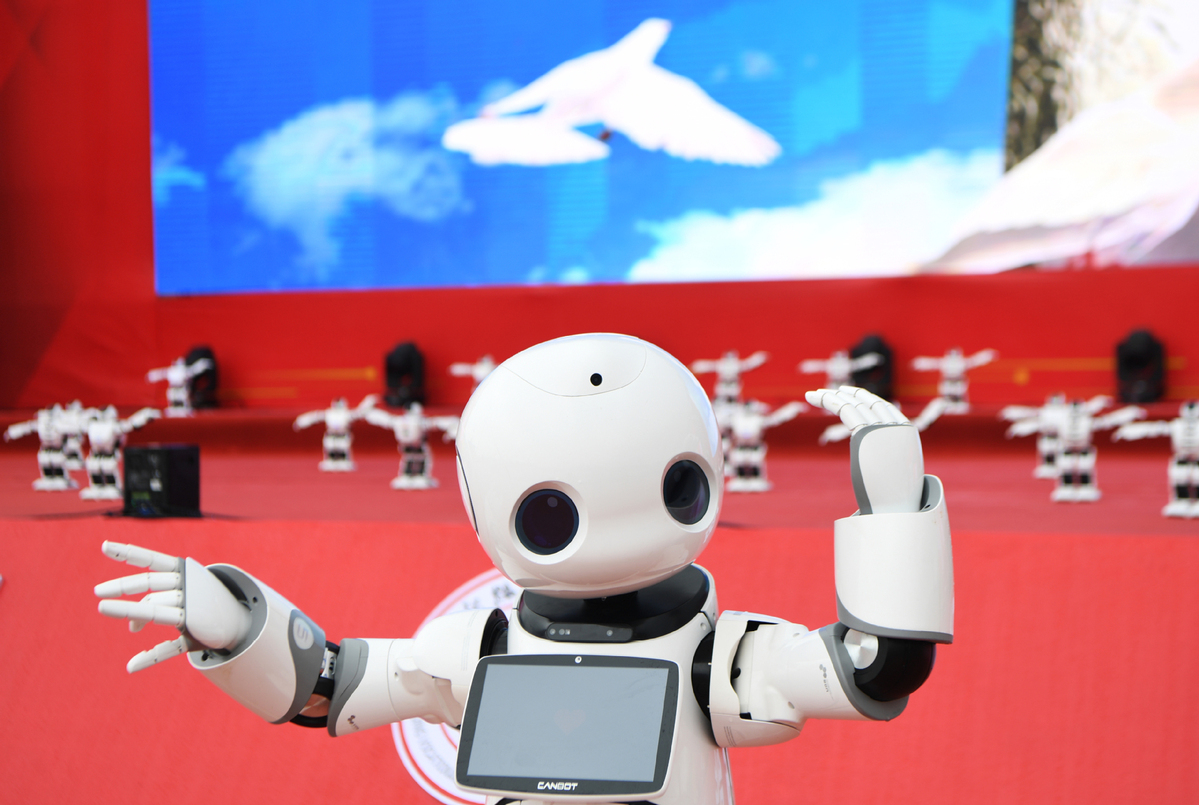 No 9 Shaanxi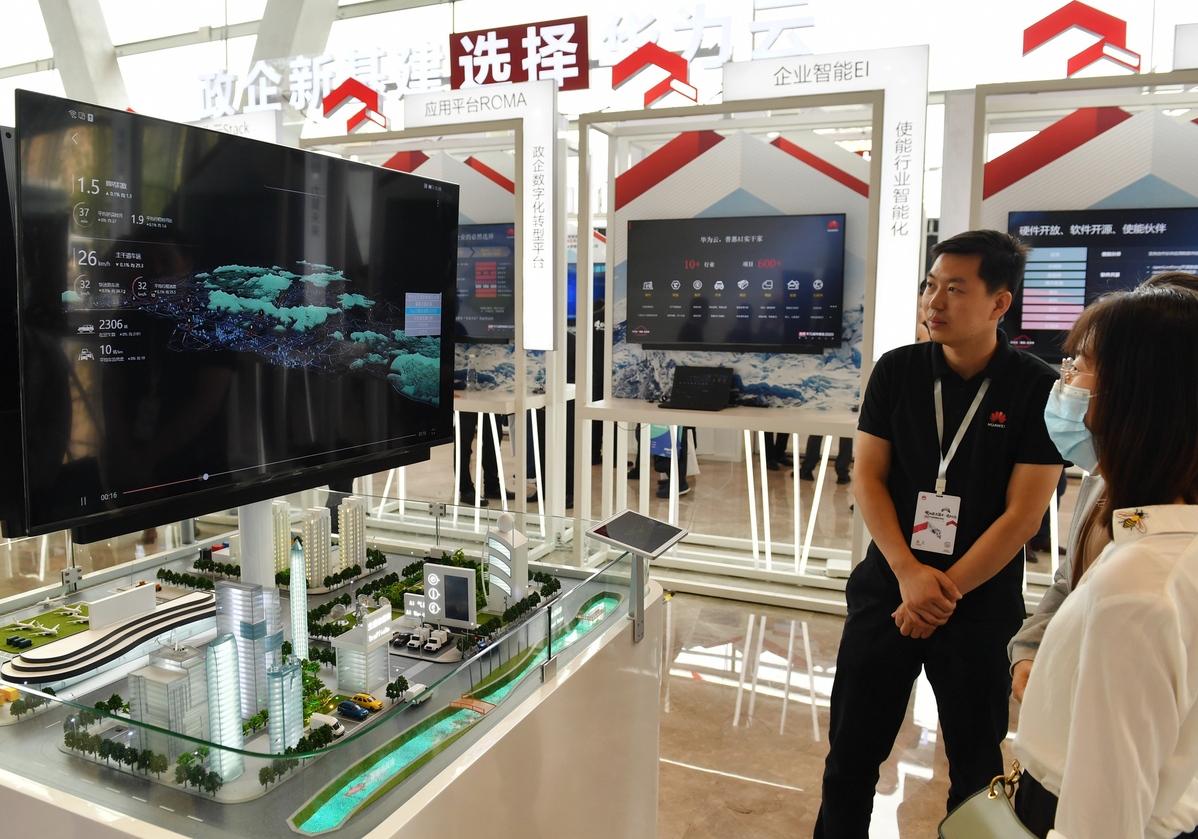 No 8 Anhui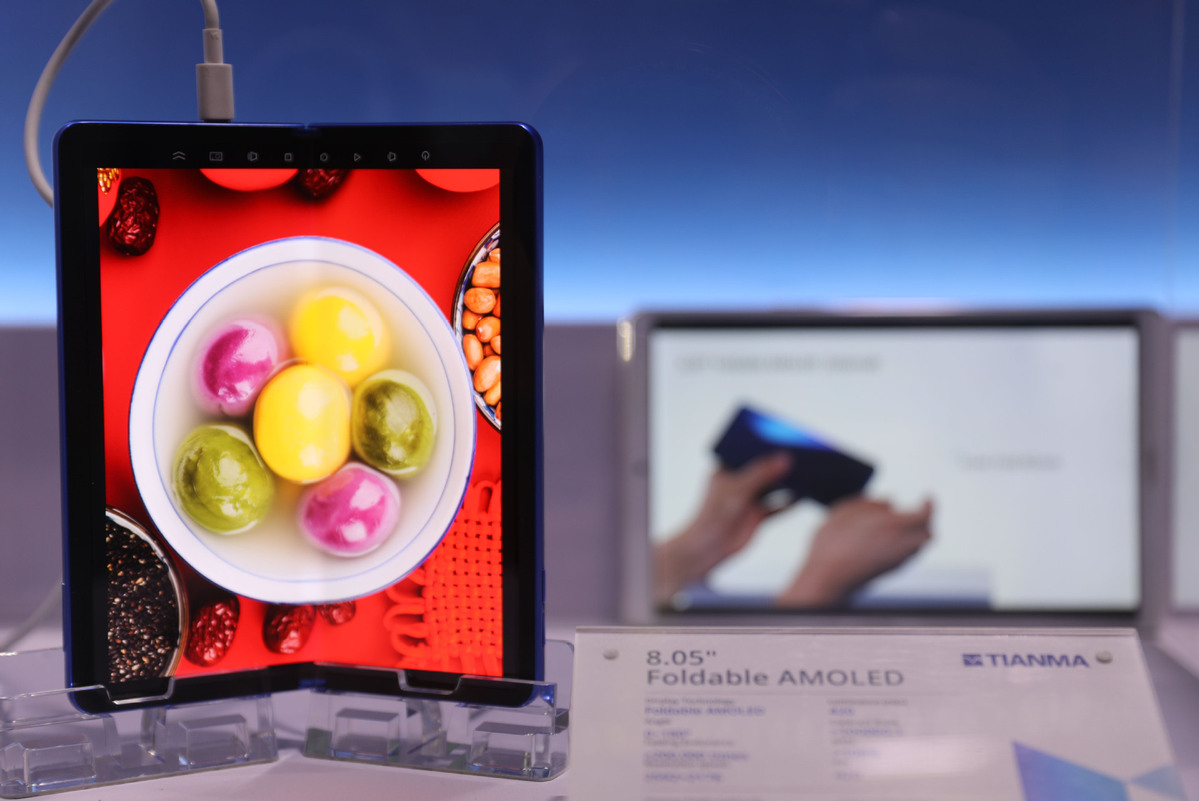 No 7 Hubei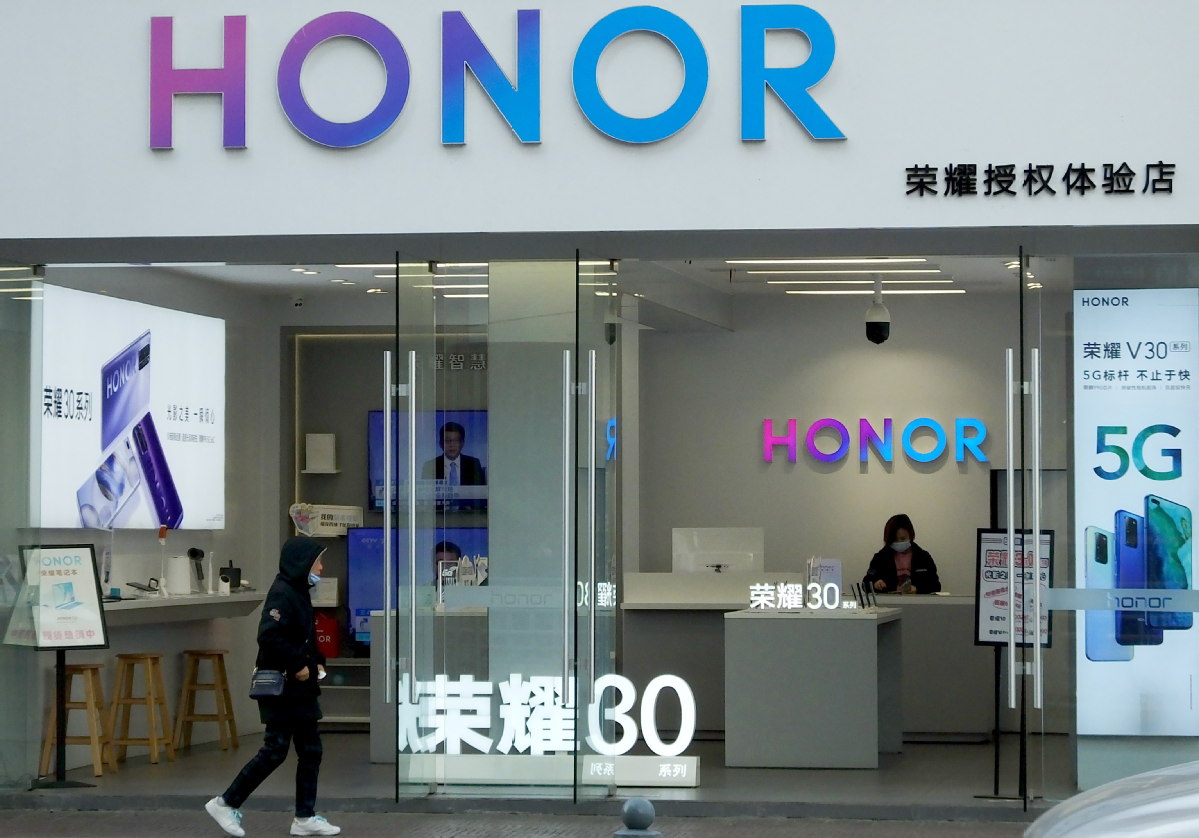 No 6 Shandong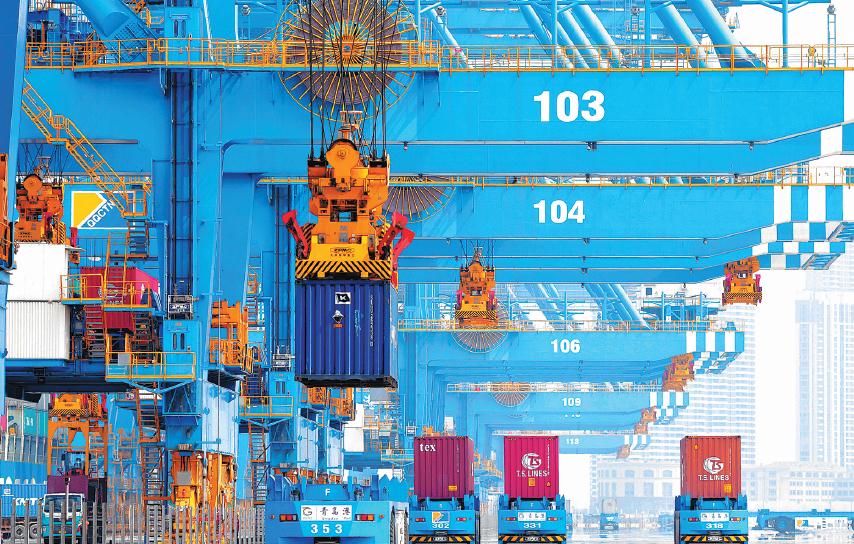 No 5 Zhejiang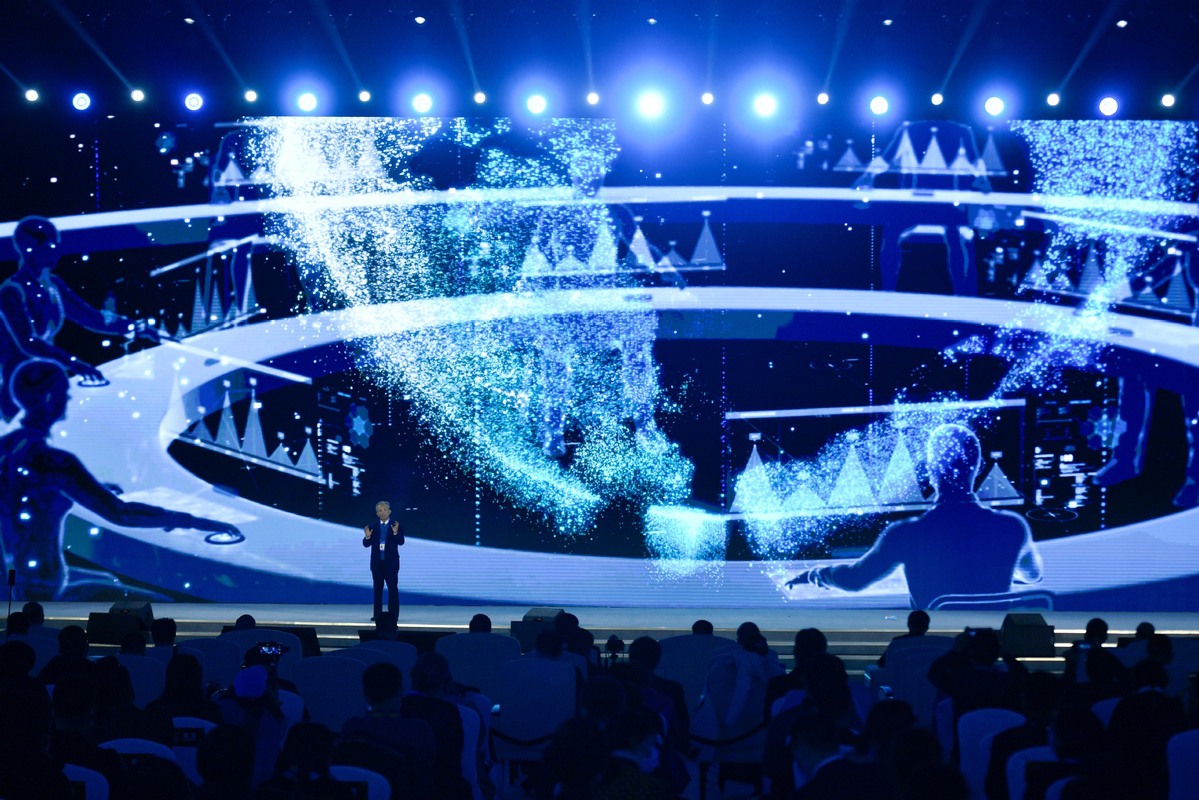 No 4 Shanghai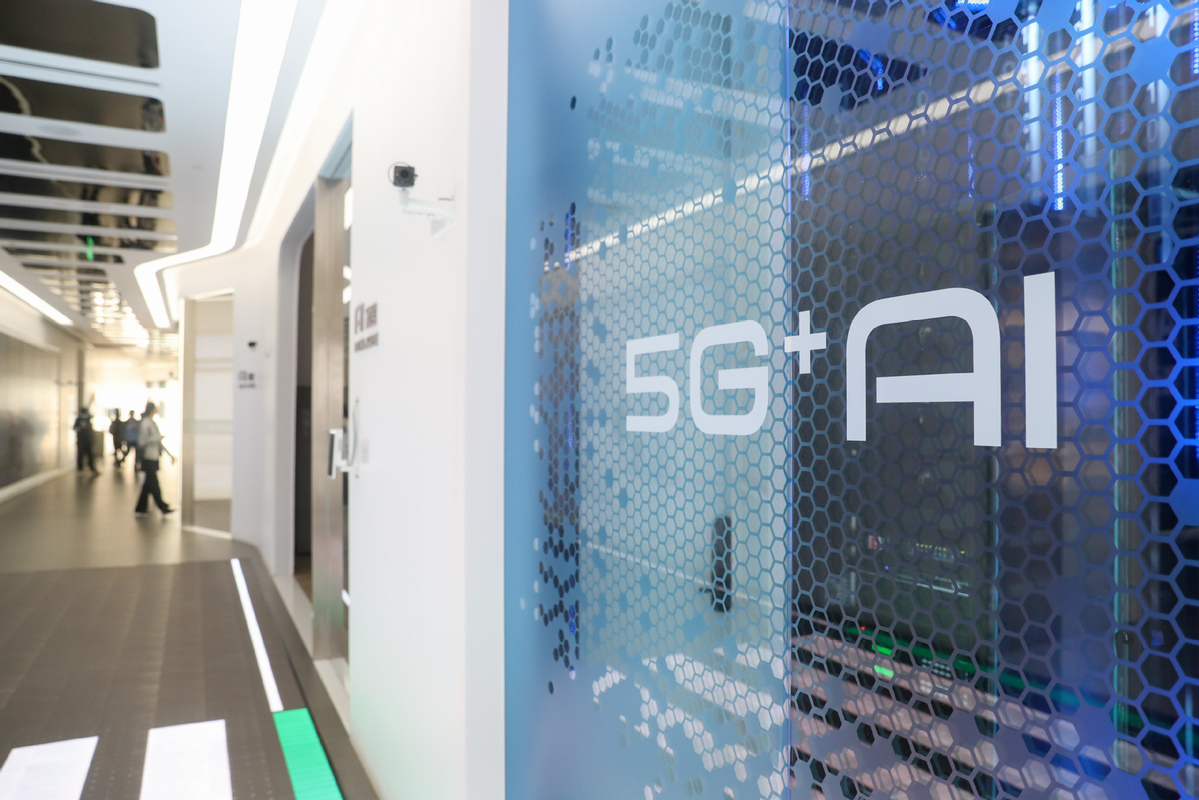 No 3 Jiangsu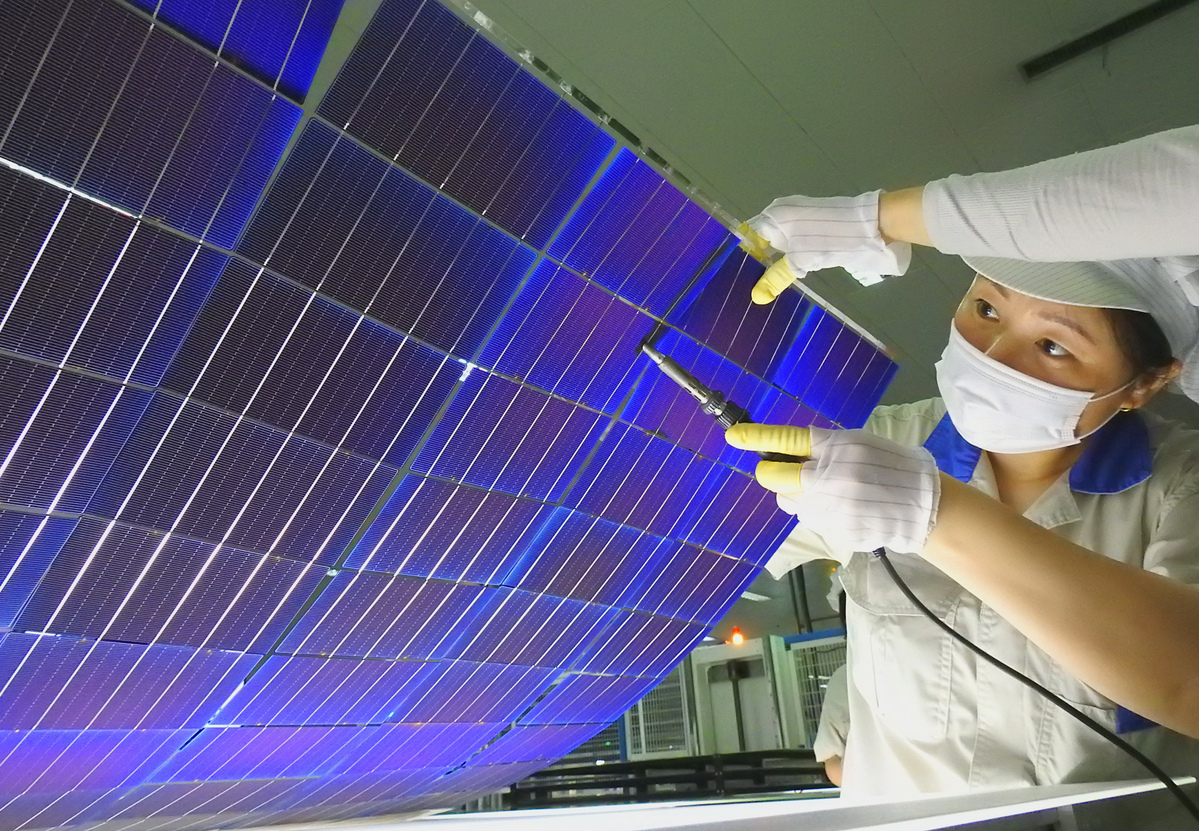 No 2 Beijing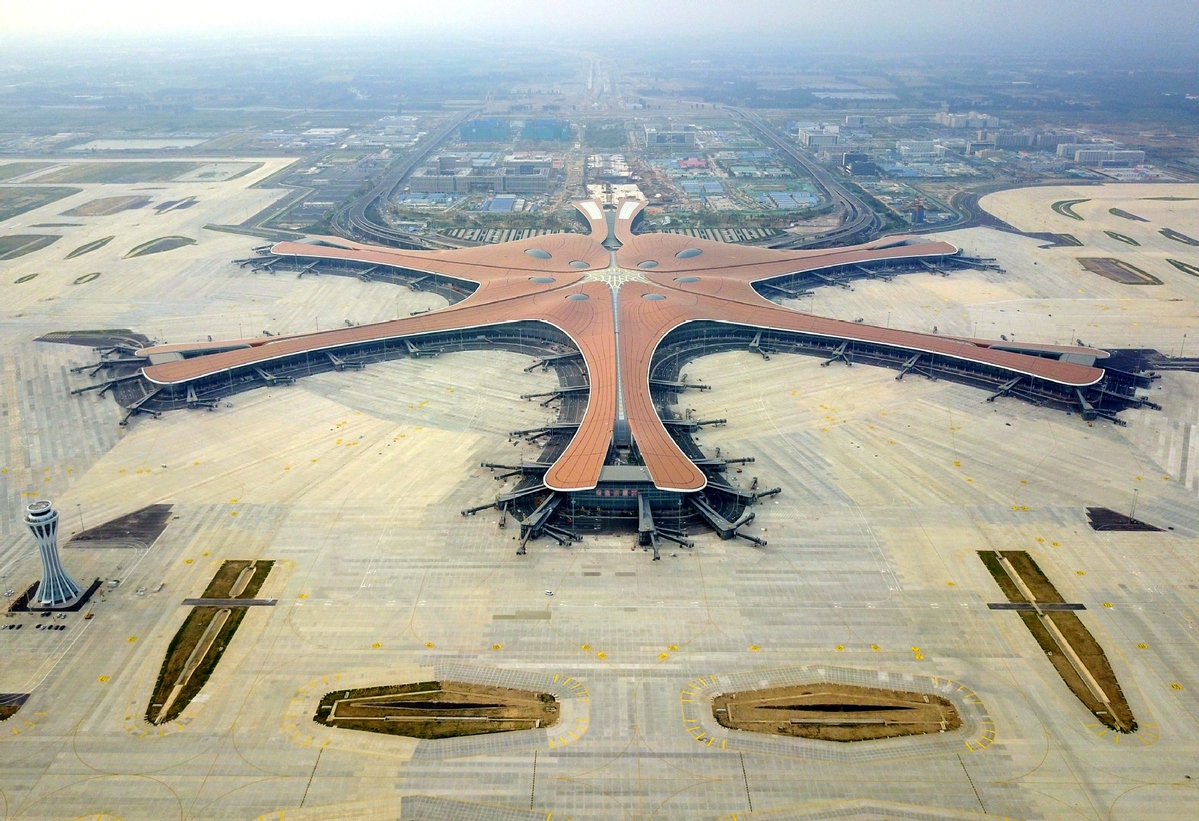 No 1 Guangdong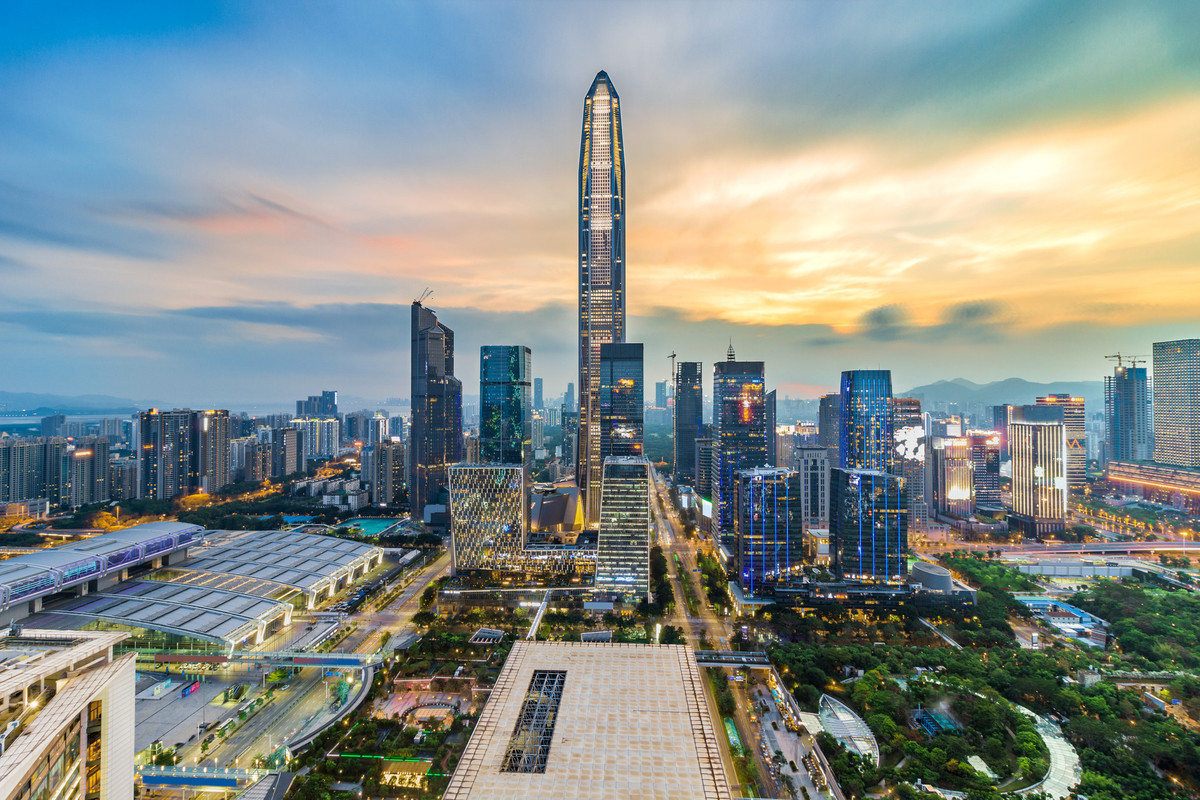 If you have any problems with this article, please contact us at app@chinadaily.com.cn and we'll immediately get back to you.