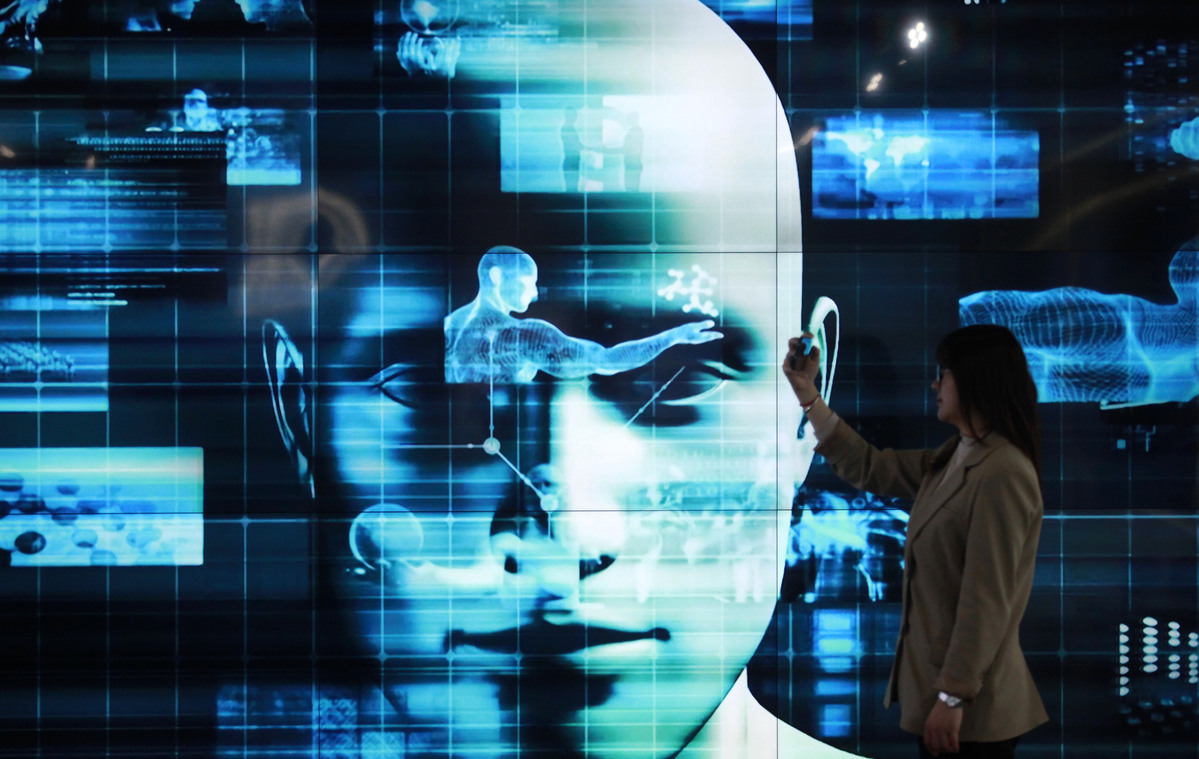 China tops the list of countries with the most artificial intelligence unicorn companies in the world, the 21st Century Business Herald reported on Tuesday.
With 206 AI unicorn companies, China took a leading role in the number of such firms in 2019, said the report, citing An Hui, deputy chief engineer of the CCID Research Institute, Ministry of Industry and Information Technology.
From 2015 to 2019, Chinese artificial intelligence companies raised $40 billion, ranking second in the world and accounting for 22 percent of the total, An said at an AI industrial summit in Wuxi, East China's Jiangsu province.
Statistics show that, as of the middle of October, China had 1,499 smart robot companies, 2,707 drone companies, 6,722 face recognition companies, 2,855 smart voice companies, and 6,143 smart driving companies.
In 2019, Chinese government launched about 276 policies to promote AI development in the country.
It is expected that China's face recognition market share will account for 44.59 percent of the world's total by 2023.
About 783,000 industrial robots are currently in operation in Chinese factories and the outbreak of the COVID-19 pandemic sped up the development of AI in the medical field, the report said.
If you have any problems with this article, please contact us at app@chinadaily.com.cn and we'll immediately get back to you.