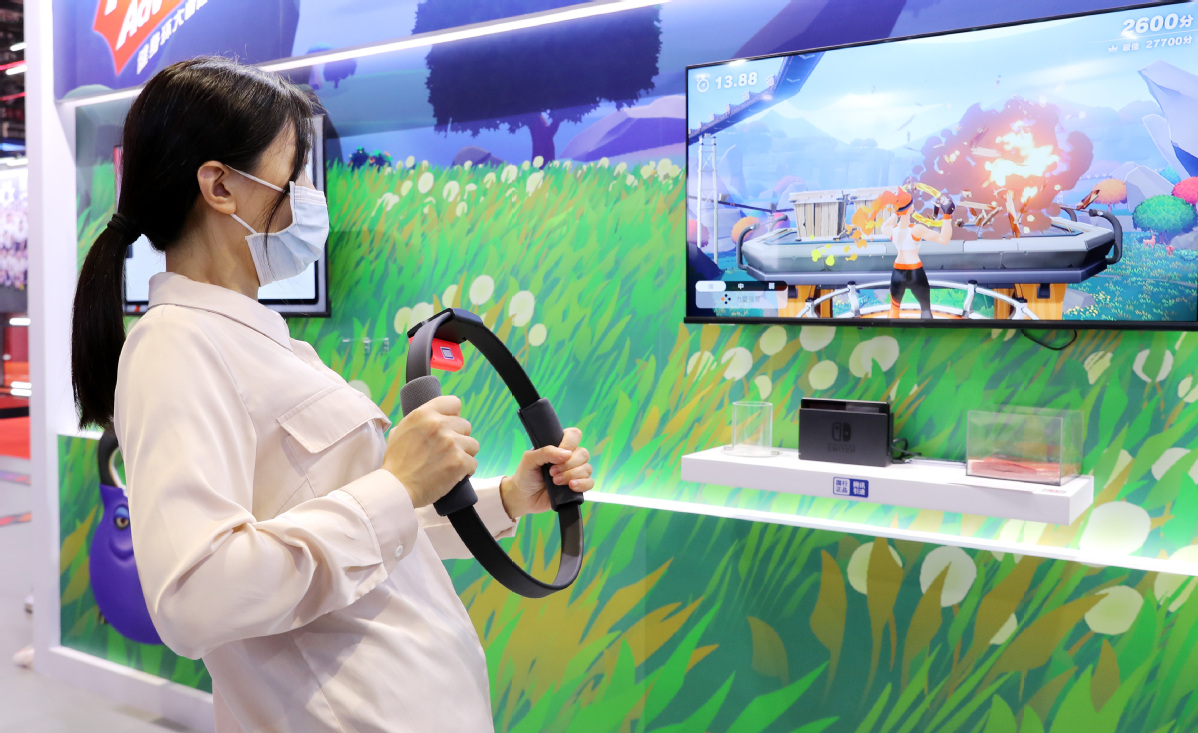 Health and wellness-related categories will continue to enjoy growth in China next year as consumers make purchases that will improve their well-being, according to a latest report on fast-moving consumer goods in China.
The country saw FMCG sales flatten in the first nine months of 2020 after three straight years of more than 5 percent of annual growth, the report by consultancies Bain&Co and Kantar Worldpanel said.
The research showed that while volume growth remained steady at the same 2 percent level of 2019, the major drag on sales was the decline in average selling prices, which dropped by an average 2.1 percent in the first three quarters.
This represented a pause of the so-called "premiumization" trend witnessed in China's FMCG landscape in the past few years, which generally refers to higher spending for quality items. This change could partially be a result of caution and value-for-money sentiment caused by the COVID-19 pandemic, said Bruno Lannes, partner in Bain's consumer products practice in China and co-author of the report.
"But this 'two-speed' pattern will likely to continue, with both premiumization and flight to value," he said.
Home care enjoyed growth in both volume of 7.1 percent and average selling prices of 1.8 percent in the first nine months of the year. It was also the only bright spot among the other three major categories tracked by the study -- packaged food, beverages and personal care -- to see increased prices.
Data also showed that trusted and local brands have withstood the COVID pandemic better than smaller or foreign brands. For instance, Chinese brands enjoyed a 2 percent year-on-year growth in market value, while that of foreign counterparts lost 6 percent.
"Chinese brands have performed exceptionally well in certain categories like fresh dairy, and their agility in responding to market demands can lead the 'premiumization' trend in the future," said Jason Yu, general manager of Kantar Worldpanel in China.
Livestreaming, which provides immersive experiences, personalized recommendations and an entertaining alternative to physical shopping trips, accounted for as much as 7 percent of total FMCG, apparel and electronics sales. This provides a hint to companies to analyze trends with a consumer-centric mentality and data-driven insights, said Derek Deng, a Bain partner and report co-author.
If you have any problems with this article, please contact us at app@chinadaily.com.cn and we'll immediately get back to you.