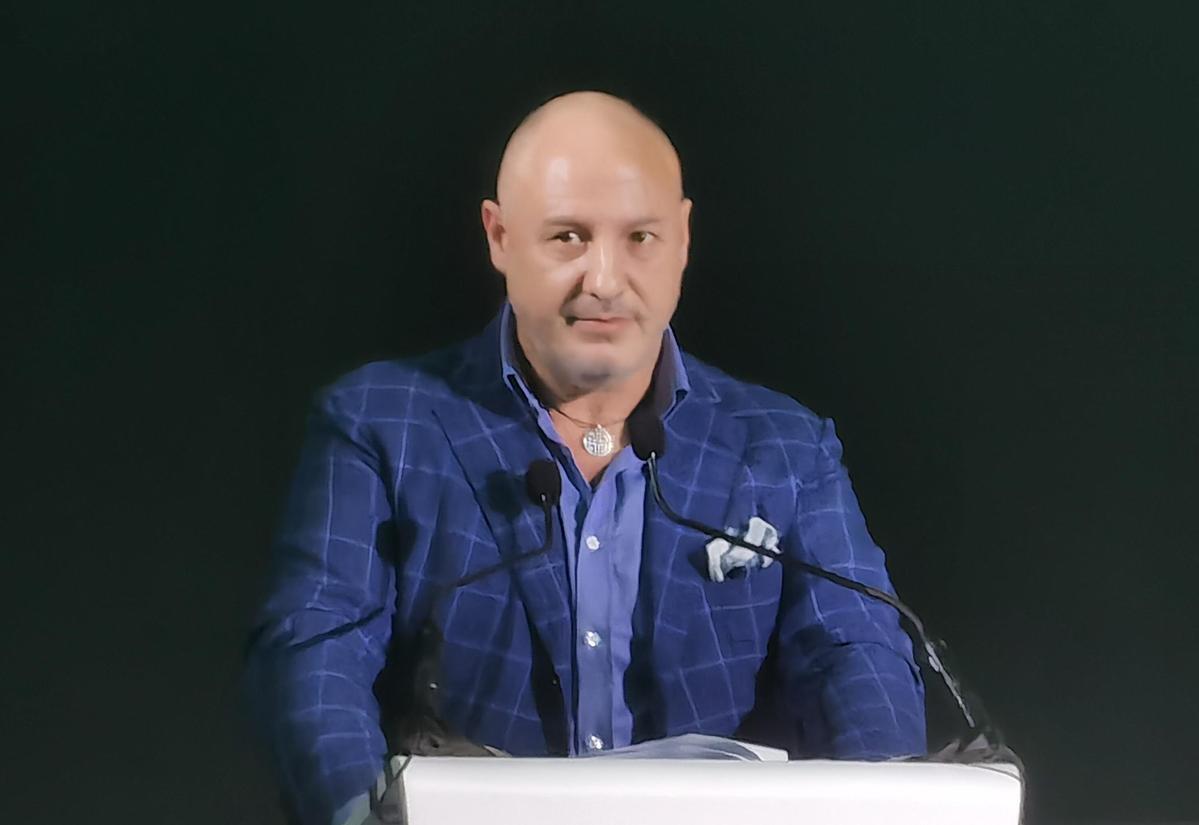 When it comes to the World Expo, people may remember EXPO 2010 held in Shanghai a decade ago and the long lines of people from all over the world waiting for entry into the China Pavilion.
To showcase China's culture and long history, the China Pavilion will be one of the largest at Expo 2020 — 4,636 square meters — in Dubai, United Arab Emirates, from Oct 1, 2021 to March 31, 2022.
Expo 2020, initially scheduled to start this month in Dubai, would have been one of the most important international events of the year had it not been for the coronavirus pandemic.
The outbreak brought a postponement, but the official name, Expo 2020, will be retained.
One of the highlights of the China Pavilion at Expo 2020 is a display of Chinese tea culture. In the global tea trade, Chinese tea has a roughly 20 percent market share. Of that, 80 percent is green tea.
As a representative of high-end Chinese green tea, Zhuyeqing tea (literally translated as green bamboo leaves) has become the official designated green tea of the China Pavilion for Expo 2020. The signing ceremony was held recently in Emeishan, Sichuan province, where the tea is grown.
Organizers of Expo 2020 are cautious in the selection of brands for the event. Zhuyeqing's became the official designated green tea for the China Pavilion reflects the world's recognition of Chinese tea.
The values and customs of drinking tea originated in China and spread throughout the world. Tea culture, a part of Chinese culture, exerts a deep influence on the world civilization, said Massimo Marin from the World Expo Commissioners Club. He is both curious and enthusiastic about it.
After refinement by the skilled hands of Chinese tea makers, the small tea buds acquire not only a unique flavor but also rich cultural meanings. People of different nationalities, skin colors and languages find resonance with each other in a cup of tea, perhaps a unique feature when compared with other drinks, Marin said.
He recalled the first time he drank Zhuyeqing tea during a visit to Emeishan. The unique fragrance of chestnut and the fresh sweet flavor impressed him, as it was quite different from other teas he had tasted before.
He said Zhuyeqing's high quality comes from its critical standards: only the tender shoots of the tea leaves from the high mountains are used, and only those picked before the Qingming Festival.
According to Liu Zhilin, who is in charge of marketing for Zhuyeqing Tea Co, Zhuyeqing has been listed among the top selling green teas in China for 12 years and was the official gift to two Russian presidents.
China has 40,000 tea-producing enterprises, said Wang Qing, president of the China Tea Marketing Association.
If you have any problems with this article, please contact us at app@chinadaily.com.cn and we'll immediately get back to you.