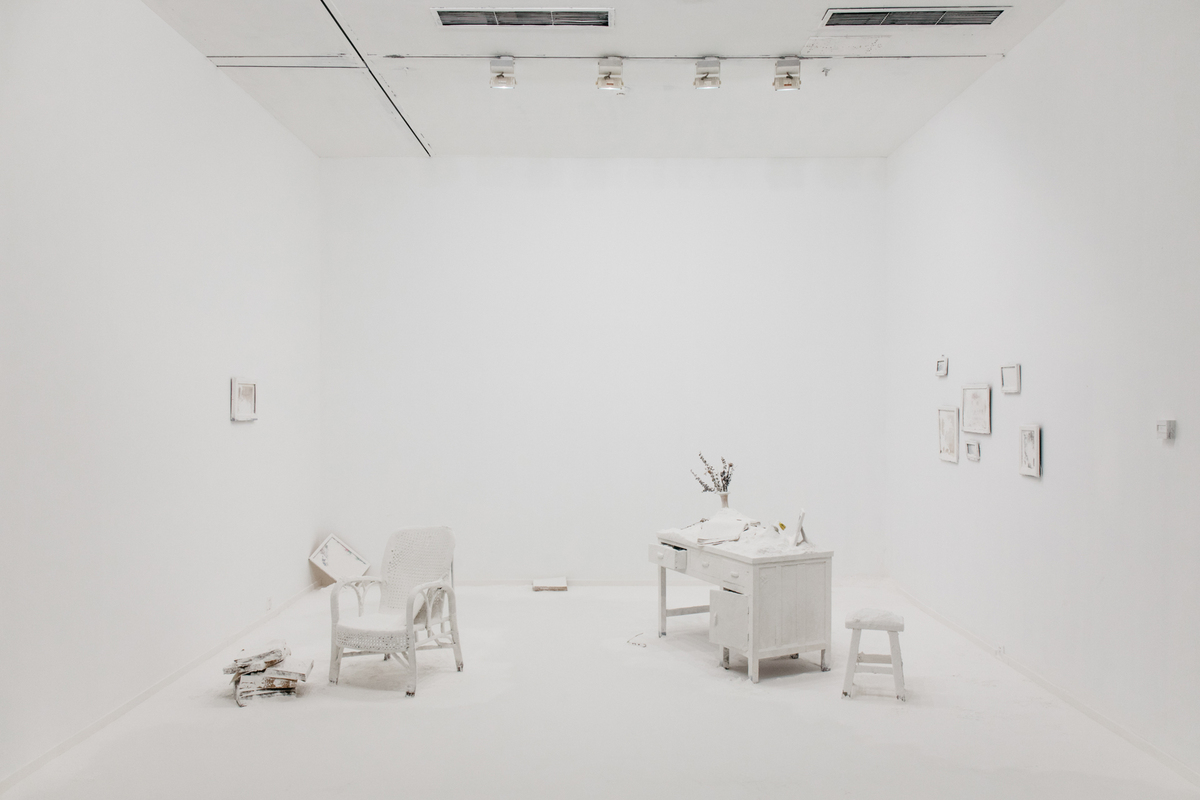 Fan Bo has continued exploring an abstract, conceptual approach to art for decades. His works touch on the hidden sides of people's spiritual worlds. He examines the changes in people's mentalities when they shift among social roles.
The Formless Theater, an exhibition of Fan's work running at Beijing's Today Art Museum until Oct 8, shows his recent pieces addressing reactions to COVID-19.
Fan, who's now a deputy head and professor of the Guangzhou Academy of Fine Arts, initiates a dialogue with the audience about the physical and mental pain exacerbated by the global health emergency. He reassesses our senses and cognition in a moment of crisis and how people react to one another.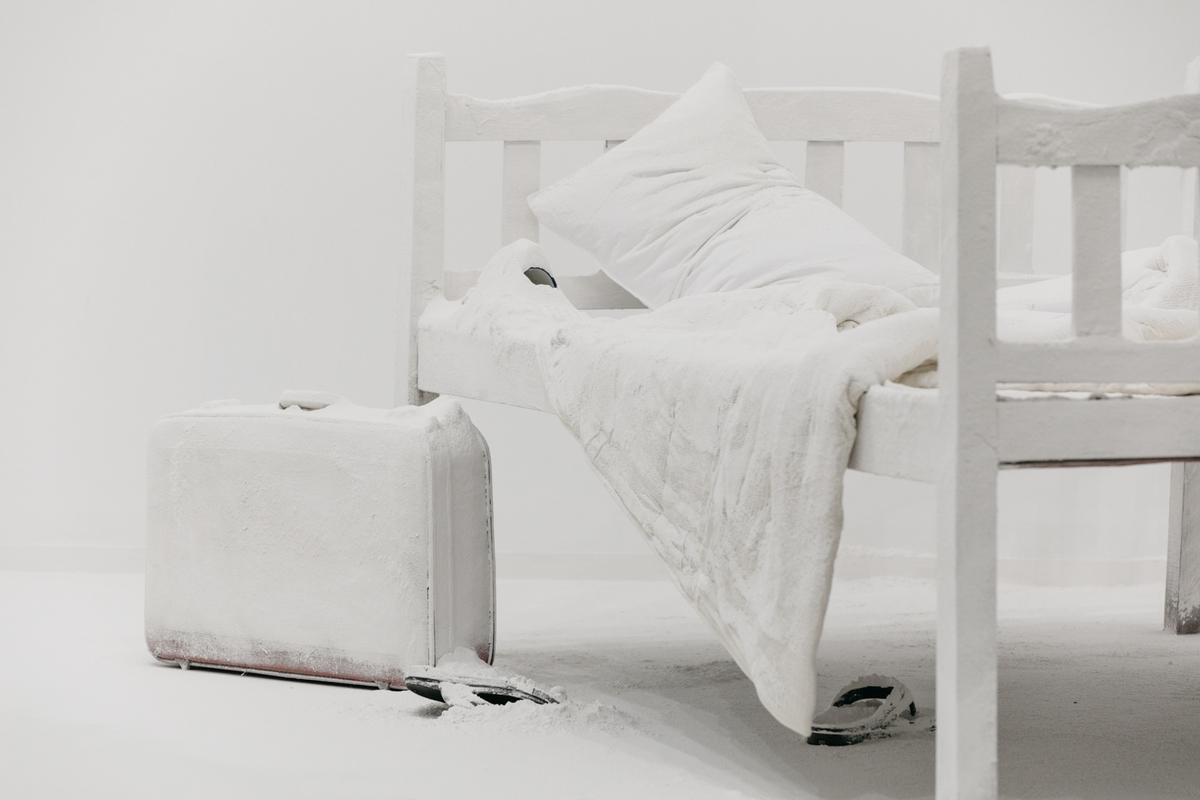 The Advent, for example, is one of Fan's works on show that enriches the viewers' perceptual experiences. Two huge screens show breathtaking images of the visitors' thermography, while a human figure is projected on a pool's surface.
People become co-performers to complete the work, turning the space into a "formless theater". It's poetic, creative and solemn. And it resonates with people's feelings of loneliness in a fast-paced era.
The power of imagination in Fan's works brings comforts to people's minds and souls.