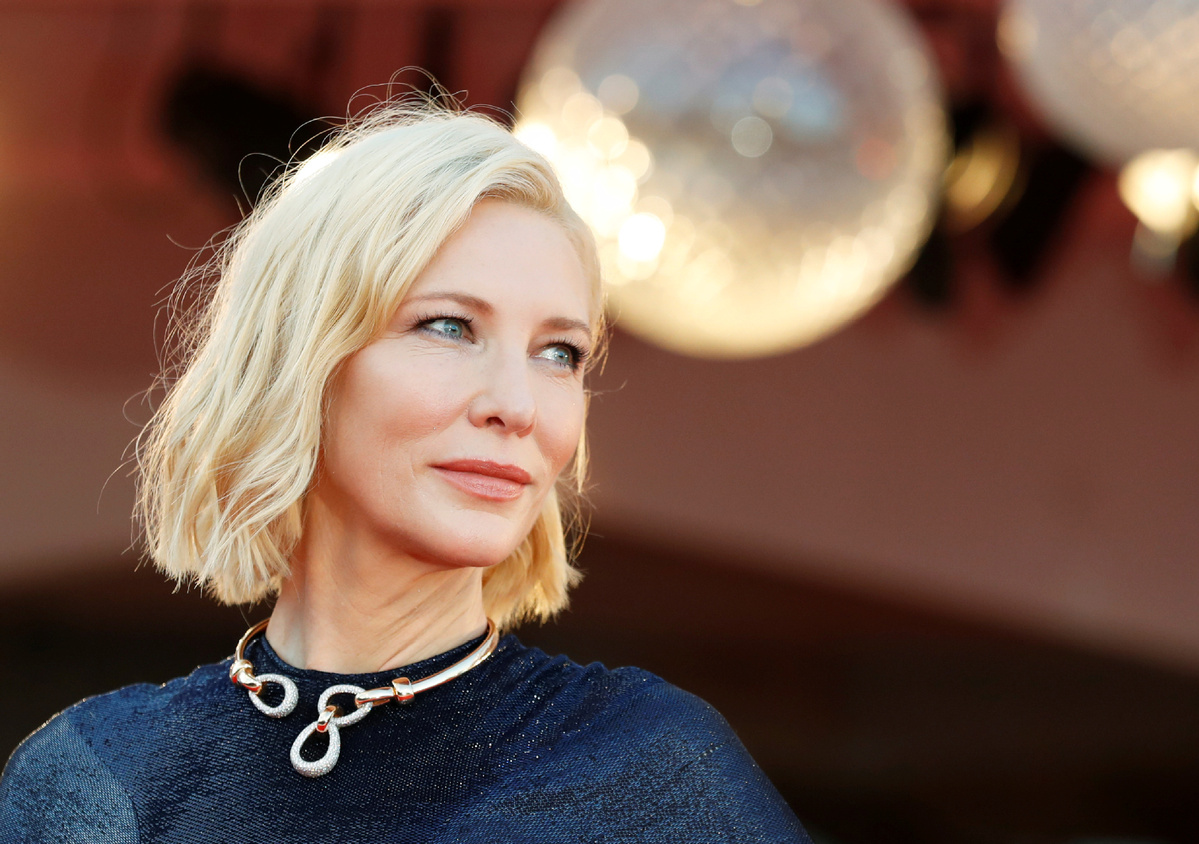 ROME -- The 77th Venice International Film Festival kicked off Wednesday with a screening of the film Lacci (Ties) directed by Italy's Daniele Luchetti.
The opening film screened out of competition in what is the world's oldest film festival, which runs from Sept 2-12 under the leadership of Artistic Director Alberto Barbera.
"Recently, we have all feared that cinema might become extinct," Luchetti said.
"Yet during the quarantine, it (cinema) gave us comfort, like a light gleaming in a cavern...With Lacci I am honored to open the dances of the first great festival in unexpected times," Luchetti said.
"It's been 11 years since the Venice International Film Festival was opened by an Italian film," Barbera said, describing Luchetti's film as "an anatomy of a married couple's problematic coexistence...with an added mystery that is not revealed until the end."
Italian actress Anna Foglietta hosted the inauguration ceremony, and the jury for the main competition is presided by Australian movie star Cate Blanchett, a two-time Oscar winner.
The main competition will screen 18 movies from countries including Azerbaijan, Belgium, France, Germany, Hungary, India, Iran, Japan, Israel, Mexico, Norway, Poland, Russia, and U.S.
Hong Kong film director Ann Hui will receive the Golden Lion for Lifetime Achievement at this year's Venice International Film Festival.
Hui is the first Chinese female film director to be bestowed the honor.