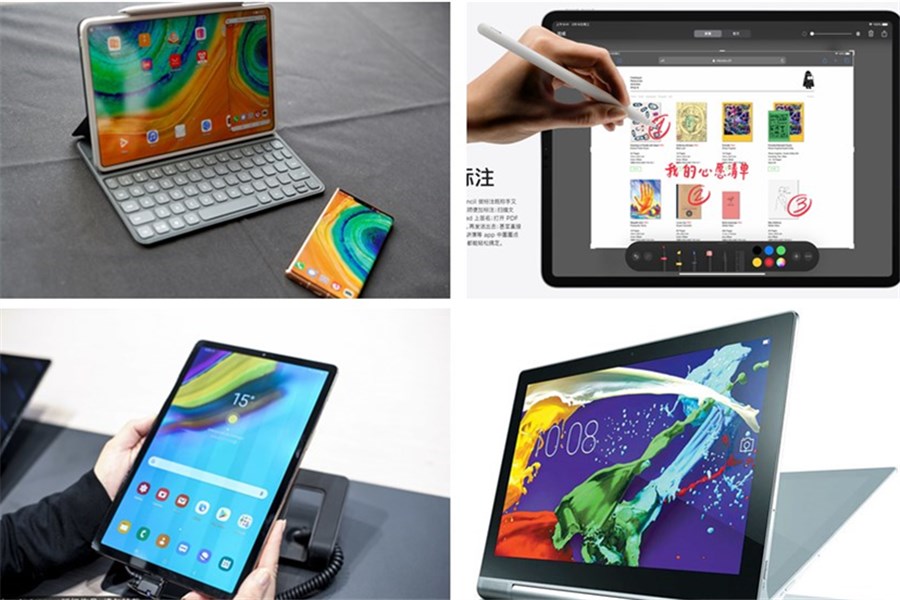 Worldwide tablet shipments hit 37.5 million units in the second quarter of 2020, a remarkable 26 percent year-on-year increase, according to the research firm Canalys on Aug 3.
Canlys said the top five tablet vendors all benefited from the surge in demand to post double-digit growth and reach shipment levels usually associated with the fourth quarter holiday season.
Canalys Analyst Ishan Dutt said, "The coronavirus pandemic has increased competition for communal screen access between household members forced to stay indoors. Tablets help overcome this problem by allowing each family member to have their own device. And they are more budget-friendly than desktops and notebooks."
"The channel and carrier ecosystem around tablets has also played a significant role in this stellar Q2 performance," said Canalys Senior Analyst Ben Stanton.
Let's take a look the top five tablet vendors by shipment volume in the second quarter.
No 5 Lenovo
Shipment volume: 2,810,000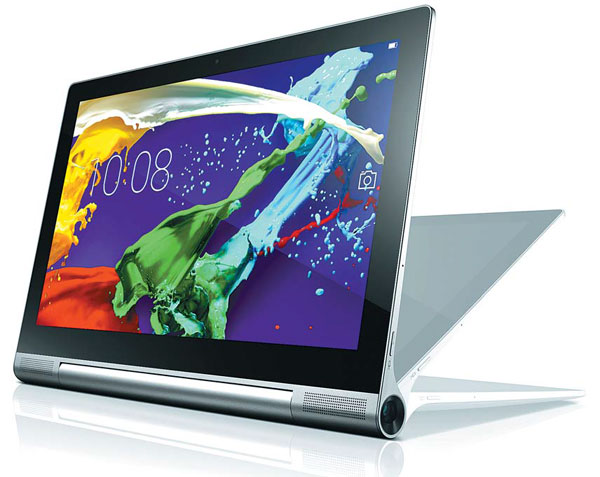 No 4 Amazon
Shipment volume: 3,164,000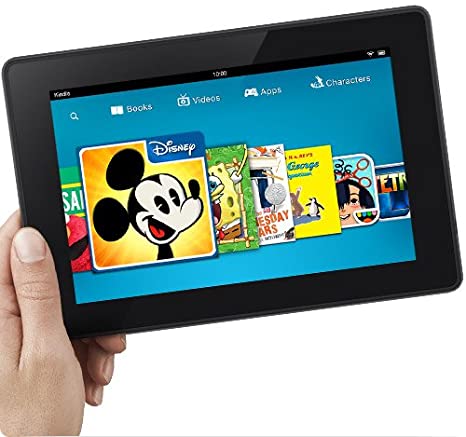 No 3 Huawei
Shipment volume: 4,770,000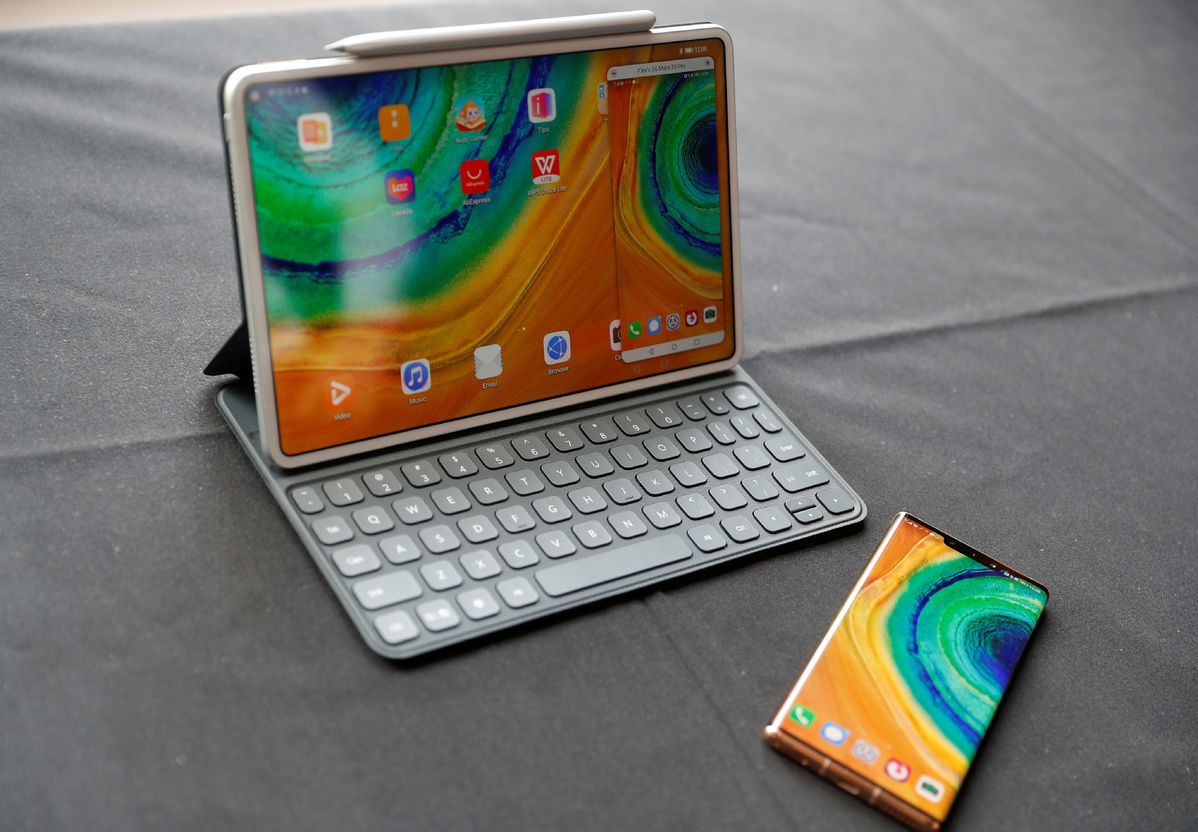 No 2 Samsung
Shipment volume: 7,024,000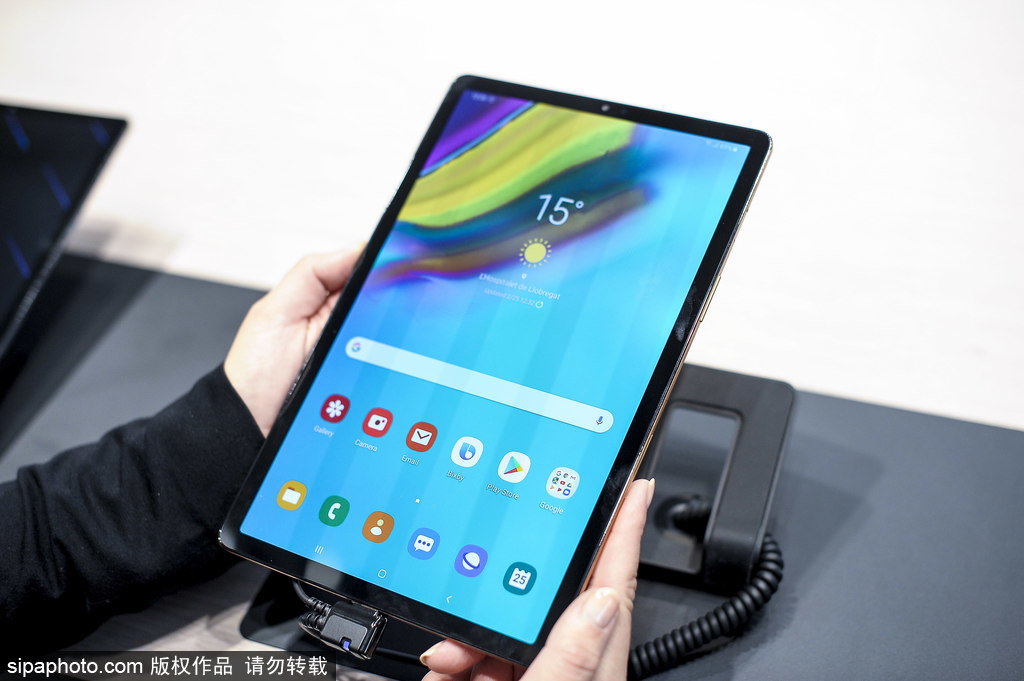 No 1 Apple
Shipment volume: 14,249,000