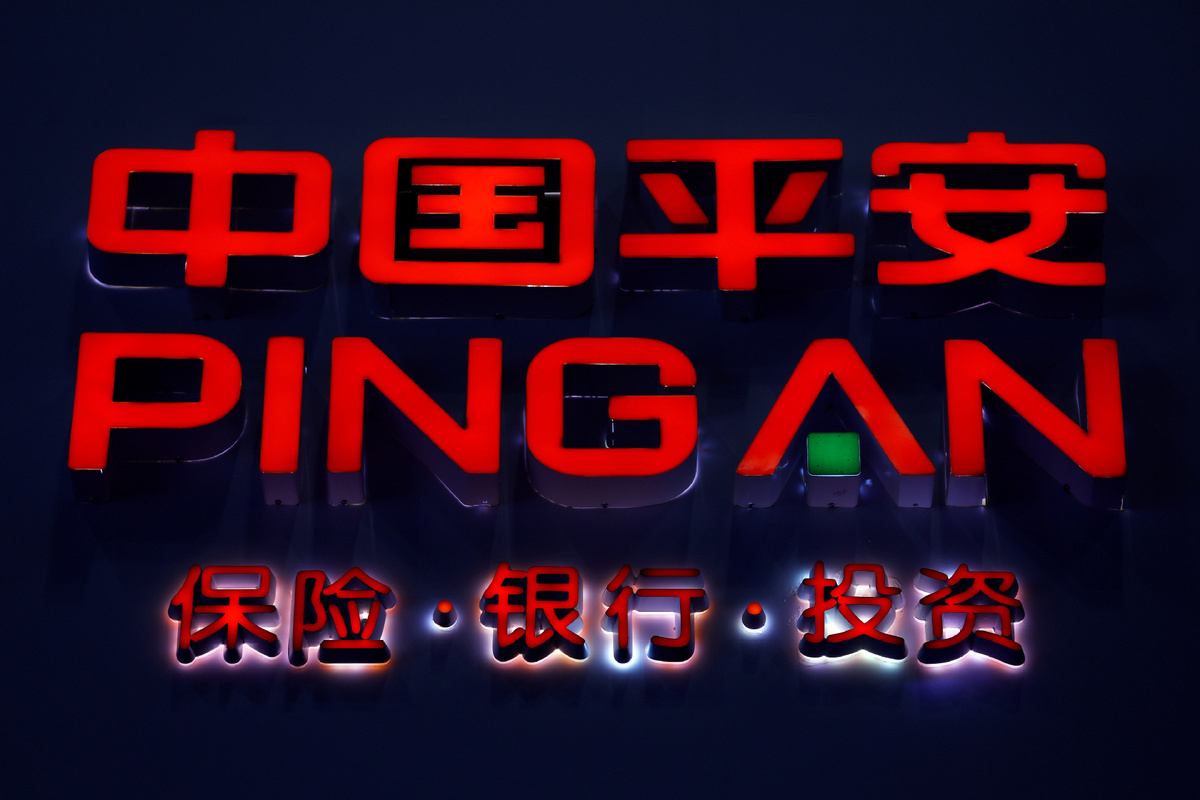 Barcelona spin-off company Braingaze on Friday announced a partnership with Chinese insurance giant Ping An Group and eye-tracking startup 7invensun to jointly offer diagnostic solutions to Chinese kids who are suffering from attention deficit hyperactivity disorders.
Today, reliable ADHD diagnosis usually requires four to six hours of interviews following semi-structured questionnaires, and final accuracy in this classical approach typically ranges between 85 to 90 percent. With the Braingaze test system, the company offers 12-minute testing with over 90 percent accuracy.
As part of a broader collaboration with Ping An Group, Braingaze set out to explore how these diagnostic testing solutions could be offered to Chinese clinicians running into possible cases of ADHD. 7invensu will also join as a hardware provider to support Braingaze's system.
After initial technology compatibility validations, the three firms are now finishing configuration of a comprehensive solution package that will allow Ping An Group to perform objective and convenient testing for ADHD patients.
"By analyzing eye movements, we indirectly measure neural activity. This allows us to access regions located deep in the brain and are the origin of many mental disorders. With interactive eye-tracking games, we stimulate these regions to treat mental health problems. In this diagnostic set-up, we use the games to trigger a signal we measure with high-resolution eye-tracking devices like the 7invensun tablet," said Hans Supèr, scientific director at Braingaze.
"The collaboration between Braingaze and 7invensun is definitely meaningful and constructive," said Huang Tongbing, founder and CEO of 7invensun. "Based on the next-generation equipment available on the mobile terminals, we hope to bring more convenient and effective intervention diagnosis and treatment solutions for children with ADHD."
Started in 2013, Braingaze utilizes new technologies to innovate digital early detection and treatment in cognitive health. The company offers a patented, scientifically and clinically validated biomarker-based decision support system for early and objective diagnosis of ADHD and Alzheimer's disease, as well as digital treatment to improve patients' cognitive health. Braingaze is working with 25 clinics and hospitals in Europe and has also signed a partnership with Ping An Group for China market entry.
If you have any problems with this article, please contact us at app@chinadaily.com.cn and we'll immediately get back to you.