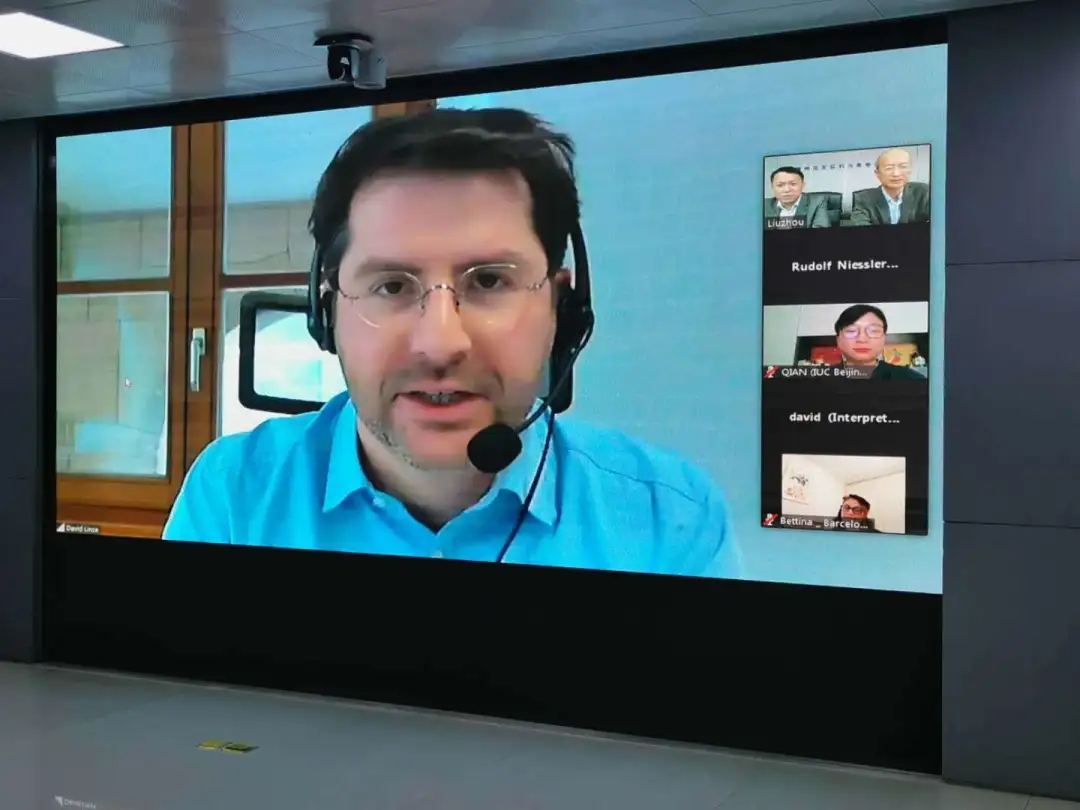 The government of Liuzhou in the Guangxi Zhuang autonomous region shared its epidemic response experience with several European cities on Thursday to advance international cooperation.
In a conference with six cities from Germany, France, Spain and Italy, Lin Wei, director of Liuzhou's municipal health committee, outlined the control and prevention measures that had taken place to contain the spread of the novel coronavirus and offered suggestions on how to resume industrial production.
The main goals are to keep the sources of infection under control, stop transmission and protect vulnerable people, Lin said.
As of Feb 14, Liuzhou had reported 24 confirmed cases of COVID-19. It had reported no new cases for 55 days, since Feb 15.
As of March 15, all infected patients had recovered and were discharged. There were no deaths.
If you have any problems with this article, please contact us at app@chinadaily.com.cn and we'll immediately get back to you.