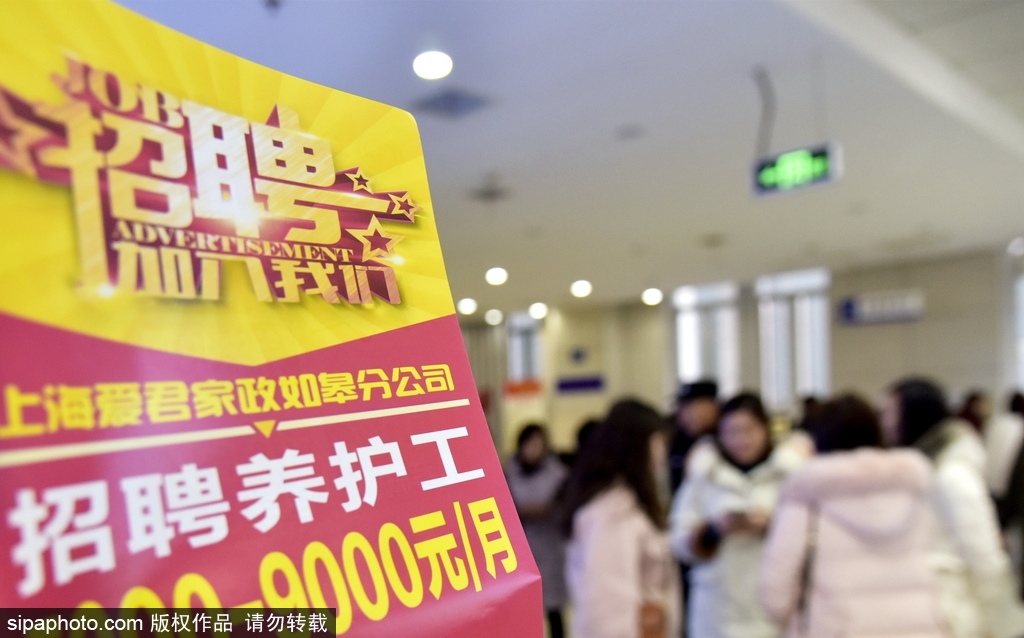 An online video-featured recruitment was organized by Changsha University of Science & Technology last week to provide job opportunities for graduates amid the novel coronavirus outbreak.
A total of 897 companies and organizations offered 14,352 job opportunities at the event, which attracted more than 24,000 graduates from over 600 schools, according to the university.
More than 410 students reached job agreements with companies.
"I was worried about seeking a job because of the epidemic, but it turned out to be more convenient to find a job by using the online recruitment platform," said Yuan Hang, a Changsha graduate who signed an initial employment agreement with Shanghai Baoye Group Corp Ltd.
Online recruitment is efficient and has met the company's expectations for the spring recruitment season for graduates, according to Second Harbor Engineering Company.