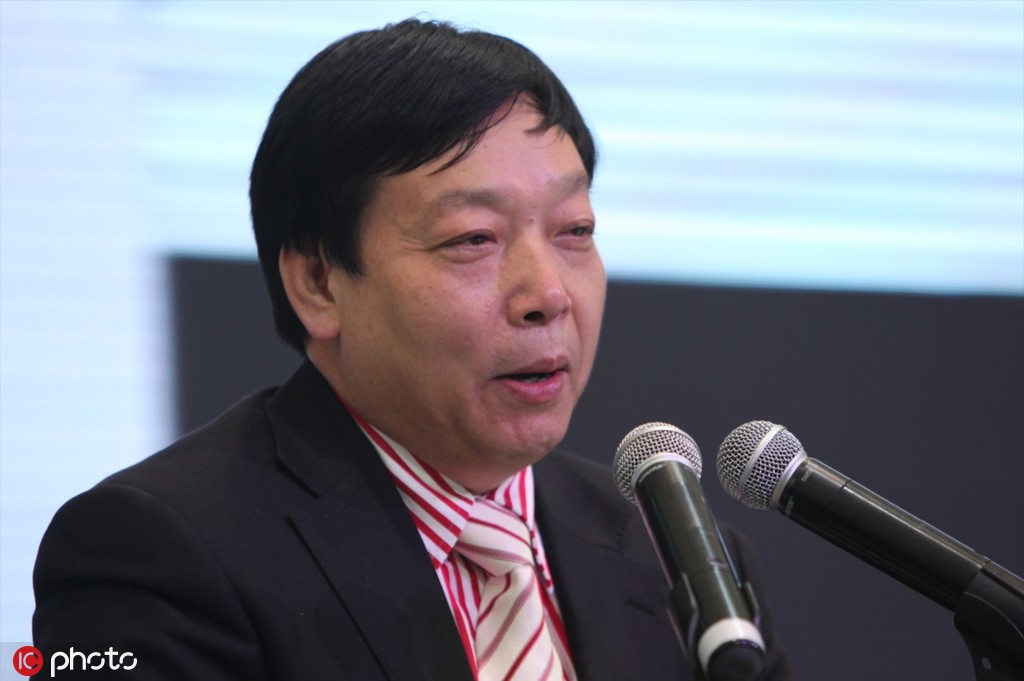 Government in Nanyang city, Central China's Henan province, has denied reports that vehicles driven by water-hydrogen engines have been produced, according to a Beijing News report on Friday.
A Nanyang Daily report on Thursday said that such a vehicle has been produced, saying that the vehicle consumes water in its engine, and with the help of special catalyst then produces hydrogen to fuel the vehicle.
The new water-hydrogen engine, produced by the China Youngman Automobile Group Co, has been the subject of visits from top city officials and been praised by Zhang Wenshen, Party chief in Nanyang, according to the report.
Following the report, the engine sparked discussion and debate, because it runs contrary to the principles of physics.
Nanyang's bureau of industry and information technology said the report made mistakes and conveyed incorrect information, ultimately misleading readers, Beijing News reported.
The bureau highlighted that the project is still being tested and has yet to gain approval from industrial authorities, adding that the production company's head has been required to fully explain the technology behind the engine.
Pang Qingnian, 61, chairman of the China Yongman Automobile Group, said the project was established in 2006, and that the engines can convert water into hydrogen and then use the hydrogen to generate electricity, which then fuels vehicles.
Pang added that the vehicles can drive 300-500 kilometers at most.
If you have any problems with this article, please contact us at app@chinadaily.com.cn and we'll immediately get back to you.