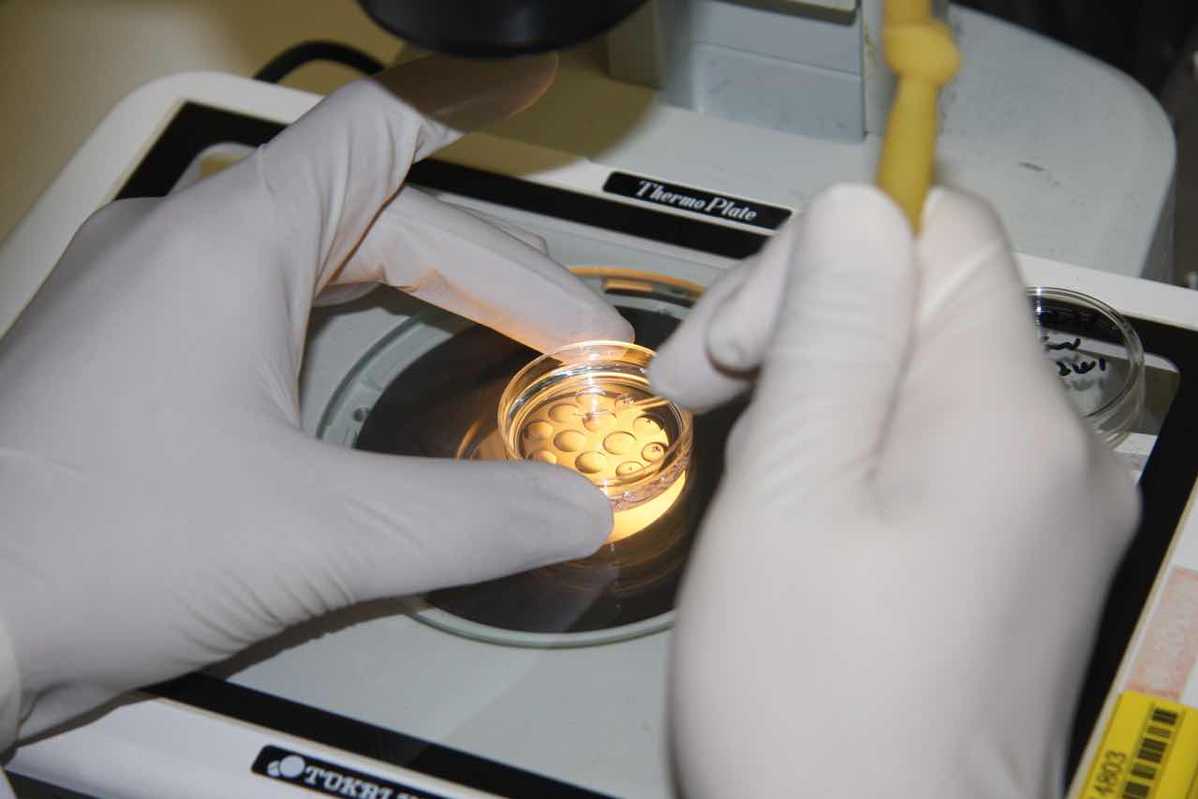 Scientists from Shanghai have established a method, which they claim to be the most effective and complete in the world so far, of conducting off-target analysis in gene editing, a prospective medical treatment approach for rare diseases.
Researchers explained that gene editing usually affects not only the target genes but also some surrounding genes and other parts of the DNA, which may result in cell dysfunction and even cancer.
Yang Hui, a leading researcher on the team from the Institute of Neuroscience of the Chinese Academy of Sciences (CAS) and the Shanghai Research Center for Brain Science and Brain-Inspired Intelligence, said that currently all other off-target detection approaches are not sensitive enough to detect all types of off-target mutations, especially single nucleotide variations, which have been verified by their lab tests on mice.
"Concerns over the safety of such gene editing tools arose as they might lead to a large number of undetectable off-target effects," said Yang.
"Our study significantly improves the sensitivity of off-target detection in gene editing, and has brought a new tool that is expected to become the new industry standard in safety assessment of gene editing of somatic cells."
Mu-ming Poo, an academician at CAS and the director of the Institute of Neuroscience of CAS, said that this does not mean that such gene editing tools do not work anymore. Instead, the newly established off-target detection method helps modify and improve these tools.
Yang said the research may also help Chinese scientists to develop safer genetic editing tools.
A paper about the study which took nearly two years to complete was published on the website of United States-based journal Science.
"The experiment design is elegant, and the observation of off-target effects of base-editing is very important to the field," read one peer review.
If you have any problems with this article, please contact us at app@chinadaily.com.cn and we'll immediately get back to you.