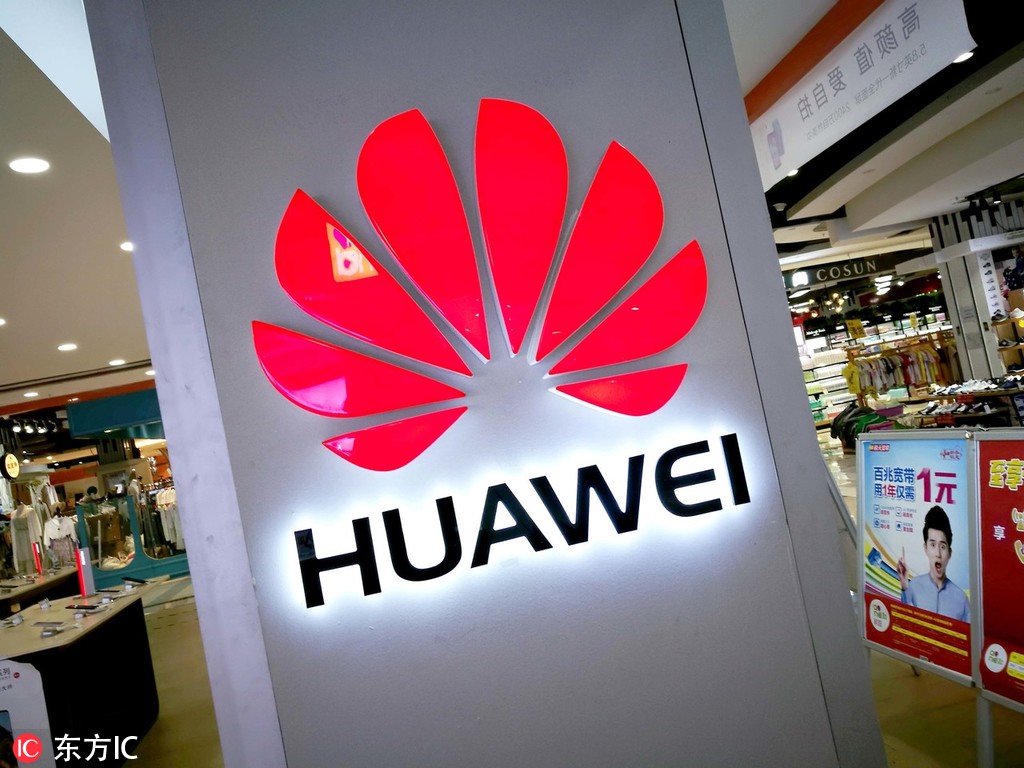 Huawei Technologies Co Ltd unveiled on Thursday arguably the world's first chipset for 5G base stations. The chip, Tiangang, can support a bandwidth of 200 megabytes and reduce the weight of a 5G base station by half.
The move came as the world's largest telecom gear maker announced the same day that it has shipped over 25,000 5G base stations to the world, up from the number of 10,000 it disclosed in late December.
Ding Yun, president of Huawei's telecom carrier business group, said Tiangang's computing capability is 2.5 times faster than previous products.
The company will also use its 5G technology to help China Central Television live broadcast this year's Spring Festival gala.
Huawei has so far secured 30 5G contracts, with 18 from Europe, nine from the Middle East and three in the Asia-Pacific.
It will unveil its first 5G foldable smartphone at the Mobile World Congress 2019, which will be held in Barcelona, Spain, in late February.
If you have any problems with this article, please contact us at app@chinadaily.com.cn and we'll immediately get back to you.