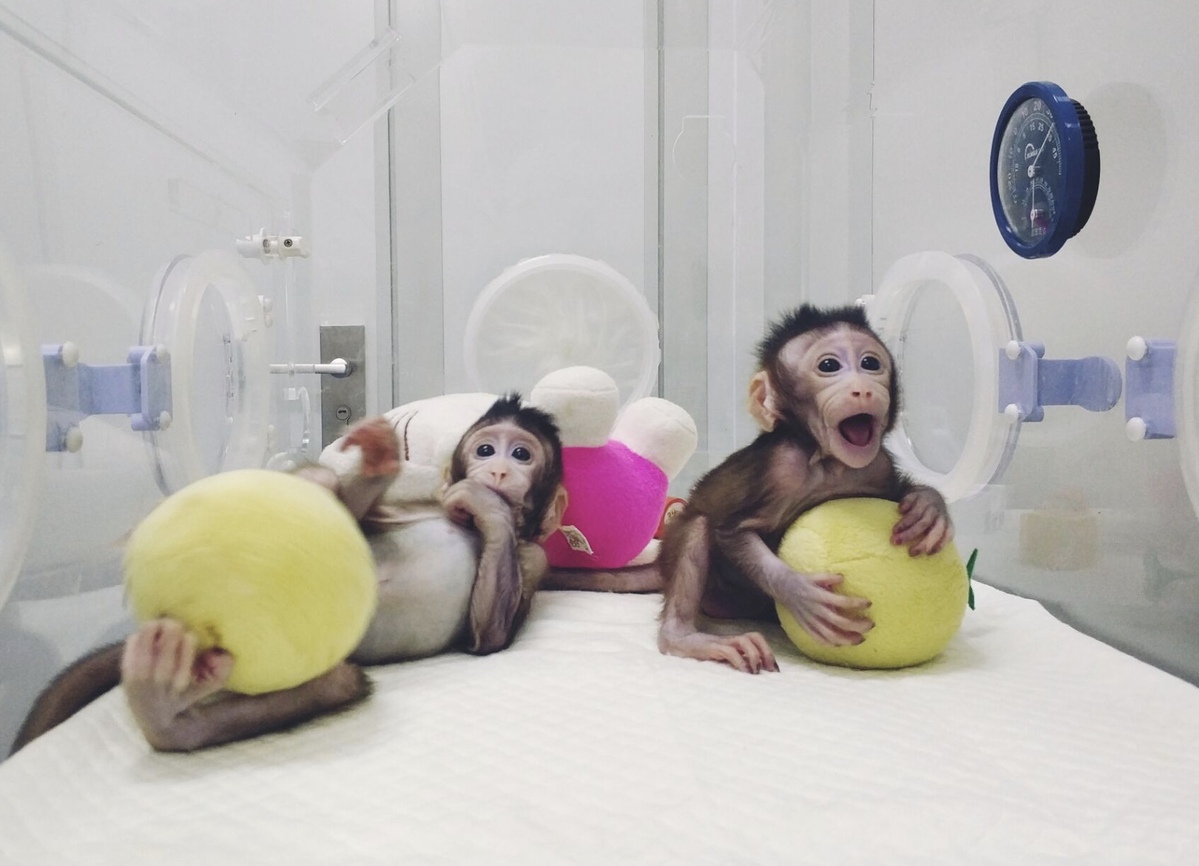 The country has taken a range of measures to ensure development and provide breakthroughs. Zhang Zhihao reports.
On March 31, 1978, an 86-year-old man wracked with pneumonia made his final public appearance in front of a packed audience at the Great Hall of the People in Beijing.
He was too ill to read his speech, so an announcer read it on his behalf. No matter-the 1,750-word address opened a new age for China's scientific development. The elderly scientist died just three months later.
That man was Guo Moruo, first president of the Chinese Academy of Sciences, and his speech was called "The Spring of Science". In the address, Guo encouraged the nation's scientists to cast aside the shadow of a decadelong anti-intellectual movement, and to work hard, cross new frontiers and contribute to the country and its people.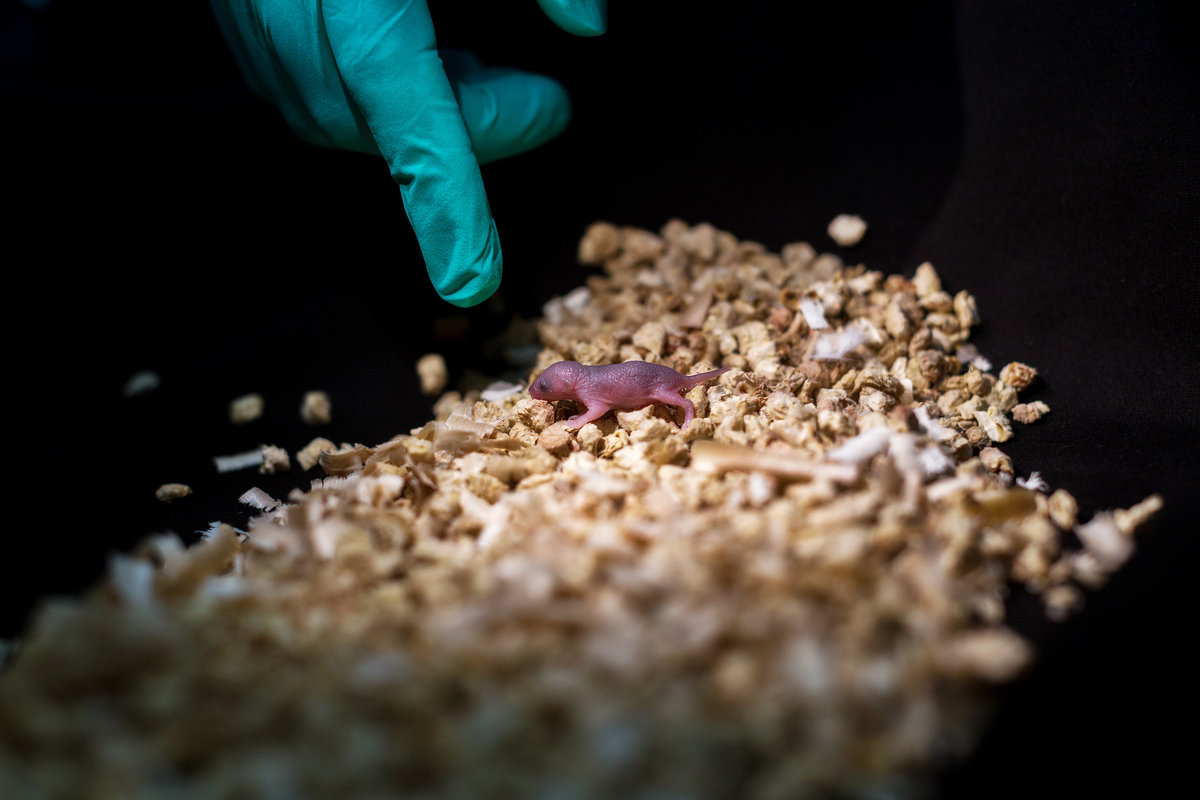 "Please do not let your fantasies be monopolized by poets," Guo's final address told his illustrious peers, adding that global breakthroughs, from exploring the moon to probing the depths of the oceans-feats that were cornerstones of Chinese folklore-had been made possible through science and technology.
"Go and create. Inscribe our masterpiece not on finite papers, but in the infinite cosmos," the speech said. "The most glorious spring for science in our nation's history is here; let us open our arms and warmly embrace this moment."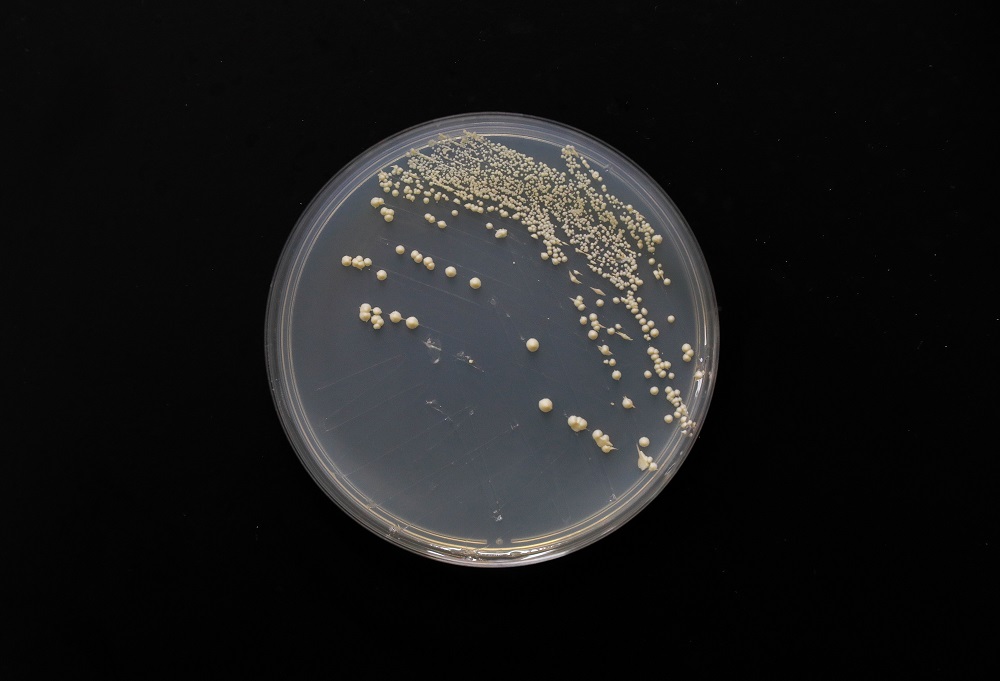 Guo's words concluded the two-week National Science Conference, a seminal meeting during which Deng Xiaoping, the architect of the reform and opening-up policy, gave the green light for scientific development and called on the nation to respect and support intellectuals.
The impact of that meeting is still being felt today. Indeed, last year will go down as one of the most pivotal for China's scientific ambitions. It not only marked the 40th anniversary of reform and opening-up, which created the socioeconomic stability and prosperity crucial for scientific development, but also saw scientists forge new ground and break through technological blockages to turn the country into one of the world's most influential science and innovation hubs.
From stars to cells, new discoveries and milestones were made almost every other month.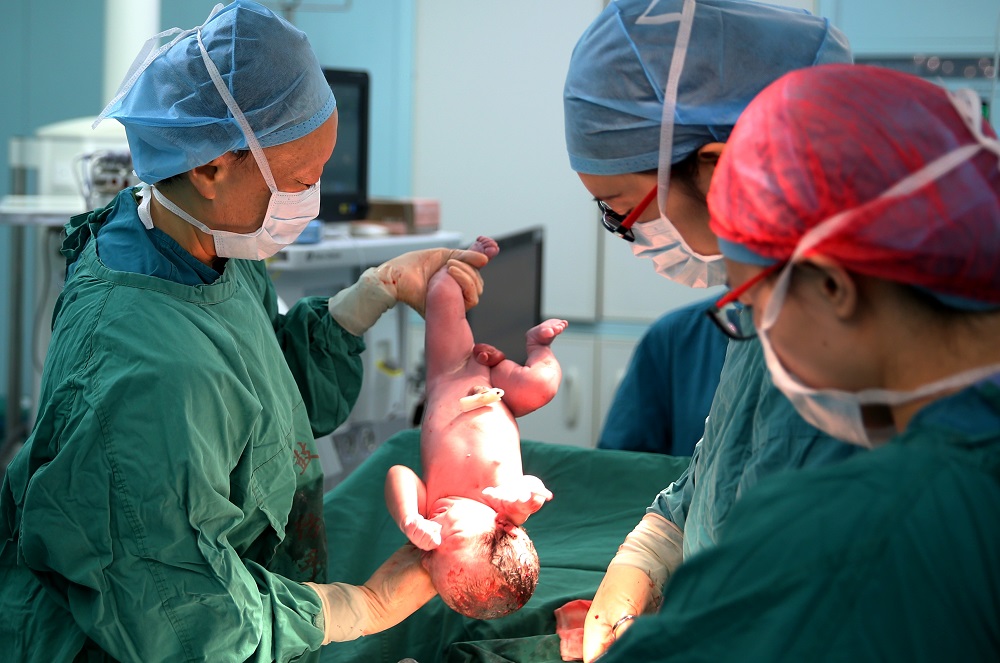 The Five-hundred-meter Aperture Spherical Telescope, the world's largest single-dish radio telescope, discovered its first millisecond pulsar, a special kind of neutron star that rotates hundreds of times per second. The discovery could help scientists to detect new types of gravitational waves.
Back on Earth, China's scientists produced the world's first cloned monkey, created the first healthy mice pups born from same-sex parents, and discovered that a type of jumping spider can produce a milk-like substance to feed its young.
"We are in the best era in history for the development of science and innovation," Bai Chunli, president of the Chinese Academy of Sciences, said in March at a forum to celebrate the 40th anniversary of "The Spring of Science".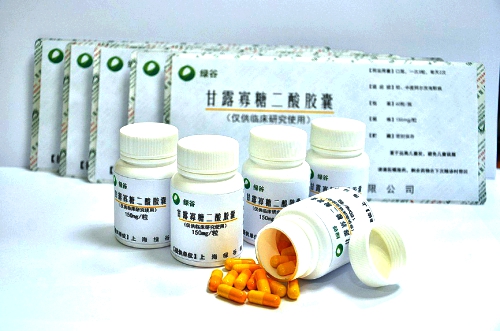 Full swing
Despite the economies of China and many other countries coming under pressure in recent years, the nation's scientific development is still in full swing with no signs of slowing.
In 2017, China's total spending on research and development hit a record 1.76 trillion yuan ($259 billion), a year-on-year rise of 12.3 percent, according a report published by the National Bureau of Statistics. The figure was second only to the R&D budget of the United States.
China now boasts the largest number of science-related workers, reaching a record 6.21 million researchers in 2017, according to the NBS. However, with a population of more than 1.3 billion, the country trails other major nations in terms of the density of its scientific workforce.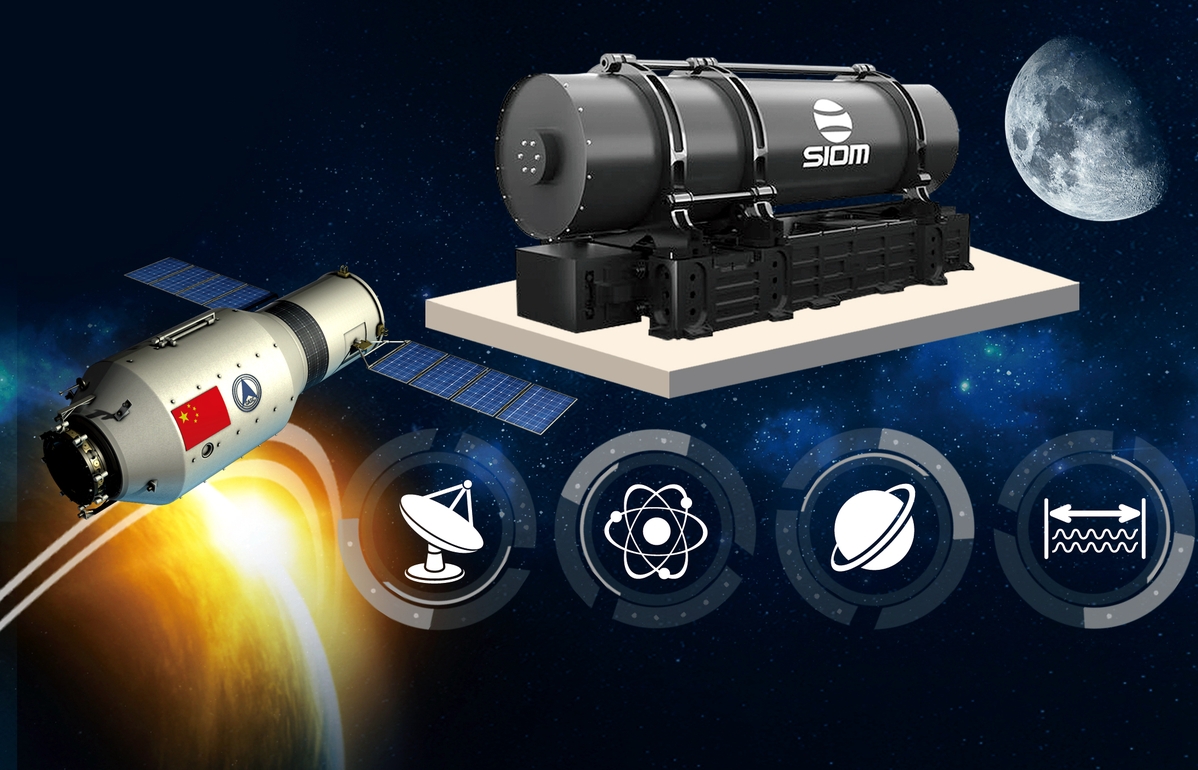 From 2008 to October, Chinese scientists published more than 2.27 million international papers, second only to the 3.9 million published by US scientists during the same period, according to the 2018 edition of Statistical Data of Chinese Science and Technology Papers.
Last year, the country's scientists moved into second place, behind the US, in two fields new to them-Earth science and plant and animal science. In all, China ranks second globally in 10 fields, with the others being: agricultural science; chemistry; computer science; engineering; environmental science; mathematics; physics; and pharmaceuticals.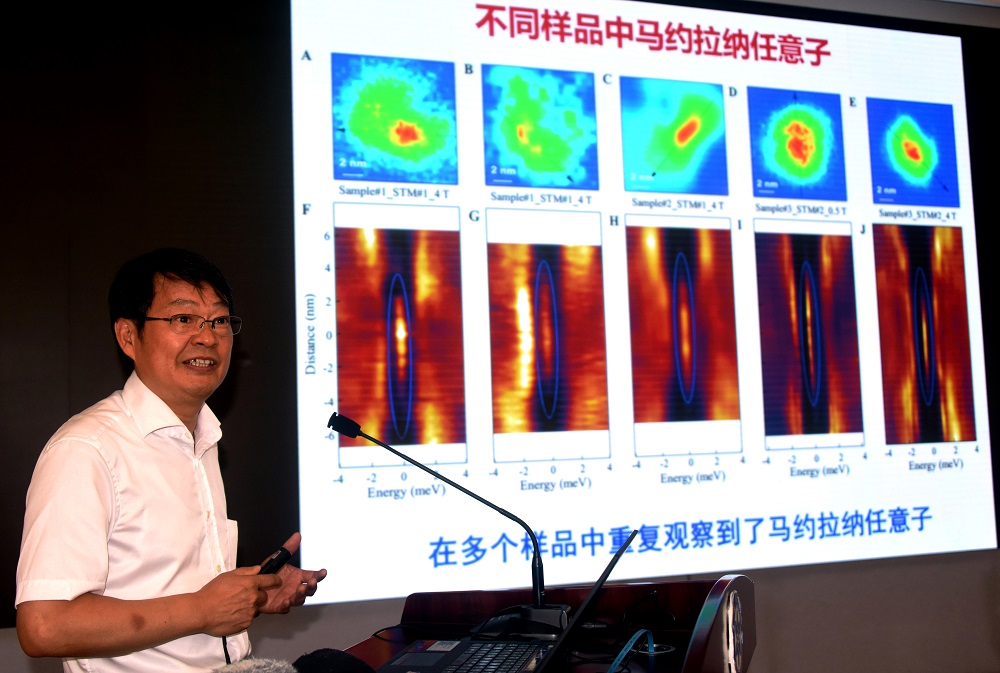 In addition to factors such as budget, workforce and scientific output, China also began reforming its scientific institutions last year to reduce red tape. The Ministry of Science and Technology and the Chinese Academy of Sciences have been testing new rules to streamline administration, grant more autonomy to researchers and create more efficient systems for managing funding and expenses.
"The goal of the reforms is to reduce the time and energy that scientific workers need to spend on paperwork, and provide more effective management and services for them to innovate," said Xie Pengyun, director of development planning at CAS.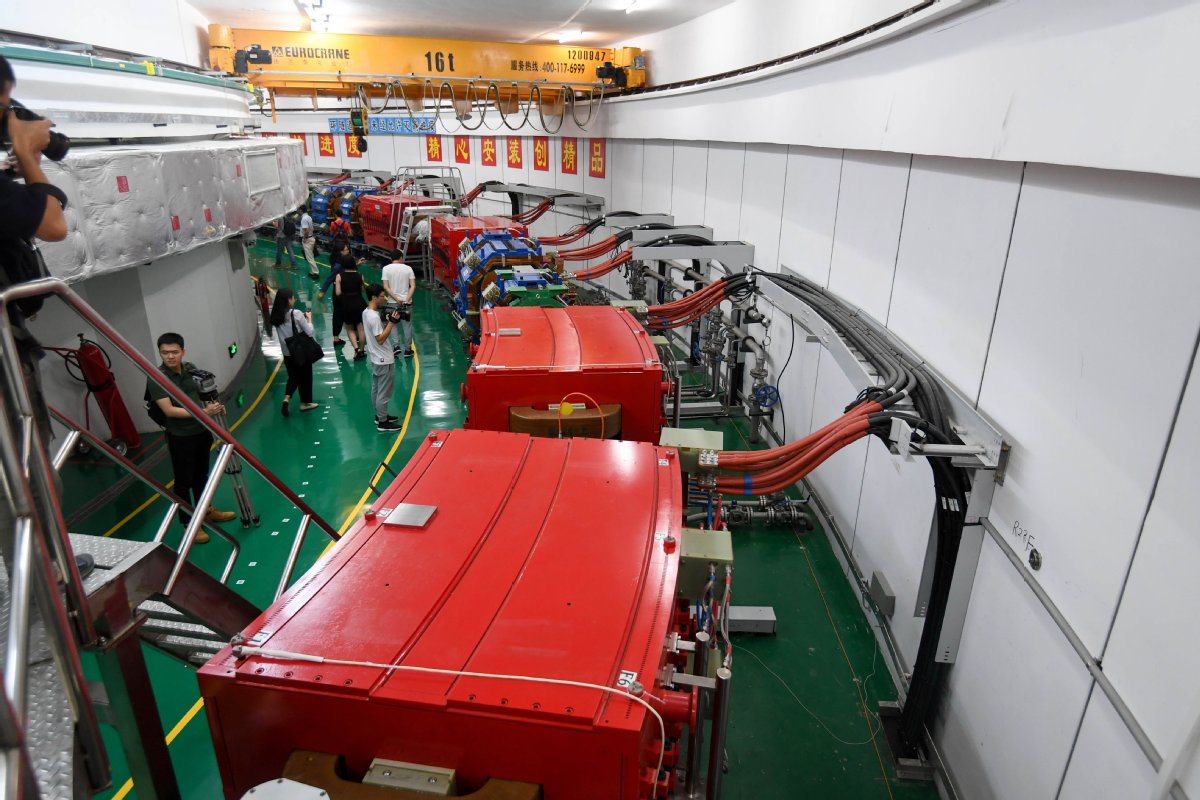 Looking ahead
In April, ZTE Corp, China's second-biggest telecommunications equipment maker, was forced to suspend operations because inventories were almost exhausted. The situation arose after the US imposed a seven-year ban on the company purchasing crucial components, including computer chips, after allegations it had breached sanctions on the export of goods to Iran.
Although the ban was lifted three months later, the incident was a wake-up call because it illustrated how dependent and vulnerable the nation's industries are to disruptions to supplies of imported equipment, especially mid-to high-end apparatus and products.
At the same time, there is still room for improvement in China's scientific drive. The amount of R&D funding allocated for basic research still lags developed countries. In addition, the number of international collaborations and foreign talent in China, both in research and the high-tech industries, are noticeably lower than in other technological powerhouses, such as the US.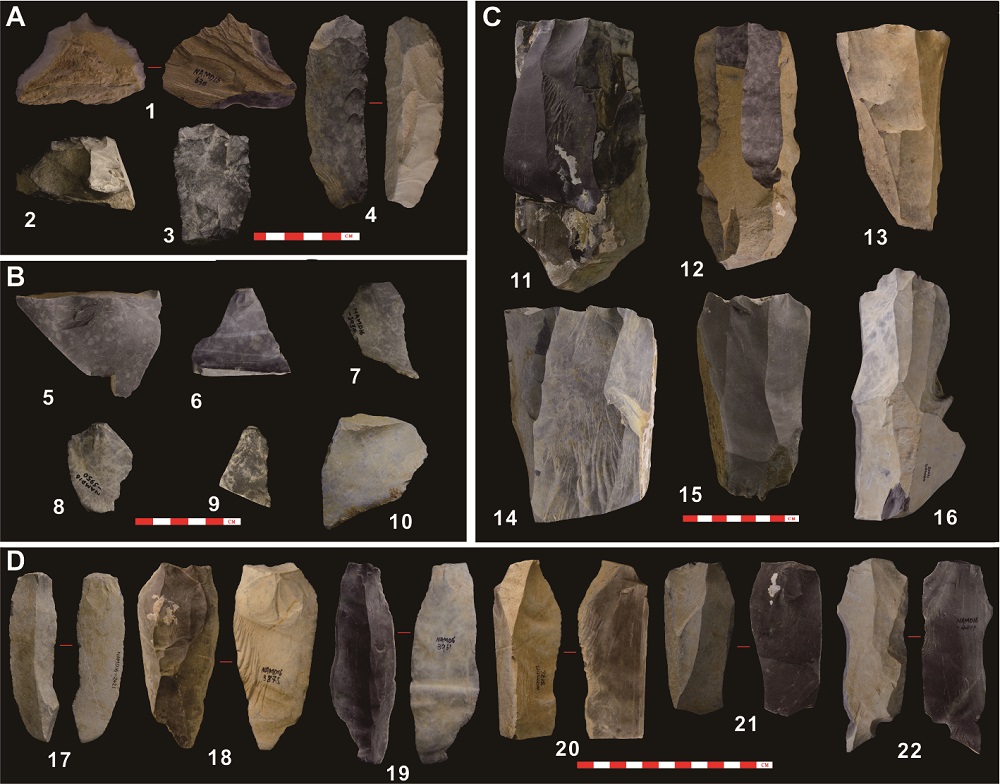 The impact and quality of China's scientific papers also left much to be desired. The 2-million-plus papers published by Chinese scientists in the past decade received an average of 10 citations each, ranking China 16th out of the 22 nations that had published more than 200,000 papers during the same period, according to the data for 2018.
To tackle these issues, Bai, from CAS, said in December that China's scientists will need to focus on solving key technical issues that are hampering the nation's socioeconomic development.
"We need to enhance basic and frontier scientific research, thus overcoming our lack of original groundbreaking research and innovation," he said.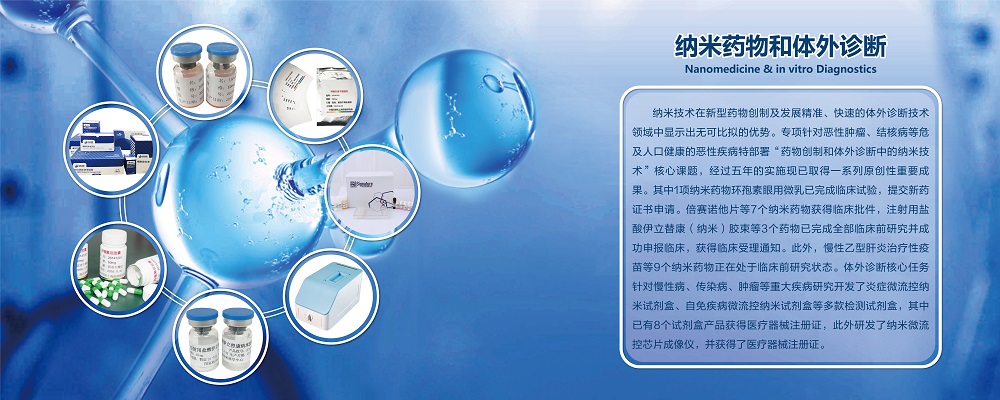 China will also raise the number of international exchanges and deepen cooperation in science, and make new contributions to tackling common challenges and facilitating progress worldwide, he said.
The country will also undertake a range of reforms to nurture and unleash the full potential of homegrown talent, attract high-quality foreign experts and improve research ethics and academic honesty, he added.
"We need greater courage, resolve and tenacity to overcome bottlenecks in science and development," Bai said.
"This will enable deeper integration between science and the economy, thus opening the path for China to transition into a stronger nation."
If you have any problems with this article, please contact us at app@chinadaily.com.cn and we'll immediately get back to you.