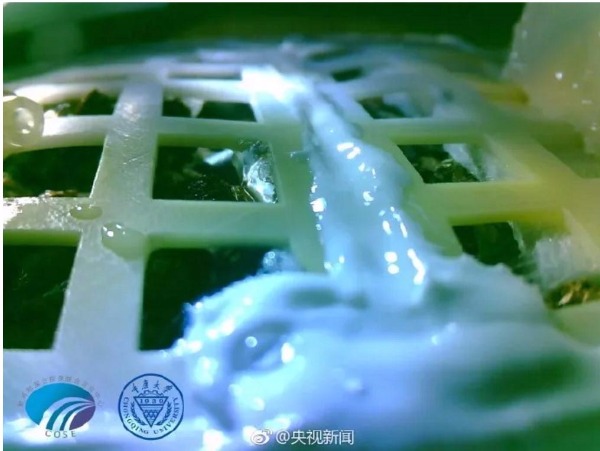 A photo released by China Central Television on Tuesday shows a cotton seed aboard China's Chang'e 4 lunar probe has sprouted, marking mankind's first biological experiment carried out on the moon.
The cotton cultivation is part of scientific experiments conducted on the lunar probe, which made an unprecedented soft landing on the far side of the moon on Jan 3.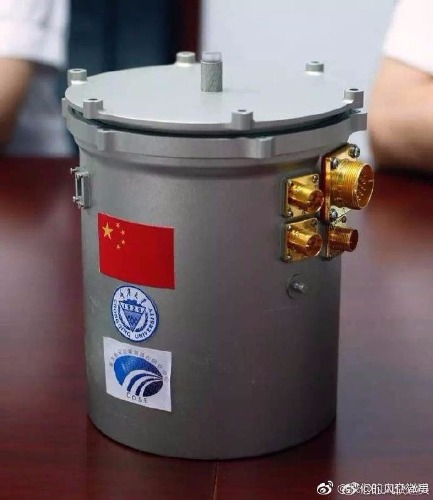 According to a report from guancha.cn, a "mini-ecosphere" in a cylindrical container developed by Chongqing University is aboard Chang'e 4.
The mini-ecosphere has six biological samples — cotton, oilseed rape, potato, Arabidopsis, yeast and fruit fly — as well as soil, water and air.
The mini-ecosphere simulates living environments of these life beings on Earth and is designed to explore methods to provide supplies to future space expeditions.
The growth of the potato, a potential food source during space journeys, will be broadcast live to the whole world through cameras mounted inside the cylindrical container.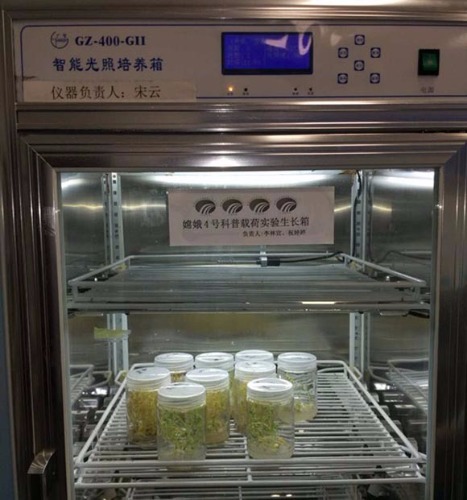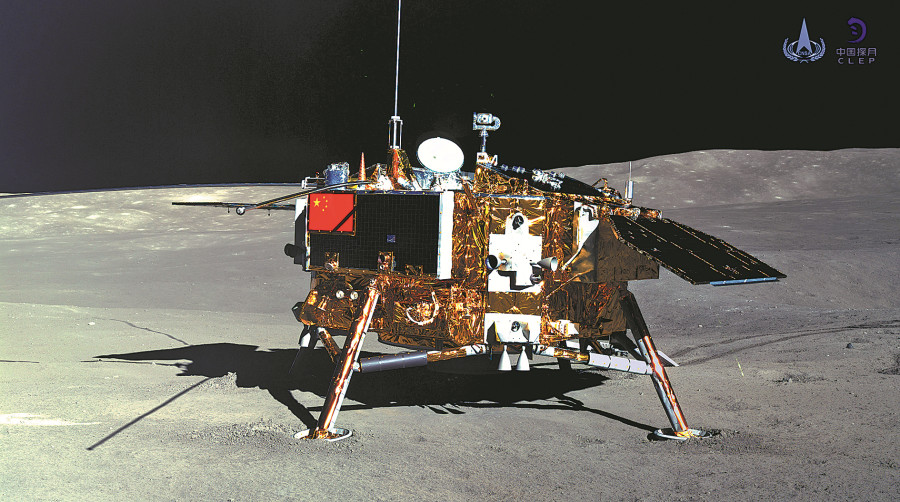 If you have any problems with this article, please contact us at app@chinadaily.com.cn and we'll immediately get back to you.