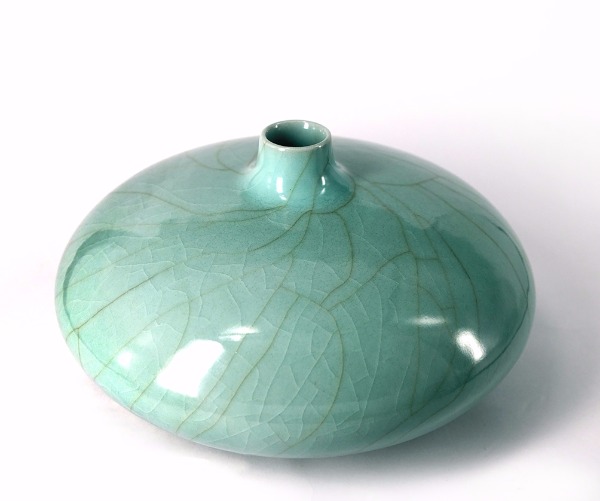 Sculptures, dresses, tea sets and architecture models done by postgraduate students of Tsinghua University's arts and design academy are being showcased for the public.
These works, on show at the academy's gallery through Dec 19, will then be presented to the academy for assessment to decide whether their creators obtain a master's degree next year.
The exhibition includes not only artworks and designs but architecture models.