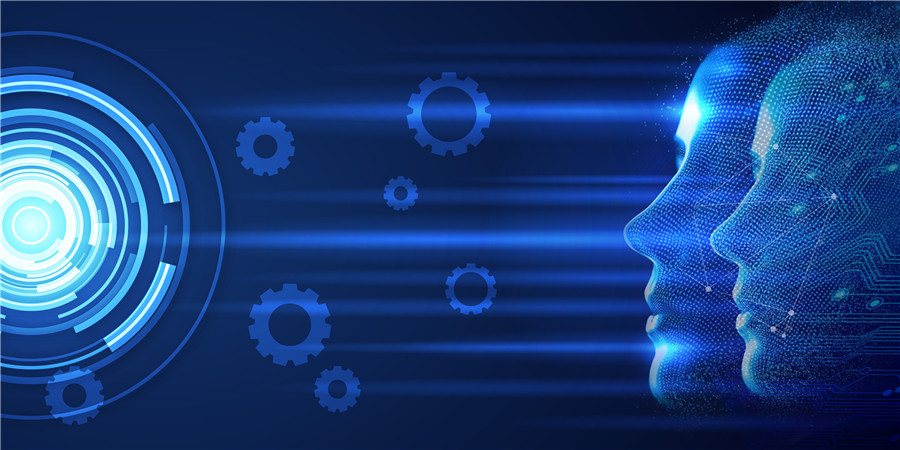 China has grabbed the top five spots in a prestigious global ranking in the optical character recognition field, according to a report by The Paper.
The ranking from the International Conference on Document Analysis and Recognition, an important index in OCR field, was reset by Chinese tech company Cloudwalk's algorithm Pixel-Anchor, which took top spot in the latest single-scale results on ICDAR 2015.
ICDAR2015 is a pure English text detection sub-data set, used to test algorithms of text detection organically through robust reading competitions established by ICDAR in 2003, aiming to improve text detection and recognition level in natural scene.
The robust reading competitions, with open testing data set online and results submitted anytime, have attracted over 3,500 participating teams from 89 countries and regions, including Google, Microsoft, Amazon and Facebook.
Let's take a look at the top 5 technologies in optical character detection.
No 5 Alibaba with IncepText algorith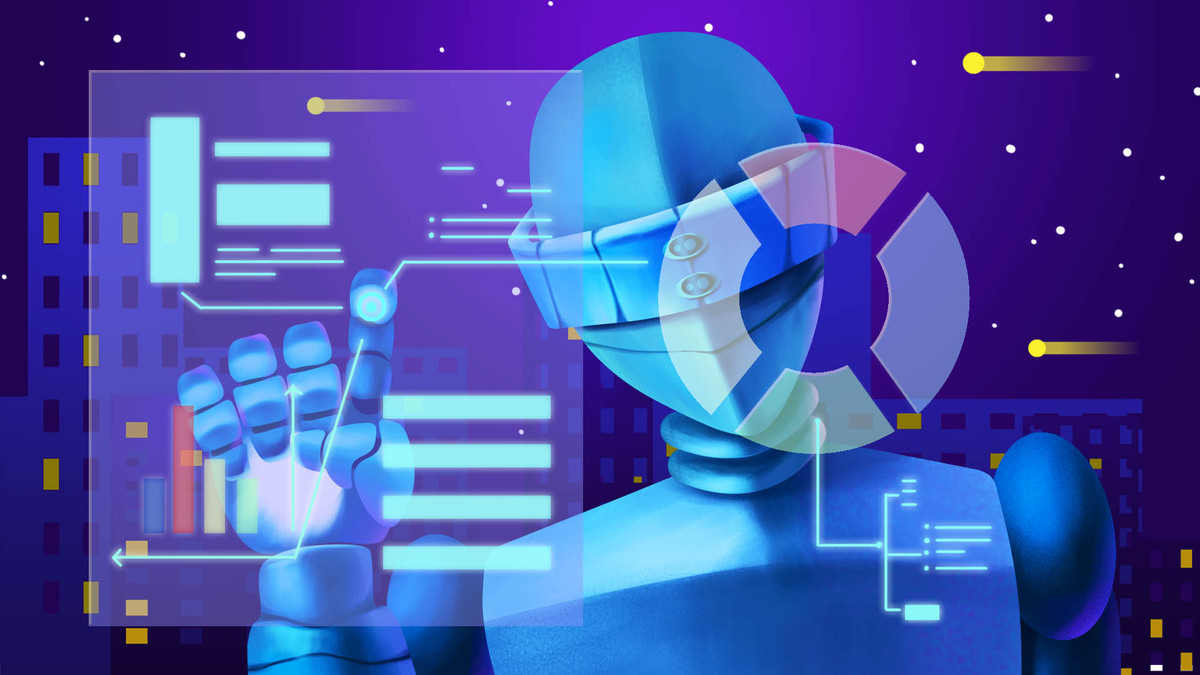 No 4 SenseTime with FOTS algorith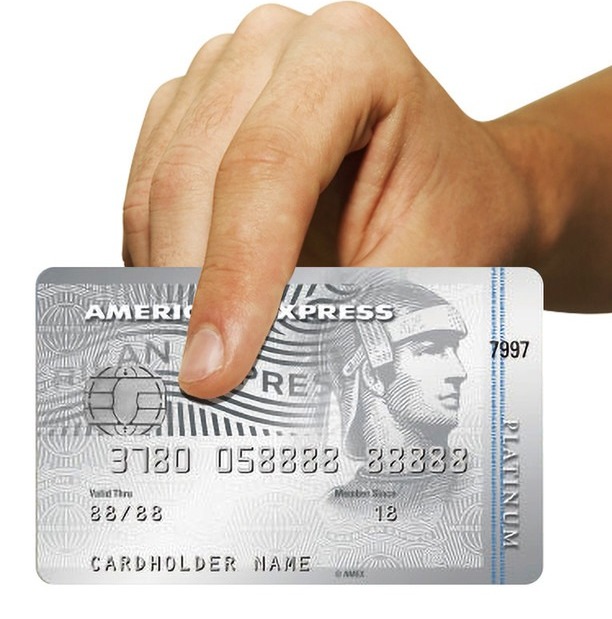 No 3 Face++ with Mask Text algorith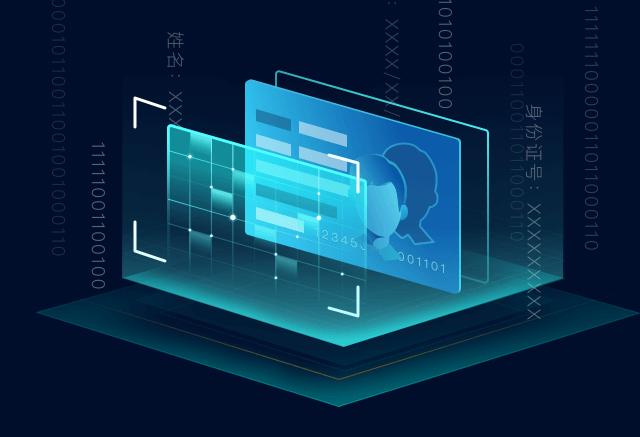 No 2 China's Nanjing University and Nanjing University of Science and Technology with PSENet algorith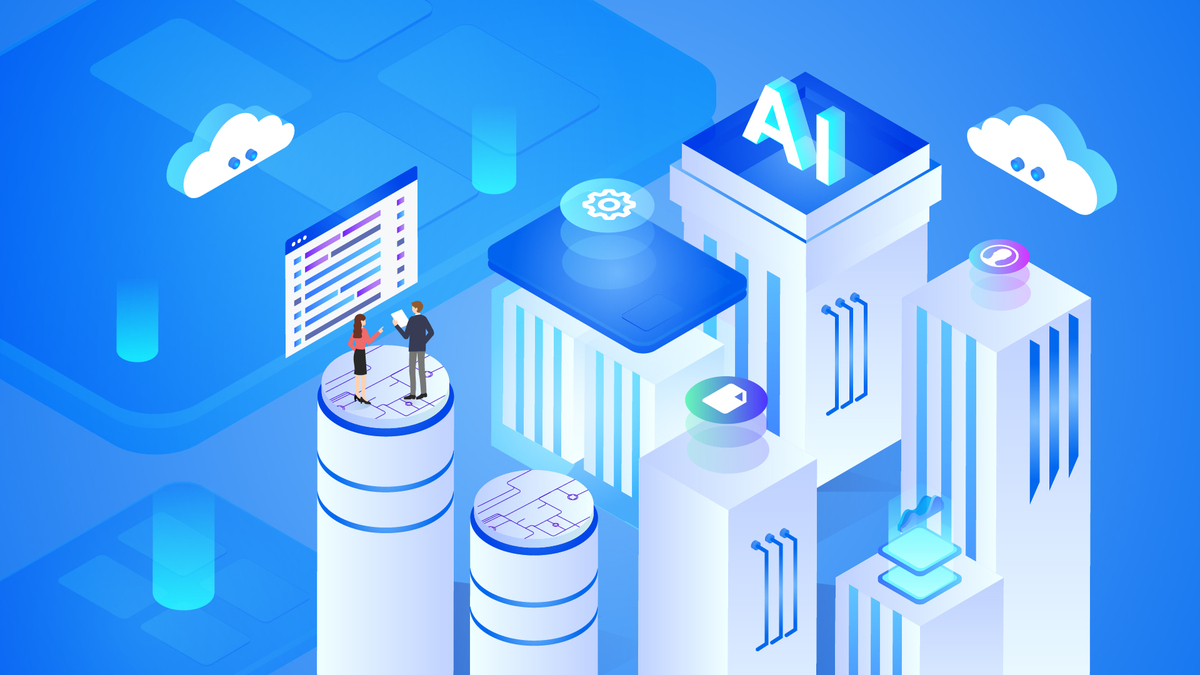 No 1 Cloudwalk's algorithm Pixel-Ancho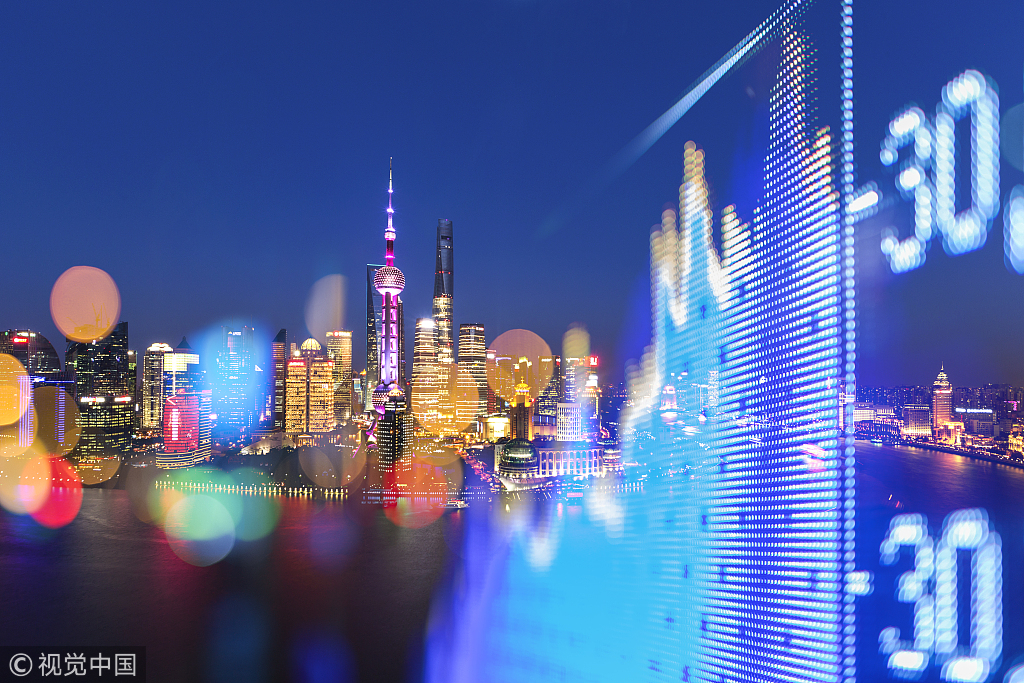 If you have any problems with this article, please contact us at app@chinadaily.com.cn and we'll immediately get back to you.