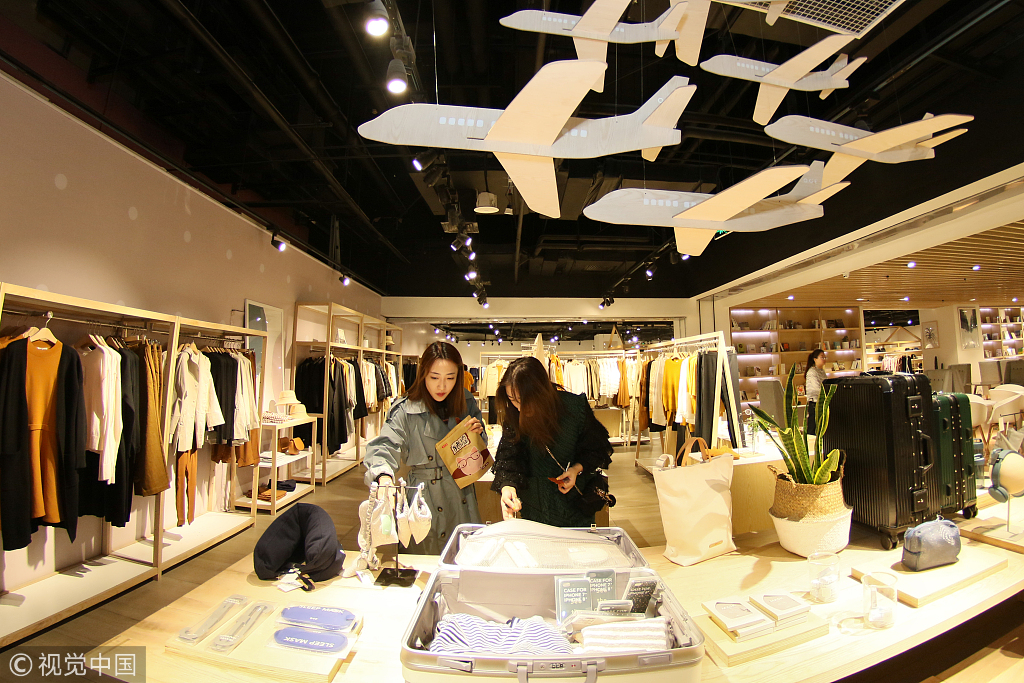 Fast-moving consumer goods producers P&G and Yili have been named the most widely accessed brands, reaching 160 million urban Chinese households during the year ending on Oct 5, according to a recent report from Kantar Worldpanel.
About 21 FMCG companies reached over 100 million urban households. P&G and Yili reported 92.4 percent and 90.9 percent penetration respectively, enjoying the widest consumer base in China.
In terms of growth rate, beverage brand Nongfu Spring, sauce maker Haday and food producer Dali were the top three performers, reporting an over 5 percent increase in penetration year-on-year.
"In a challenging environment for brands and retailers, companies that constantly innovate and evolve within the new retail era are best placed to succeed," said Jason Yu, general manager of Kantar Worldpanel China.
The biggest gains inside the top 21 and beyond have been made by those innovating in ways most relevant to today's Chinese consumers, making their lives healthier, happier and easier, according to the report.
In the last 12 months, Chinese companies continued to outpace multinationals by recruiting new shoppers faster through braver innovations, agile go-to-market capabilities and successful activation of Omni-channel strategies.
The report found that despite China's aging population, winning the love of millennial consumers is critical for brands to thrive. It also noted almost one new product is launched every three minutes in China in 2017, and consumers in China are facing cluttered shelves with new products trying to grab their attention.
However, only 6 percent of the new launches managed to bring incremental buyers. Brands that succeed in China's competitive marketplace will have to stand out by offering unique innovation and having go-to-market excellence.
The report indicates successful companies that grow shoppers are those who achieve a balanced penetration gain, across both online and offline channels.
If you have any problems with this article, please contact us at app@chinadaily.com.cn and we'll immediately get back to you.