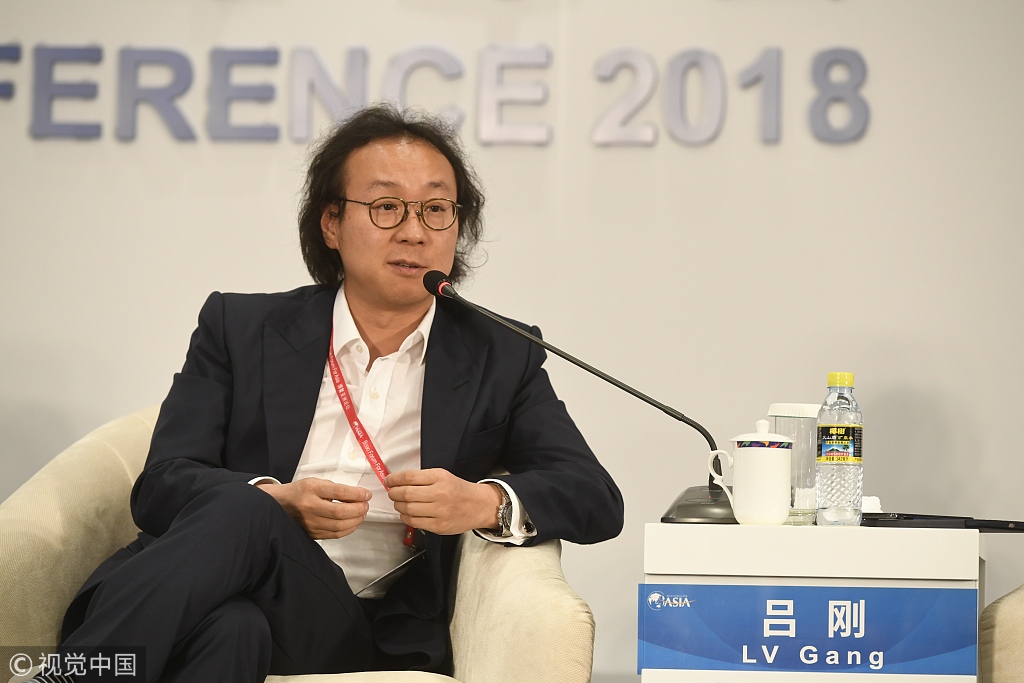 On its official website, Mafengwo claims to be a global travel consumption guide, featuring a platform on which more than 100 million travelers share their comments on 920,000 global hotels.
Among all its content, the customer comments, which number 21 million, are the most important because that's what the company claims to provide most information to customers.
However, on Sunday, a domestic data analysis Hooray Data said they analyzed the 21 million customer views and found 18 million of them might have been copied from other rating websites. The copied comments are "exactly like the original ones, not a single word is different", the company said after completing its comparison.
Mafengwo has responded by denying the allegation.
If the Mafengwo has copied and pasted comments it might have broken the Law on the Protection of Consumer Rights and Interests by cheating consumers, as well as the E-commerce Law by failing to provide true information about their services.
Some e-commerce platforms try to falsify customer comments in their early period, because they hope to give potential consumers an impression of prosperous growth. However, it is rare for a platform as big as Mafengwo to do so. If it has indeed falsified customer comments it will lose the trust of customers.
As a latecomer in the online travel agency sector, Mafengwo has long highlighted its user generated content, saying that people can share their travel experiences with others via the platform. That is why the company had high customer loyalty. If the scandal proves true it will likely be disastrous for the company.
Whatever the final outcome, let us hope it will teach a lesson to all companies never to falsify data, because fake things cannot be hidden forever.
The author is an analyst at Hangzhou-based thinktank E-commerce Research Center.