Forbes China has released the 2018 rankings of the top 50 best chief executive officers of China's listed companies, taking into account company performance, market shares, capitalization, net profit and growth rate.
The rankings cover people who have served as CEO for three consecutive fiscal years from 2015 to 2017 in Chinese companies listed on the Shanghai and Shenzhen A-share markets, as well as Hong Kong and other overseas markets.
Pony Ma Huateng, chairman and CEO of Chinese internet giant Tencent Holdings, ranks first on the list, followed by Alibaba CEO Daniel Zhang Yong, who will also become chairman next year, when Alibaba founder Jack Ma will step down from the company's chairmanship.
Wang Gaofei, the 40-year-old CEO of Chinese social media site Weibo, is the youngest on the list, while 64-year-old Dong Mingzhu, chairwoman and president of Gree Electric Appliances Inc, is the most senior.
The rankings include CEOs, presidents, general managers and bank presidents, depending on the company structure.
Let's take a look at the top 10 best CEOs of China's listed companies.
No 10 Tao Desheng, CEO of Livzon Pharmaceutical Group Inc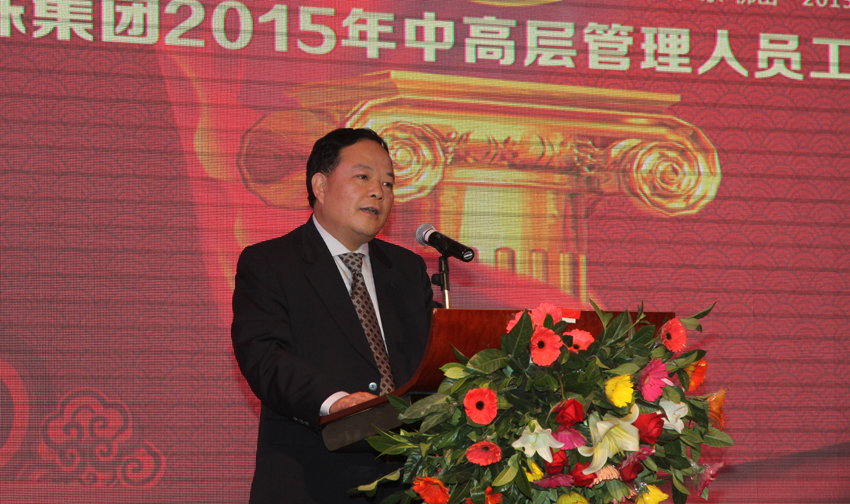 No 9 Liao Zengtai, president of Wanhua Chemical Group Co Ltd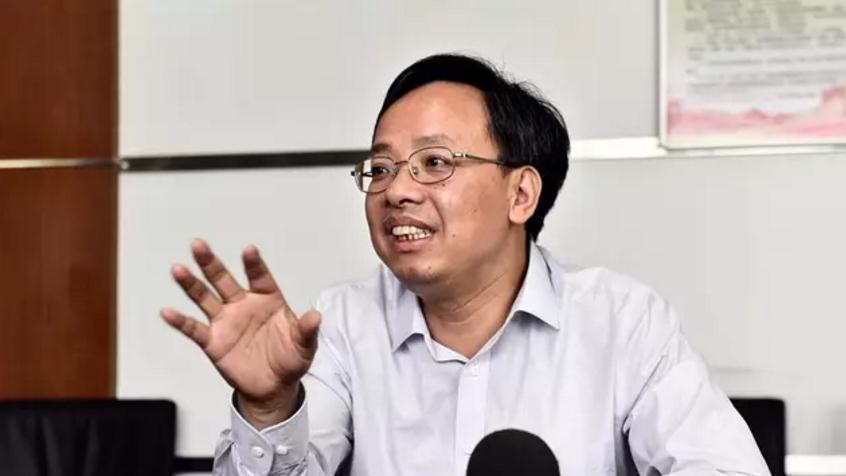 No 8 Wang Gaofei, CEO of Weibo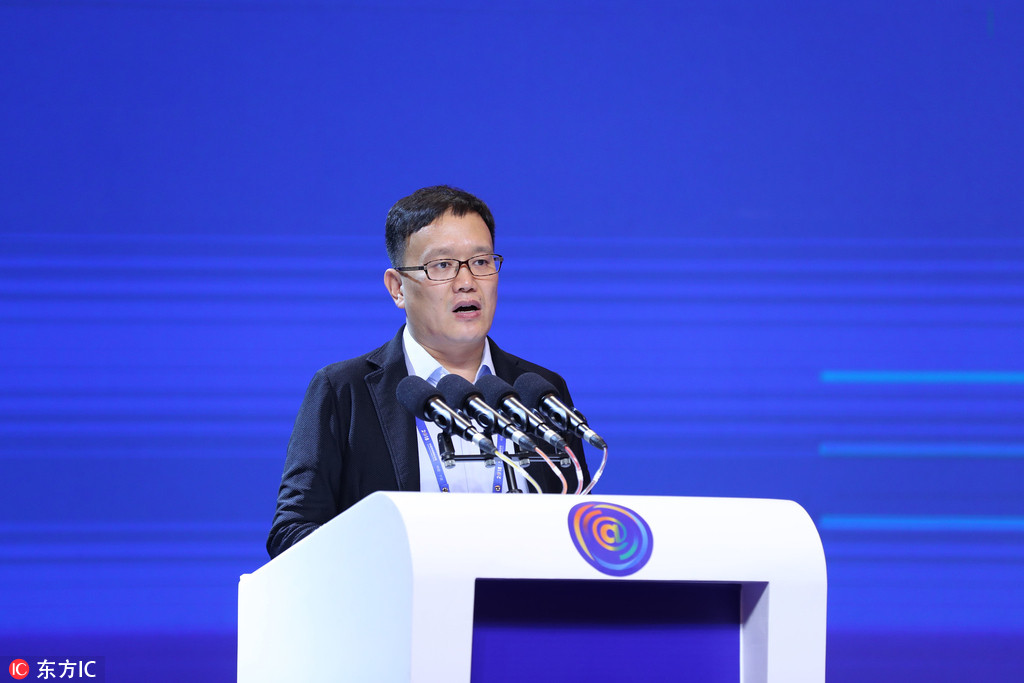 No 7 Li Liangbin, chairman and president of Ganfeng Lithium Co Ltd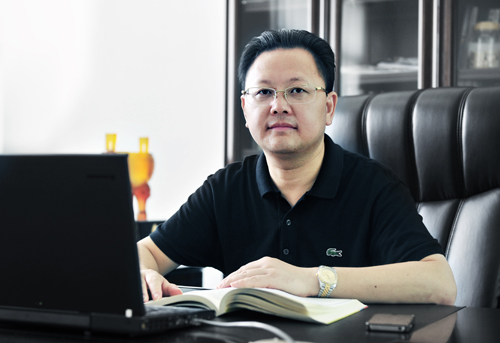 No 6 Han Jinyuan, chairman and CEO of China Oriental Group Co Ltd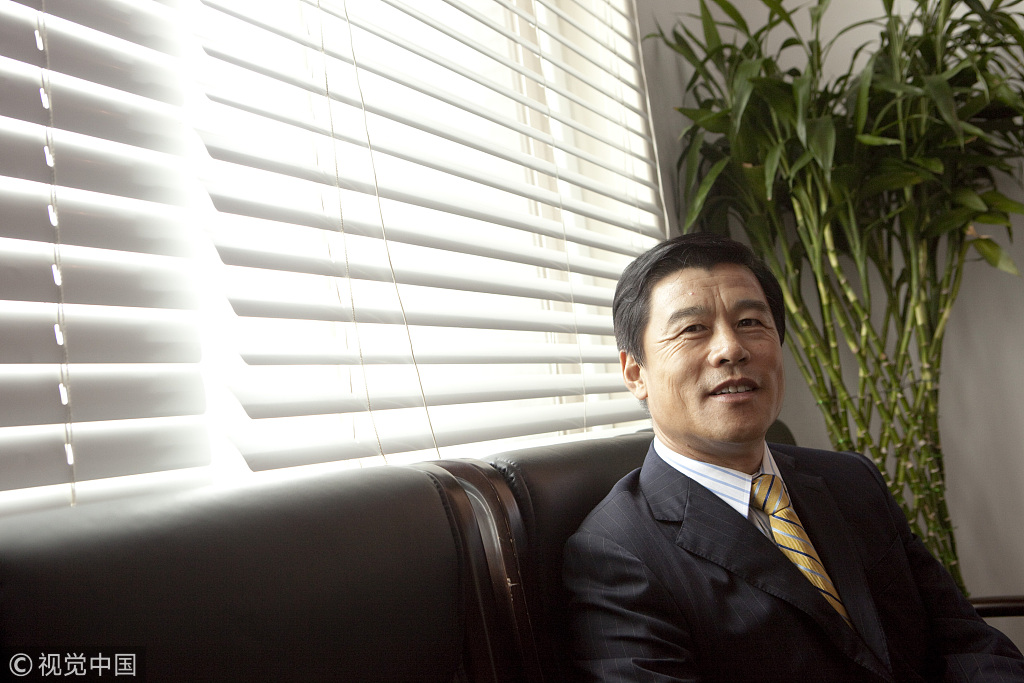 No 5 Ma Mingzhe, chairman and CEO of Ping An Insurance (Group) Co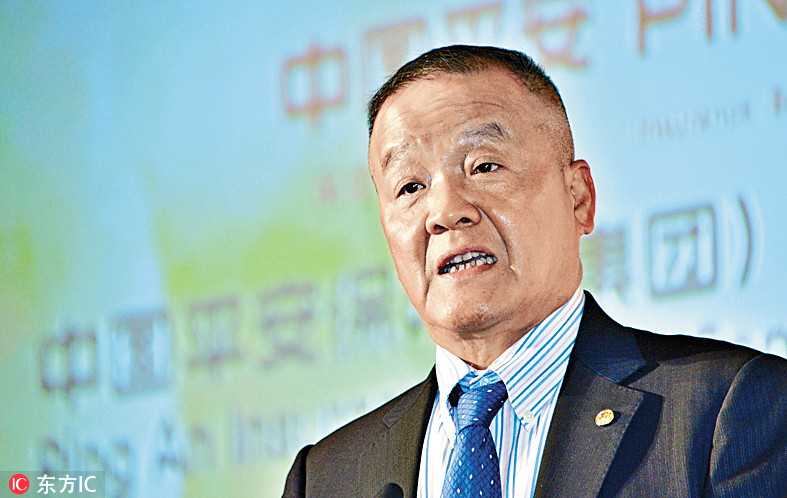 No 4 Li Baofang, chairman and general manager of Kweichow Moutai Group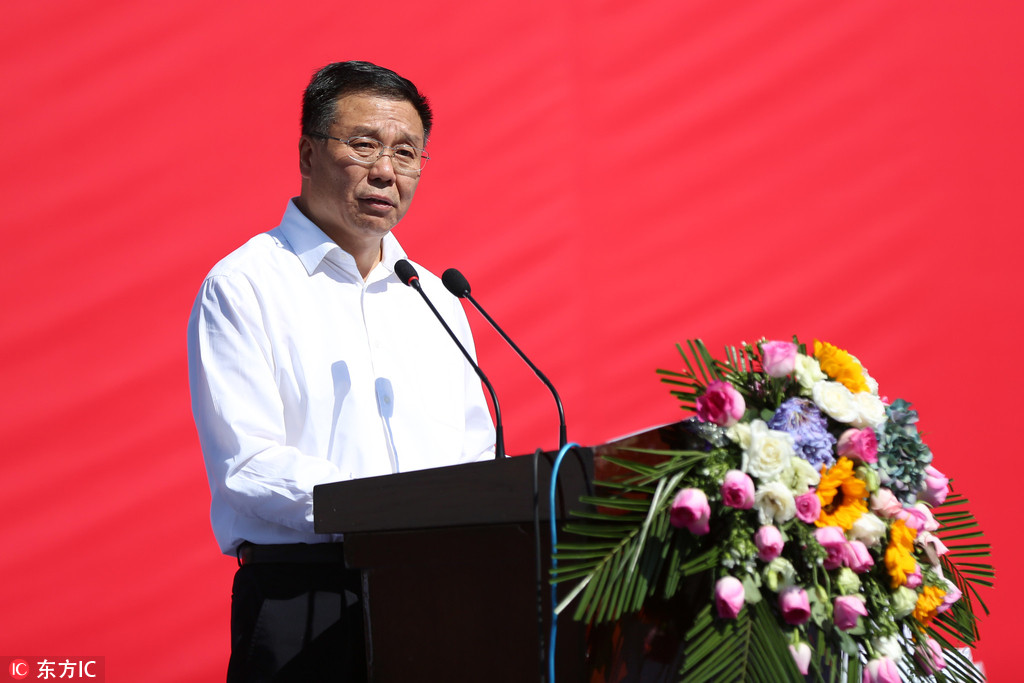 No 3 Wang Zuji, president of China Construction Bank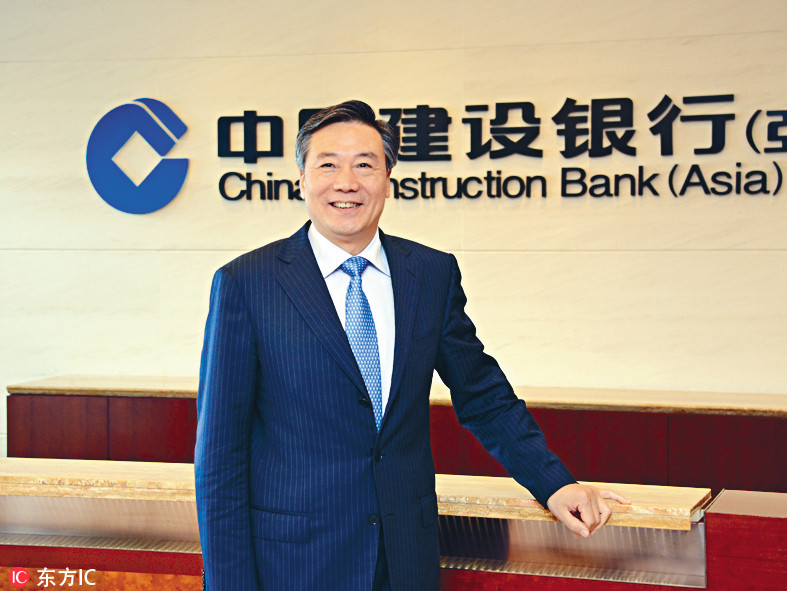 No 2 Daniel Zhang Yong, CEO of Alibaba Group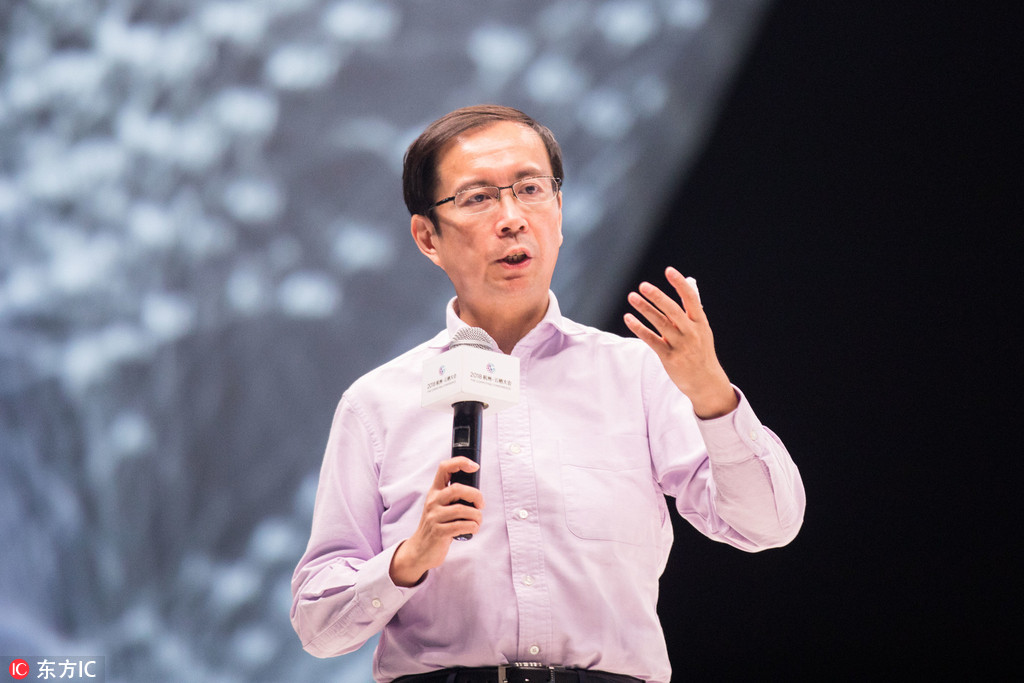 No 1 Pony Ma Huateng, chairman and CEO of Tencent