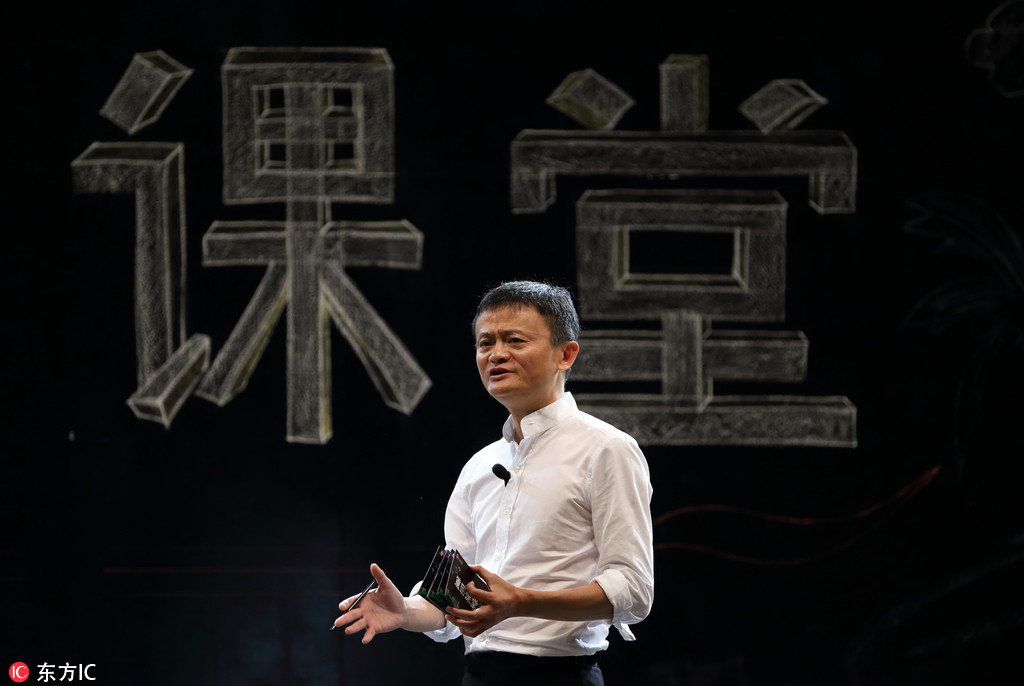 Jack Ma, founder and chairman of Chinese e-commerce giant Alibaba will leave his position as company chairman on Sept 10, 2019, according to an official announcement today. CEO Daniel Zhang Yong will take over then.
Ma will stay as board member of Alibaba after that date until the company's annual general meeting of stockholders in 2020, the announcement said. Besides acting as partner of Alibaba, Ma will focus on public welfare and educational business, he said in an open letter to the public on Sept 10, a meaningful day — Ma's birthday, the founding day of Alibaba and also China's Teacher's Day.
After graduating from Hangzhou Normal University, Ma always saw himself as a teacher. "Starting a business was only incidental. My biggest dream lies in education," he said.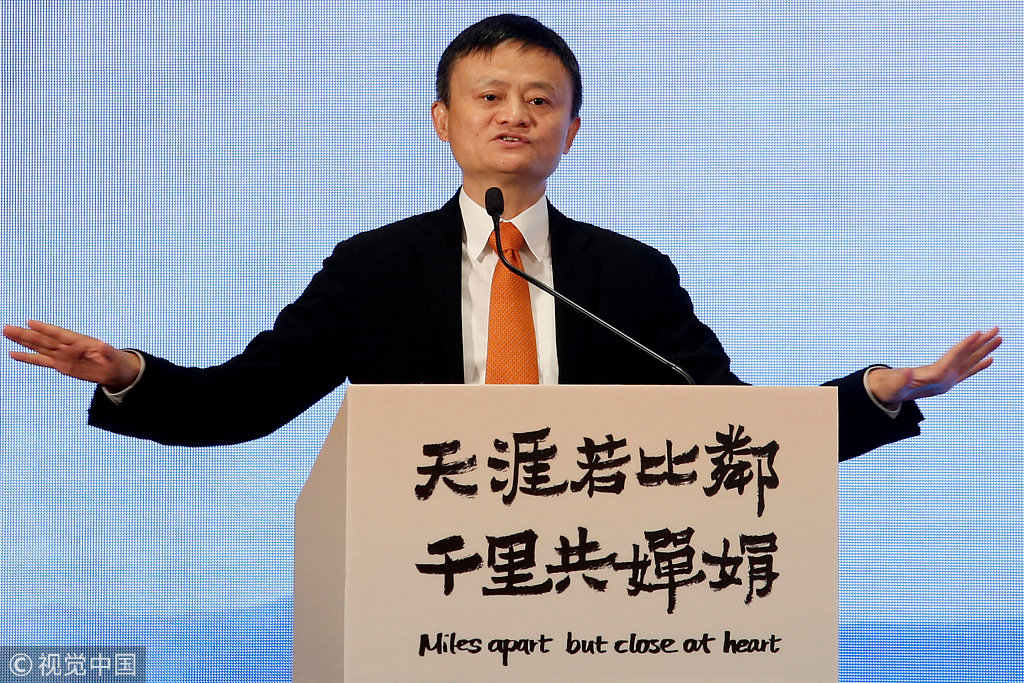 Ma has been preparing for this succession plan for 10 years. Alibaba created a partnership then to provide solutions for company creativity, leader succession and culture succession issues. This enables the company's healthy development by combining the system, the people and the culture, he said.
"We can only solve the problem of enterprise succession and development by setting up a system and forming a unique culture and cultivate talent as potential successors," Ma said in the open letter. "And we never ceased practicing to achieve this."
Based on this new co-partnership, Ma believes Alibaba has the ability to handle the transfer of power, and also indicated the company has upgraded from an individual-dependent enterprise into a company with a dependable system and talent pool.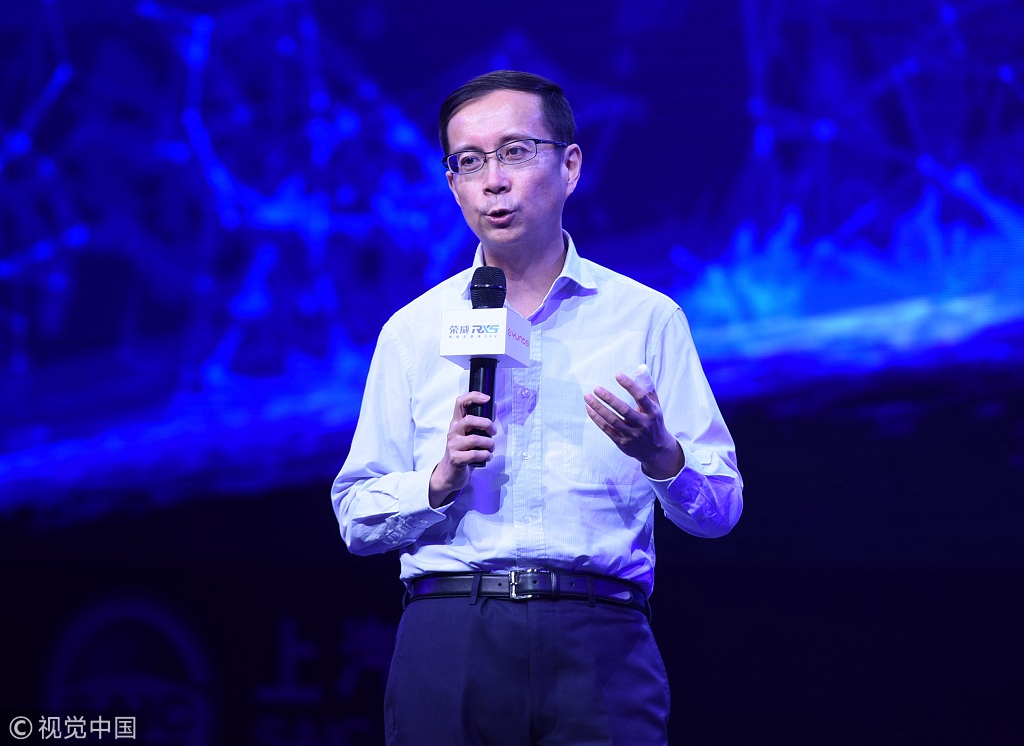 Daniel Zhang Yong, the CEO picked to replace Ma in 2019, was called "an outstanding business leader" by Ma. Zhang has proven himself by leading Alibaba to realize 13 months of consecutive, healthy and high-speed growth over the past three years, Ma said. His strategy and responsibility also prove he is the correct choice.
Zhang, an 11-year veteran of Alibaba, has strongly impacted the company's overall strategy and direction as an entrepreneur and innovator, according to a report by Securities Times. Alibaba's e-commerce marketplace Tmall.com is a prominent symbol of Zhang's entrepreneurship. He also created Tmall's "Double Eleven" e-commerce festival 10 years ago, which has been imitated by other platforms since then.
In 2014, Zhang made the Taobao app the world's largest mobile e-commerce platform, and escalated Alibaba from an e-commerce platform into a digital economy that leads future business infrastructure.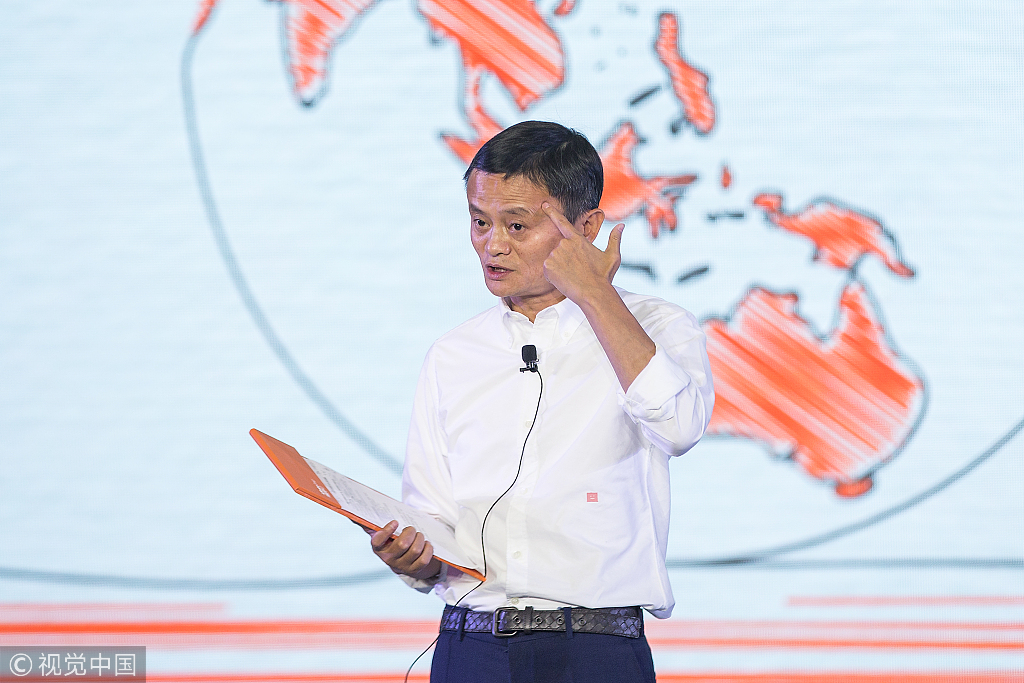 Ma made it clear he is not retiring, and will still act as a leader and co-partner in Alibaba, and will "continue to contribute to Alibaba co-partnership", according to his open letter.
As a teacher, Ma will not retire either. He is still a spokesperson for country teachers, chairman of the Alibaba Poverty Relief Fund, founder of the Ma Yun Public Welfare Fund and a special consultant at the United Nations Conference on Trade and Development.
"I want to return to the teaching business, because I will be super excited and happy to do things I love," Ma said in the letter.
"The world is so big, and I will try whatever I like as I am still young," Ma said at the end of the open letter. "Alibaba never belonged to me exclusively, but I will be a part of Alibaba forever."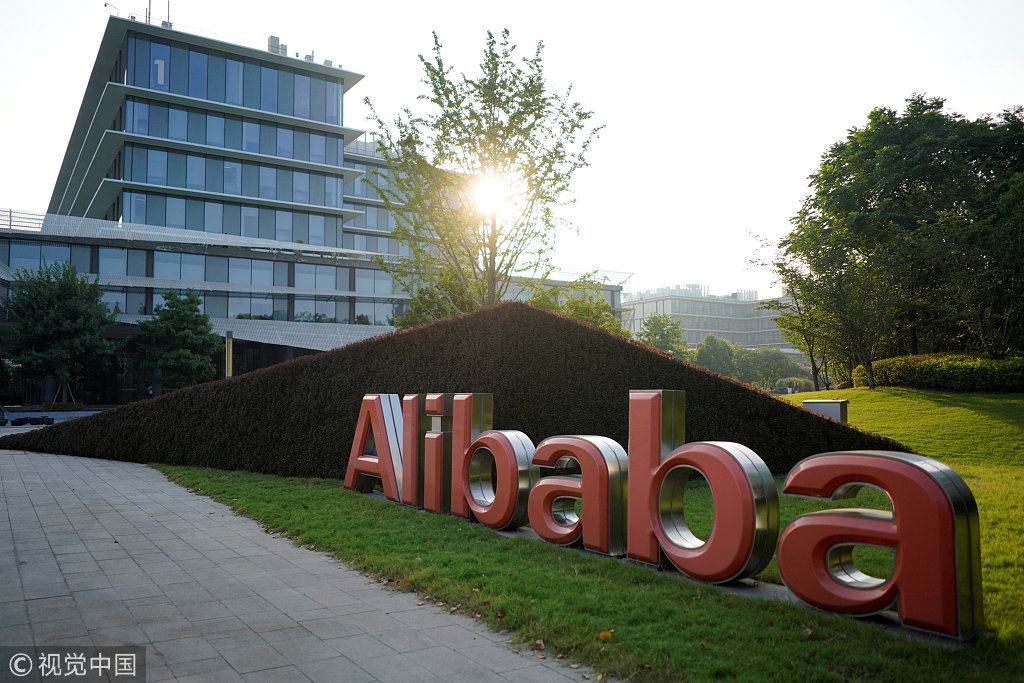 Ma, 54, founded Alibaba in 1999 and ended his time as CEO in 2013, but has remained chairman and public face at the company. His net worth is $36.6 billion as of Sept 9 and he is ranked as the 20th richest person in the world, according to the Forbes Billionaires List.
Alibaba's current market value is about $417.6 billion, and its business has evolved by expanding beyond e-commerce to include digital payments, cloud computing and the production of big-budget movies.
The company posted a 61 percent jump in revenue to 80.9 billion yuan ($11.8 billion) in its first fiscal quarter this year, and kept a high growth at over 55 percent for 6 consecutive quarters, higher than analyst expectations. Alibaba has also stayed above global internet magnates Facebook, Amazon, Netflix and Google in growth, as well as its Chinese counterparts Baidu and Tencent.