The 2022 Olympic Winter Games are scheduled to run from Feb 4-20, followed by the Paralympic Winter Games from March 4-13. Today we celebrate the one-year countdown to the 2022 Winter Olympics.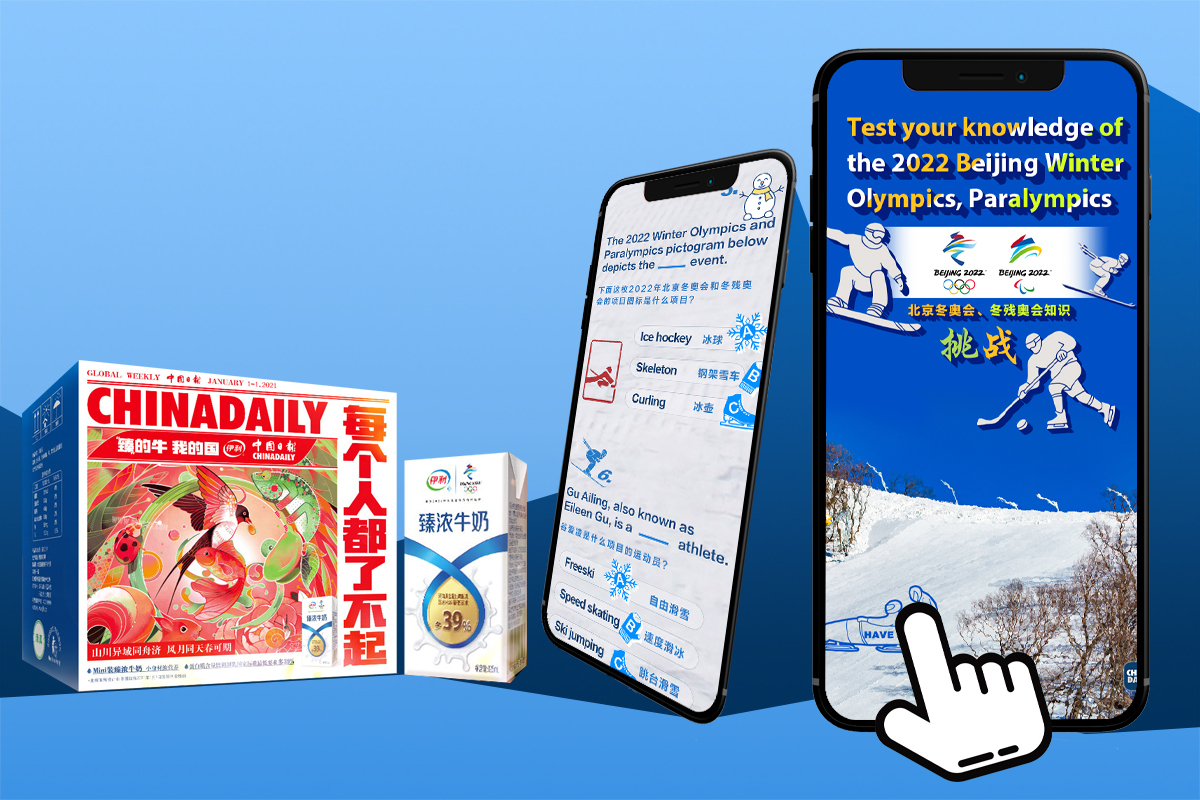 Click here or the picture above to test
How much do you know about the 2022 Beijing Winter Olympics and Paralympics? Take this quiz and you could win the ultimate prize - a special edition box of Yili milk co-branded with China Daily with the theme "Every person is remarkable".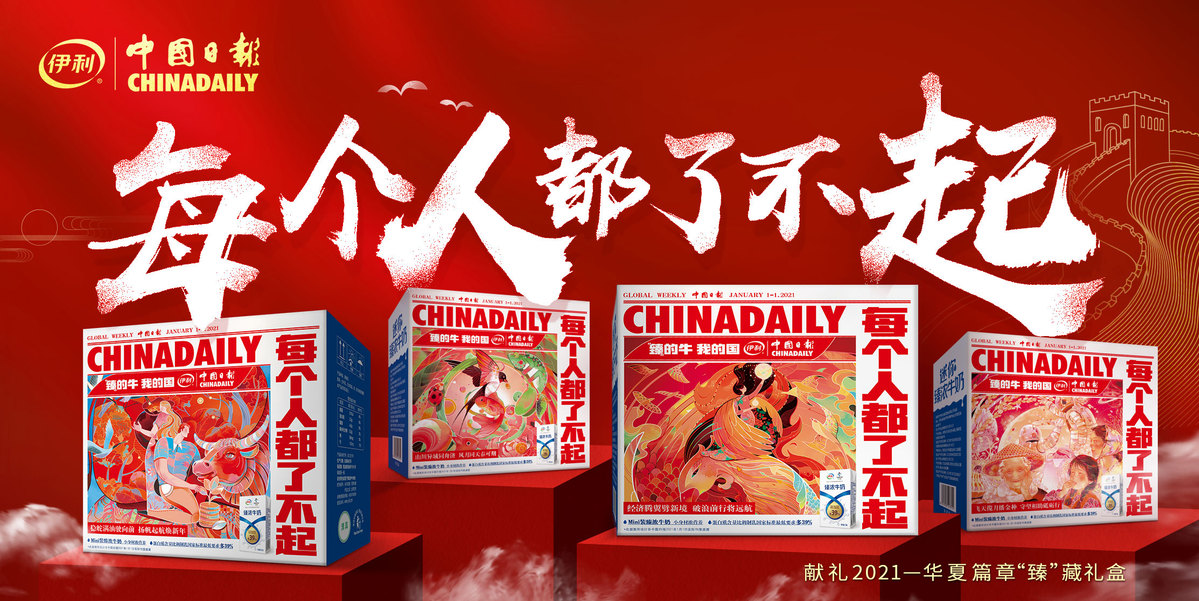 We will randomly choose five lucky readers who answered all the questions correctly to receive this prize.