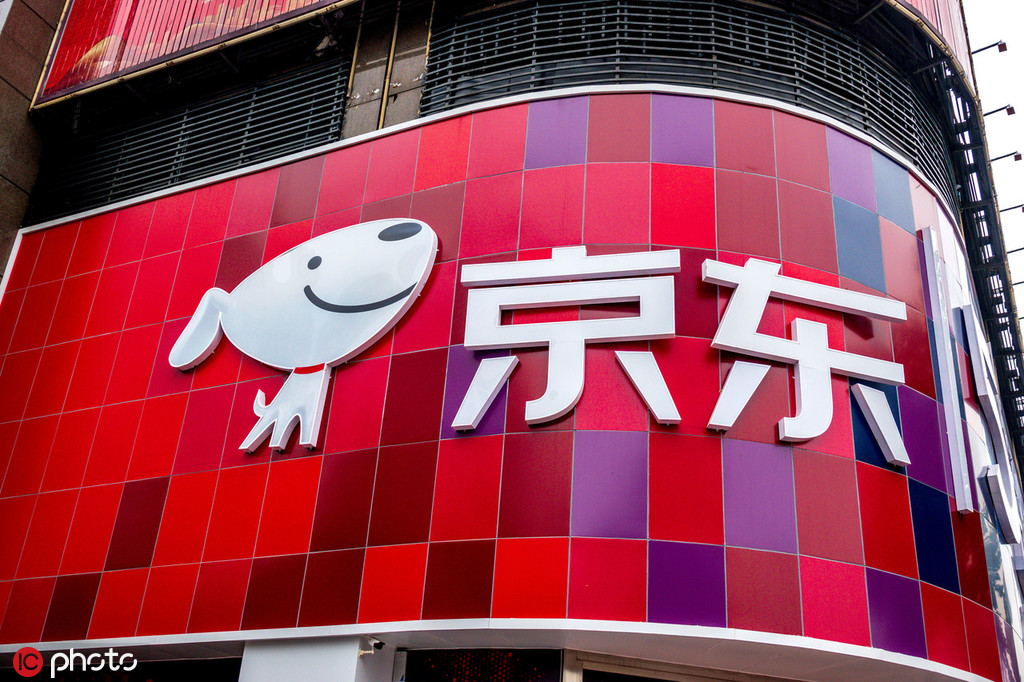 Chinese e-commerce giant JD reported its net revenue for the second quarter of 2019 reached 150.3 billion ($21.9 billion), an increase of 22.9 percent from the same period last year, while net profits surged 644 percent year-on-year to 3.6 billion yuan.
The company's annual active customer accounts increased to 321.3 million in the twelve months ending in June 30, up from 310.5 million in the twelve months ending in March 31.
As of June 30, JD operated approximately 600 warehouses. The total warehouses covered an aggregate gross floor area of over 15 million square meters, including approximately 2.5 million square meters managed under the JD Logistics open warehouse platform.
Technology and content expenses increased 34 percent to 3.7 billion yuan in the second quarter of 2019 from 2.8 billion yuan in the second quarter of 2018, as a result of the company's continued investment in top R&D talent and technology infrastructure.
JD, which initially launched the June 18 retail festival, said sales during the 18-day period reached a staggering 201.5 billion yuan, compared with 159.2 billion yuan a year ago. Moreover, sales from lower-tier cities and towns have witnessed robust growth during this year's June 18 shopping gala promotion, according to the company.
"Highlighted by our successful June 18 anniversary sales event, JD's strong performance in the second quarter further demonstrated the resilience of our superior business model in a highly competitive industry," said JD Chairman and CEO Liu Qiangdong in a statement.
"We will remain focused on leveraging technology and innovation to enhance our offerings, increase efficiency and drive shareholder value for the long term," he said.
"JD delivered robust growth in the second quarter across our key metrics of revenue, profitability, cash flow and customer base," said Sidney Huang, chief financial officer of JD. "Looking ahead, we will continue to invest in user experience and our talented workforce to further grow the business and create value for all of our stakeholders."
In the second quarter, JD continued to attract premium international brands to its e-commerce platform during the June 18 shopping festival. Leveraging its capabilities in big data and consumer insights, the company continued to collaborate with brands and manufacturers to tailor products specifically for its consumers.